Disclosure: This article on buying your teenager a car is written in partnership with University Motor Company.
I can't even believe it's time for me to start contemplating this. It seems like just yesterday we were in middle school creating a savings plan for his first car. In my mind that was decades away. But. Here we  are. This summer my oldest baby will be celebrating his 16th birthday and I am being bombarded with the question from family and friends, alike: "Are you buying your teenager a car?"
Honestly, I am still up in the air about my decision. Parenting a child with ADHD has come with its own set of unique opportunities for growth and learning moments. As we approach his junior year of high school (GASP!), I do realize I need to be open to hearing his thoughts and opinions on life changes. This includes his questions about obtaining his license and, possibly, receiving a new-to-him vehicle.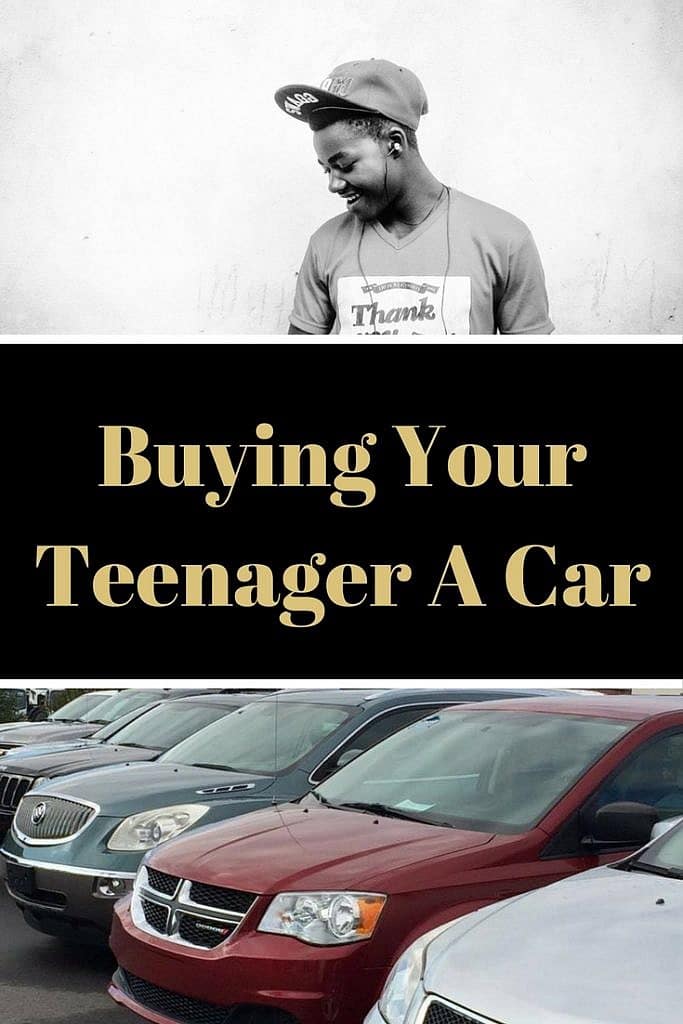 Here are a few things I am doing to prepare myself:
Budget accordingly. Let's be honest, when your teenager gets their license your insurance rates immediately go up. Pre-plan by calling up your insurance company for rates and ask about potential discounts – them completing a safe drivers' course or having a certain GPA may save you money on your premiums. If your teen is working or receives an allowance, decide on a reasonable amount to hold them responsible for. Whether you apply this money to your monthly bills or put it in a savings account for them as a graduation gift, you are assisting with creating healthy financial responsibilities at an early age.
Set rules and boundaries. Getting the keys to a vehicle is such a freeing and liberating moment. Purchasing a vehicle and handing over the keys is only a small part of the experience. It is essential to have ongoing conversations about safe driving habits, expectations and consequences for not following the rules. Discuss how they should respond to inclement weather, calls and text messages while driving, traffic delays and requests from friends for transportation.
Finding the right vehicle. There's a fine line between what's cool in their eyes and what's practical and safe in our eyes; however, with the right research a compromise can be made. Locally-owned, University Motor Company makes this step simple with their update online inventory with access to a CARFAX report, mileage information and the ability to schedule a test drive with the click of a few buttons. Part of finding the right vehicle is finding the right dealership. As a part of our local community, University Motor Company is vested in their customers and pride themselves on building long-term relationships with those that walk through their doors.
Am I apprehensive about this milestone decision? Of course. I am thankful that I have the tools and resources to make the best decision for our family and I still have about 6 more months before it's driving test time.
This post is sponsored by University Motor Company. 
As always, all thoughts and opinions are my own. 
University Motor Company in Columbia, South Carolina has been selling quality used cars and trucks for over 25+ years. Helping their customers establish good credit has been a key part of their business by offering customers of all credit types the means to finance their automobiles. All of their vehicles come with CARFAX reports, service before the sale and come with a 30 day warranty. Their goal is to place you in a quality, affordable vehicle. You can visit University Motor Company and experience their great staff and service for yourself. University Motor Company 633 S. Assembly Street; Columbia, South Carolina 29201 Phone: 803-254-5278
---
Related Article: