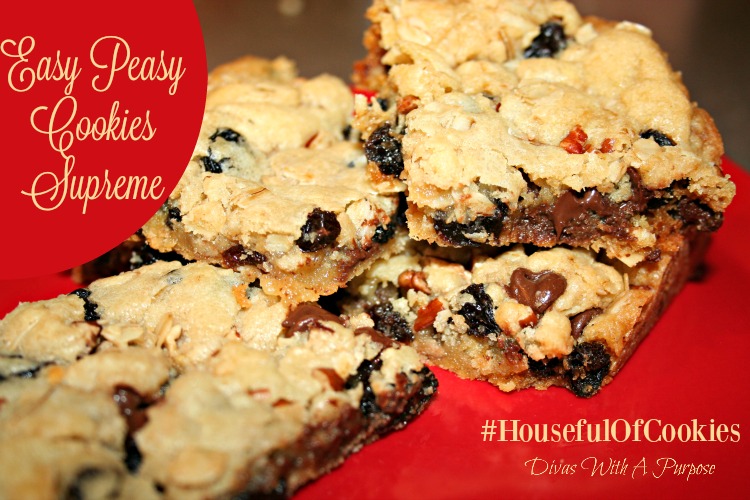 What better way to kick of the holiday season than with a batch of homemade cookies, right?
I've shared before that the kitchen and I have a love-hate relationship. We're growing on each other slowly but surely. And my friend Natasha of Houseful of Nicholes always seems to come up with ways to get us to bond.
She's hosting 12 Days of Cookies and told asked me to participate.
5 comments.