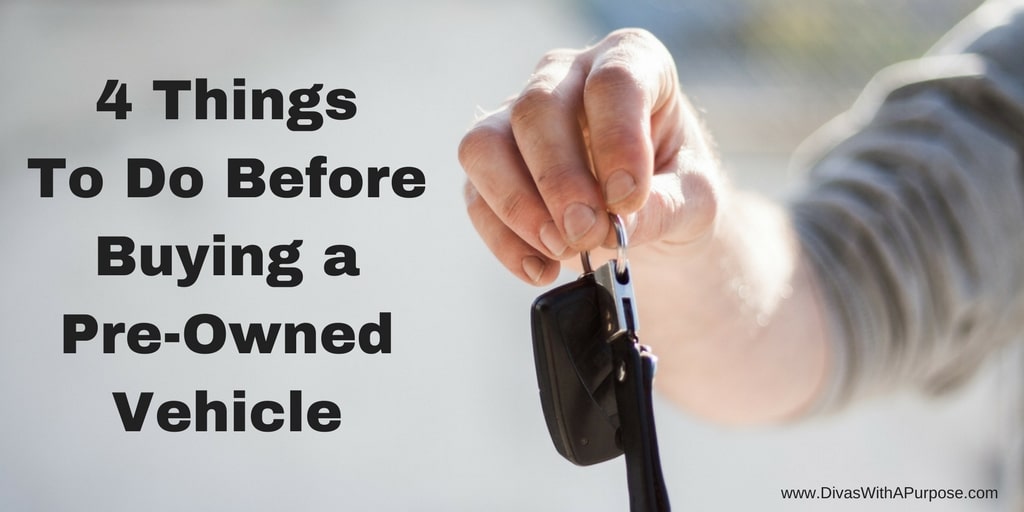 2017 is the year that I most likely will need to buy a pre-owned vehicle and put my beloved "Black Beauty" to rest after almost 16 years of service.
#NowReading: 4 Things To Do Before Buying a Pre-Owned Vehicle #sponsored
This is definitely not an easy decision, but as I grow within my business it is essential that I have reliable transportation.
0 comments.