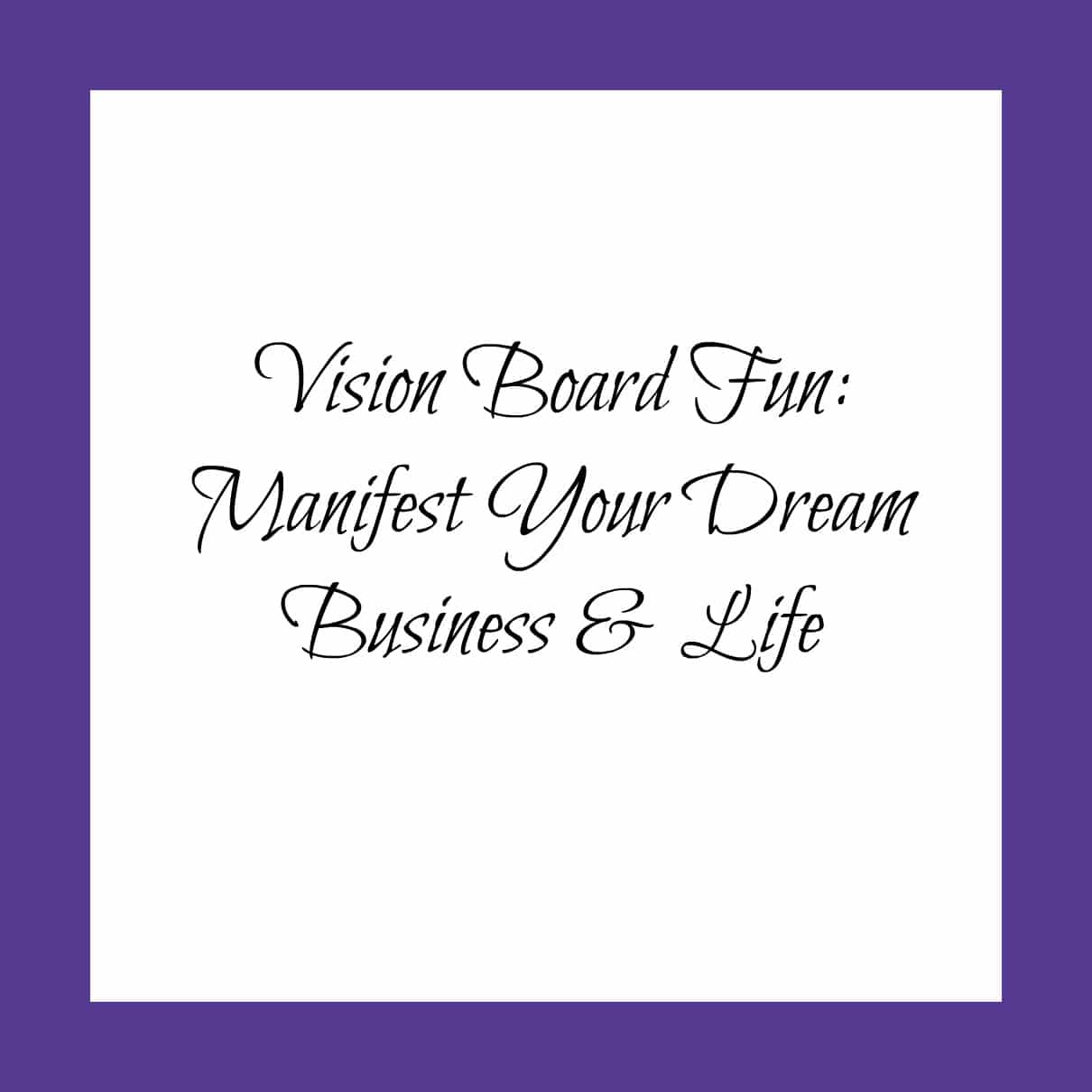 Welcome to Day  20 of our 31 Days of Embracing Your Divatude Challenge! Today's challenge is focused on creating your vision board. A vision board is not something you will complete in one day, in one sitting – it is an evolving piece that grows and changes with you.
If you are new to the challenge, you can catch up here.
Briefly, the month of May is dedicated to focusing on our Divatude – being driven,
0 comments.