August is a special month here at Divas With A Purpose.
Seven years ago, August 2009, we started this website. This community has seen me through some significant moments in my life. You all have allowed me to work out my emotions and growth through these pages.
From the birth of my daughter after a miscarriage to encouragement and support when I began my full-time entrepreneurship journey last year – this community has been there. And I thank you for that. You have inspired and motivated through your comments, emails and interaction on social media. What started out as a way to journal my way through postpartum depression when I didn't even recognize that was what I was dealing with has grown into so much more.
Who I Am Today…
I've grown a lot over the past 7 years. I promise as I have been encouraging you to step into your DIVATUDE, I was motivating and encouraging myself along the way. I am stronger, more confident, and can truly say that I love, love, love some me. Self-love was a major struggle of mine for decades and through life experiences, writing and encouraging others, and lots of reflection, prayer and conversations with others – I can say proudly, boldly and confidently that I AM AWESOME … and SO ARE YOU!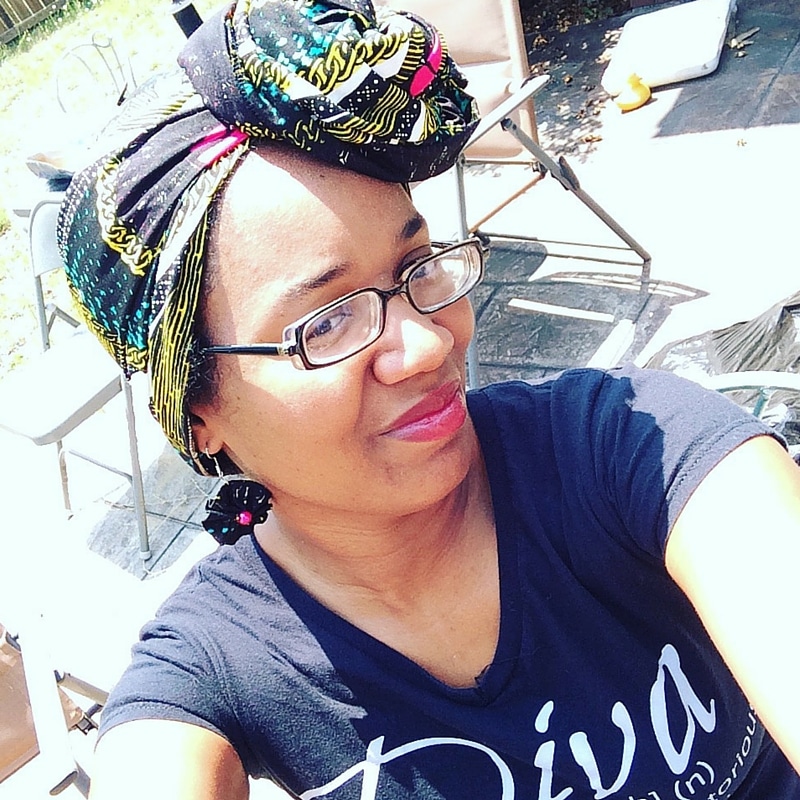 So here I am 7 years later – a full-time entrepreneur, wife, mother to 3 amazing children and absolutely loving this life I've been blessed to live. Throughout the month of August I will be giving a more personal glimpse into my world and sharing how I balance the many roles I have while maintaining my sanity and having lots of laugh out loud moments.
This month I am excited about a lofty business goal I have set, announcing an amazing event I will be a part of, and continuing to connect with phenomenal women online and face-to-face.
Here's to a fantastic August 2016!
---
Many thanks to A Spark Within Me for this month's #SWMBlogChallenge that inspired this post.