March is designated as Women's History Month and this year we would like to do a special celebration on our Facebook and Instagram pages.
The purpose of Women's History Month is to increase consciousness and knowledge of women's history.
Through our community we have the opportunity to connect and support women who are making and shaping history and we want to recognize the greatness that they are doing.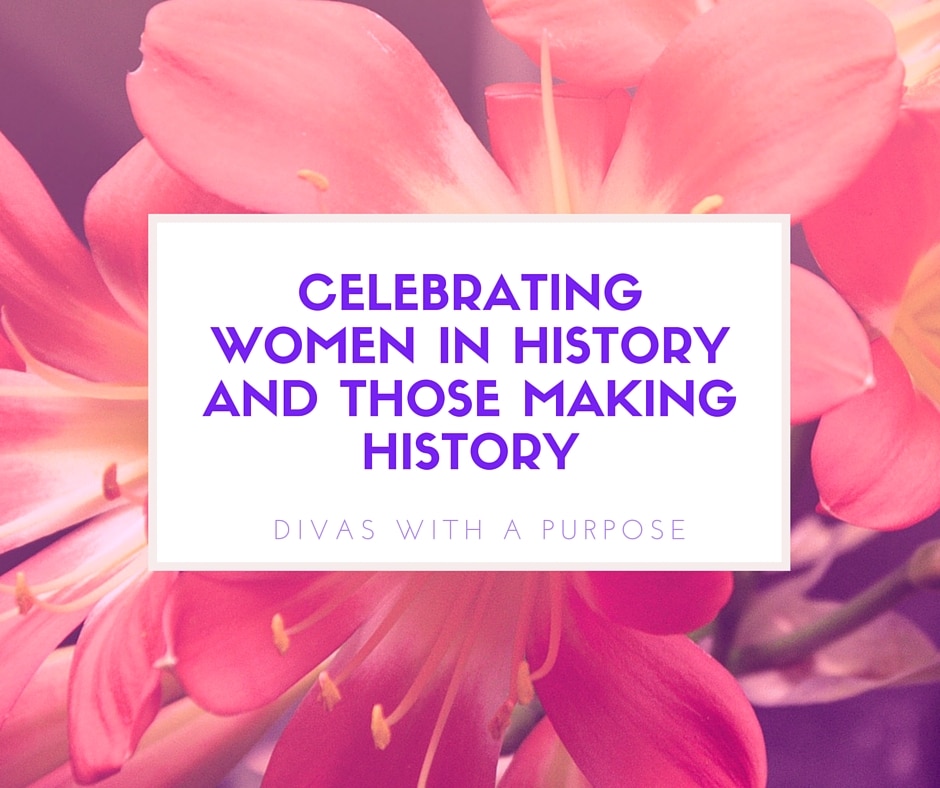 We are asking your help in recognizing the amazing women you know. Please use the form below to submit your suggestions for women of the past, present and shaping the future to recognize.