Recently a Ralph Breaks the Internet trailer came on and I watched my oldest son get so excited and enthused about it's premier next month. It reminded me that even though we're thisclose to his high school graduation that there's still quite a bit of my "baby boy" in him.
He quickly explained to his younger brother and sister that this movie was NOT for them, but for him. He had been waiting on this sequel since middle school and it looked like it would not disappoint. This, of course, melted my Mommy heart.
I remember taking him to watch Wreck-It-Ralph and thinking it would be too "baby-ish" for him. We both absolutely loved it and counted down the days until the DVD was released. It's moments and memories like these that come at me unexpectedly that remind me how close high school graduation is. In the mean time, I've got November 21st circled on my calendar with #RalphBreaksTheInternet w/ Michael penciled in.
In RALPH BREAKS THE INTERNET, video-game bad guy Ralph (voice of John C. Reilly) and best friend Vanellope von Schweetz (voice of Sarah Silverman) leave the comforts of Litwak's arcade in an attempt to save her game, Sugar Rush.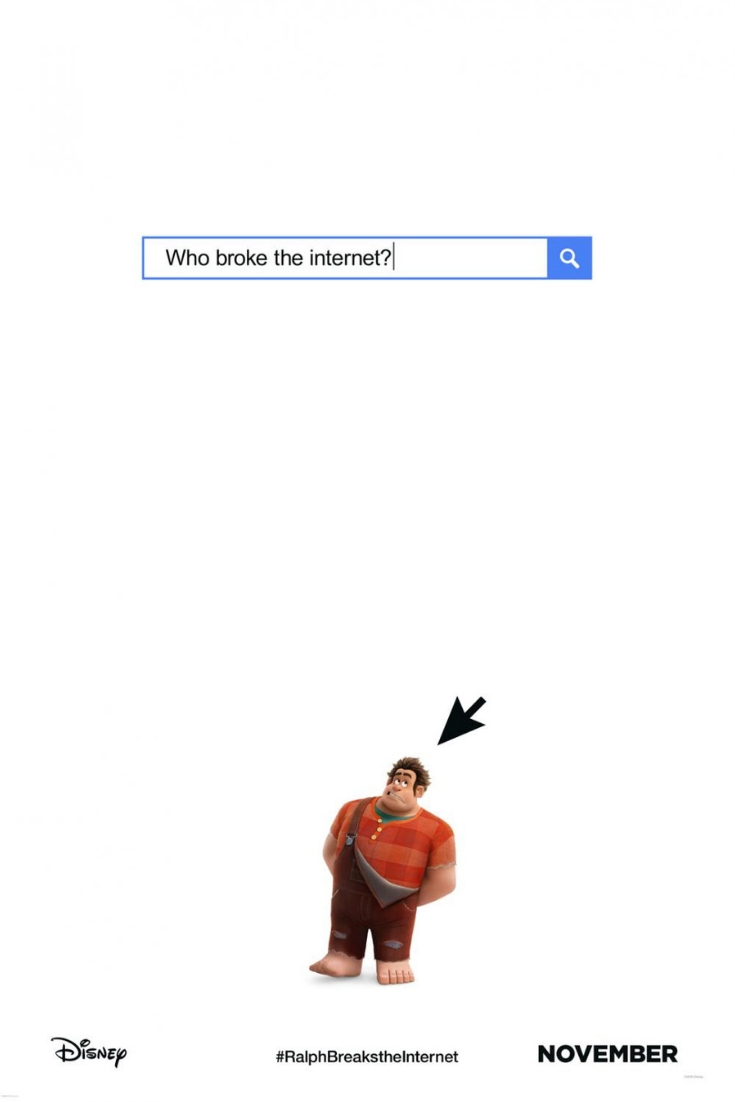 Their quest takes them to the vast, uncharted world of the internet where they rely on the citizens of the internet—the Netizens—to help navigate their way. Lending a virtual hand are Yesss (voice of Taraji P. Henson), the head algorithm and the heart and soul of the trend-making site "BuzzzTube," and Shank (voice of Gal Gadot), a tough-as-nails driver from a gritty online auto-racing game called Slaughter Race, a place Vanellope wholeheartedly embraces—so much so that Ralph worries he may lose the only friend he's ever had.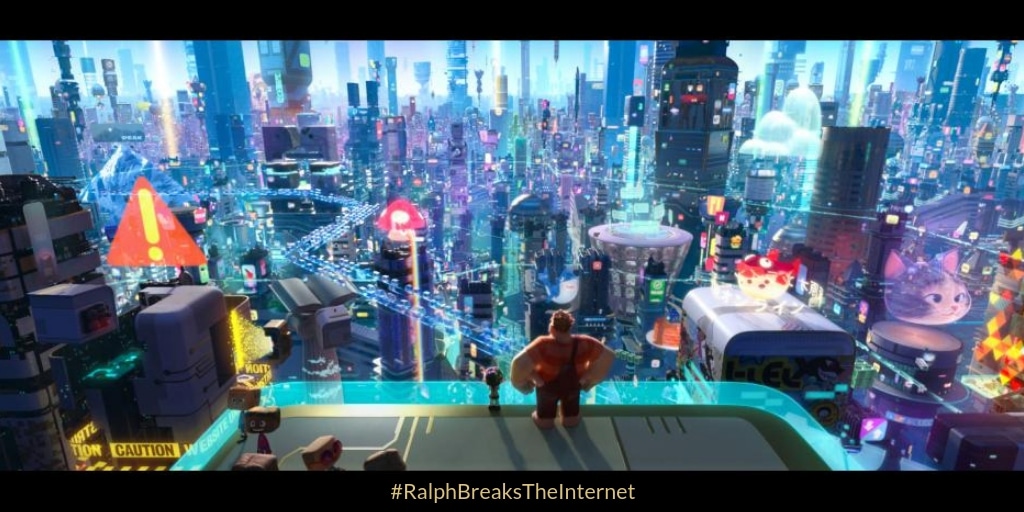 Directed by Rich Moore ("Zootopia," "Wreck-It Ralph") and Phil Johnston (co-writer "Wreck-It Ralph," "Zootopia," writer, "Cedar Rapids"), and produced by Clark Spencer ("Zootopia," "Wreck-It Ralph," "Bolt," "Lilo & Stitch"), "Ralph Breaks the Internet" hits theaters on Nov. 21, 2018.
Are you looking forward to the release of Ralph Breaks the Internet?
---