As a full-time female entrepreneur in my 40s, I juggle multiple responsibilities—running a business, raising teenagers, and maintaining a fulfilling personal life. Anyone relate? With all these demands, it's essential to prioritize our well-being.
One common challenge that may arise is plantar fascitis, a painful foot condition that can affect our productivity and well-being.
In this article, I'll explore the challenges faced by women in their 40s with plantar fascitis, and explore the benefits of using insoles as a practical solution. Let's discover how incorporating the right insoles into your routine can help you find comfort, alleviate pain, and keep you going strong.
Understanding Plantar Fascitis: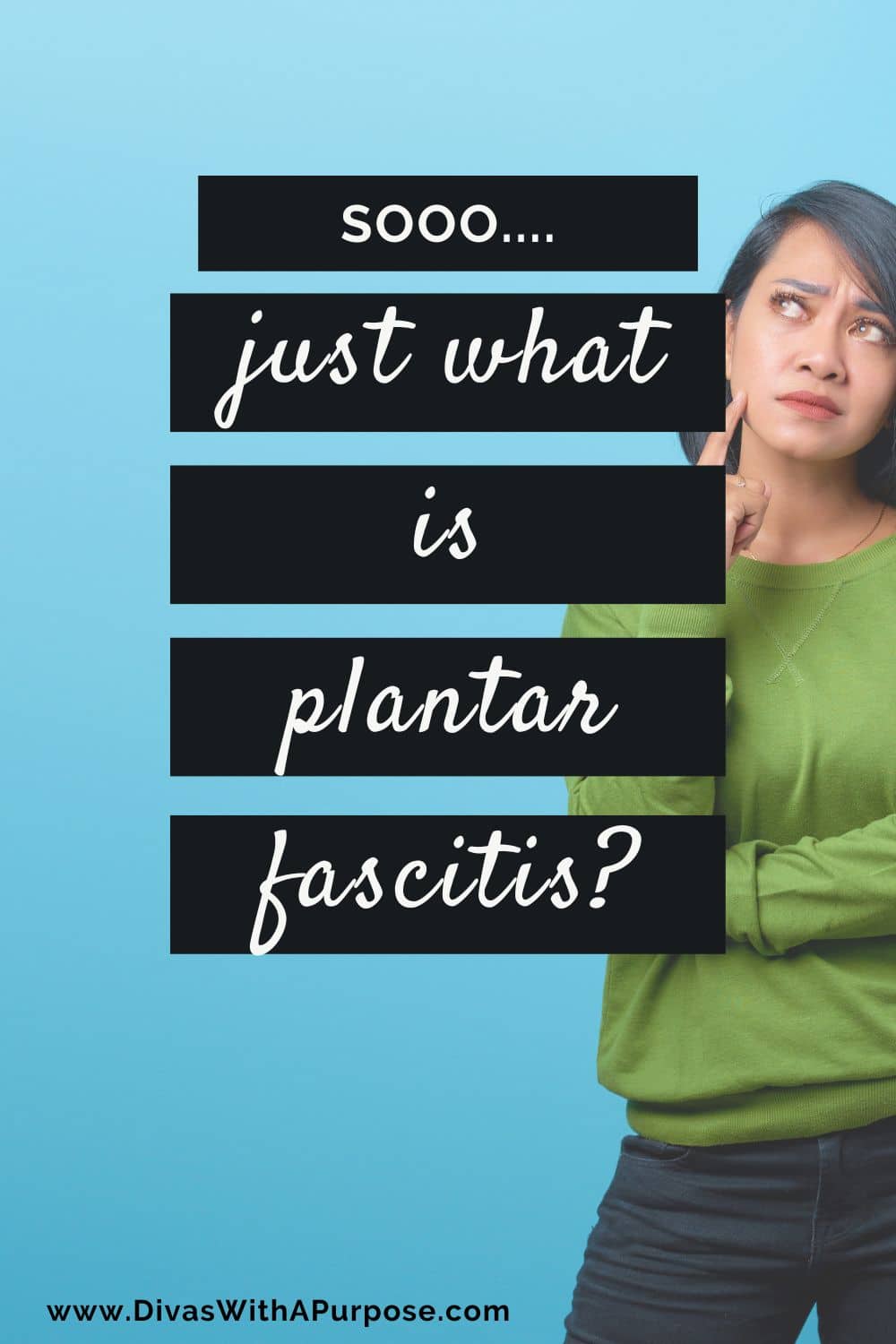 Plantar fascitis is a prevalent condition among women in their 40s, characterized by inflammation and irritation of the plantar fascia – a thick band of tissue connecting the heel to the toes. This can lead to symptoms like heel pain, stiffness, and discomfort, particularly in the mornings or after prolonged periods of standing or walking.
The morning pain and stiffness is what led me to having a conversation with my doctor. There were mornings when I would dread getting out of bed, because I knew that as soon as I put my feet down, there would be excruciating pain.
Understanding the causes and risk factors of plantar fascitis is crucial to prevent long-term complications. Identifying early symptoms and implementing appropriate management strategies can help alleviate pain and ensure optimal foot health.
The Challenges of Being an Entrepreneur and a Parent
Being a female entrepreneur in your 40s while raising teenage and tween children presents unique challenges. Juggling business responsibilities, parenting duties, and personal commitments can lead to extended periods of standing, increased stress levels, and inadequate self-care.
Neglecting foot health can have a significant impact on your well-being and hinder your ability to perform at your best. By addressing the challenges associated with plantar fascitis and seeking solutions like insoles, you can improve your comfort, mobility, and quality of life while successfully navigating your entrepreneurial journey and fulfilling your role as a parent.
Finding Relief for Plantar Fascitis
Insoles for plantar fascitis can be a game changer when it comes to finding relief from pain. These specialized inserts are designed to provide cushioning, support, and proper alignment to the feet, alleviating pressure on the plantar fascia.
For women in their 40s who lead busy and active lives, insoles offer a practical solution to manage foot pain and discomfort. By reducing pain, preventing further injury, and improving mobility, insoles can help you maintain your energy levels and focus on your business and family responsibilities without being hindered by foot discomfort.
Choosing the Right Insoles for Plantar Fascitis
When selecting insoles for plantar fascitis, it's important to consider specific features that cater to your needs as a busy female entrepreneur. Look for insoles that offer excellent arch support, as this helps distribute weight evenly and reduces strain on the plantar fascia. Cushioning materials such as gel or foam provide added comfort and shock absorption, which is beneficial for long hours on your feet. Additionally, opt for insoles with good breathability to keep your feet cool and dry throughout the day.
Research reputable brands and read reviews from users with similar lifestyles and foot conditions. Some popular insole options include Powerstep, Superfeet and Spenco. Remember, finding the right insoles may involve some trial and error, as everyone's feet are unique. It's worth investing time in finding the perfect fit, as the right pair of insoles can make a significant difference in managing plantar fascitis and enhancing your comfort.
Incorporating Insoles into Your Daily Routine
Insoles are versatile and can be seamlessly integrated into your daily routine. Whether you need to wear business attire, sneakers, or casual shoes, there are insoles designed to fit various types of footwear. When wearing insoles with dress shoes, opt for slim or low-profile options that provide support without compromising the style or fit of your shoes.
For more active days, such as networking events or running errands, choose insoles that offer maximum cushioning and shock absorption to keep you comfortable throughout the day.
Make it a habit to wear your insoles consistently, swapping them between different pairs of shoes as needed. By incorporating insoles into your daily routine, you ensure your feet receive the necessary support and cushioning, reducing the impact of plantar fascitis on your productivity and well-being.
Whether you're engaging in business meetings, spending quality time with your children, or pursuing personal hobbies, insoles will help you stay on your feet with less pain and discomfort.
Additional Foot Care Strategies for Plantar Fascitis
While insoles provide significant relief, it's important to complement their use with additional foot care strategies. Regular stretching exercises can help alleviate tension in the plantar fascia and improve flexibility.
Simple activities like rolling a frozen water bottle under your foot or using an ice pack can reduce inflammation and provide temporary pain relief. Consider treating yourself to occasional foot massages or using a foam roller to release tightness in your feet and calves.
Choosing supportive shoes with proper arch support and cushioning is another crucial aspect of foot care. Opt for shoes that fit well and provide ample room for your toes to move comfortably.
Maintaining a healthy weight can also reduce the strain on your feet and minimize the risk of developing or worsening plantar fascitis.
Lastly, don't forget to schedule regular check-ups with healthcare professionals who can provide tailored advice and treatments to ensure optimal foot health.
Prioritizing YOU is a must
Prioritizing foot health is essential for busy female entrepreneurs in their 40s who are juggling multiple responsibilities. By incorporating the right insoles for plantar fascitis into your routine, you can find comfort and alleviate pain, allowing you to focus on your business, parenting, and personal life.
Remember to choose insoles with features like arch support, cushioning, and breathability, and don't hesitate to try different brands and styles to find the perfect fit for your feet.
Integrate insoles seamlessly into your daily routine, wearing them consistently in various types of footwear. Supplement their use with stretching exercises, ice massages, and supportive shoes. Taking care of your feet through a holistic approach will enable you to navigate the demands of your entrepreneurial journey, while maintaining your well-being and quality of life. With the right combination of insoles and foot care strategies, you can conquer plantar fascitis and embrace a pain-free and active lifestyle.
---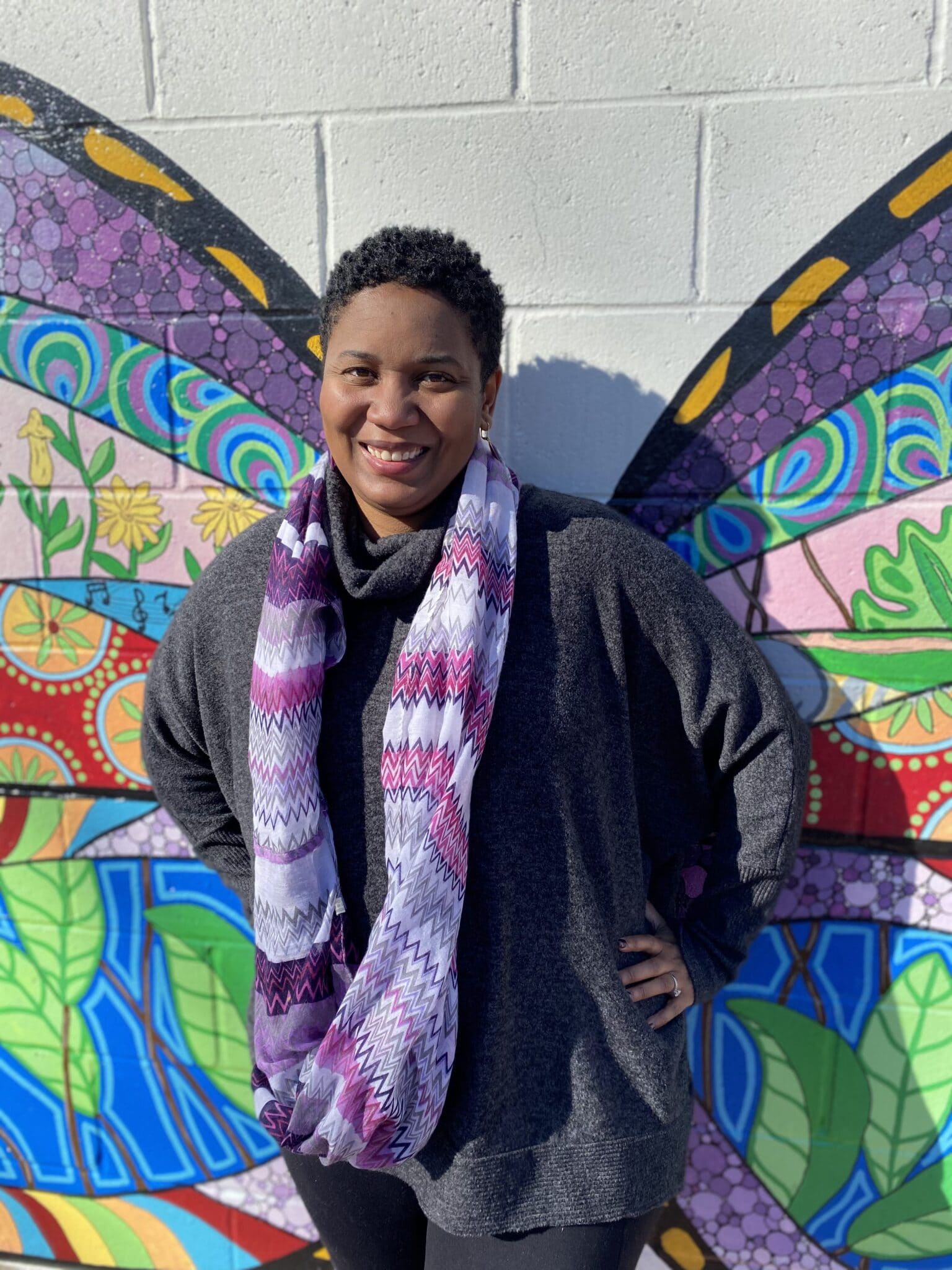 Michelle D. Garrett is the founder of Divas With A Purpose.
She focuses on sharing resources for being purposely productive; setting personal and professional goals and achieving them through daily action; and successfully running a business while focusing on your mental health. Michelle is a full-time entrepreneur who specializes in teaching female entrepreneurs how to show up consistently in their business – online and off.
---