This article provides 25 examples of uplifting good morning messages you can send to brighten a friend's day. Sending positive, inspirational texts is an easy way to connect with friends and remind them they are loved.
---
Busy moms often get caught up in the hustle and bustle of daily life. Between work, parenting, and household responsibilities, it can be easy to neglect connecting with friends. But taking a few moments to send a thoughtful, uplifting good morning message can make a world of difference. Getting an inspirational text first thing in the morning can set the tone for your friend's entire day.
Sending positive, uplifting good morning messages is a simple way to let your friends know you're thinking of them. Inspiring texts will put a smile on their face and remind them they have someone in their corner. Use these 25 uplifting good morning message examples to brighten your friend's day!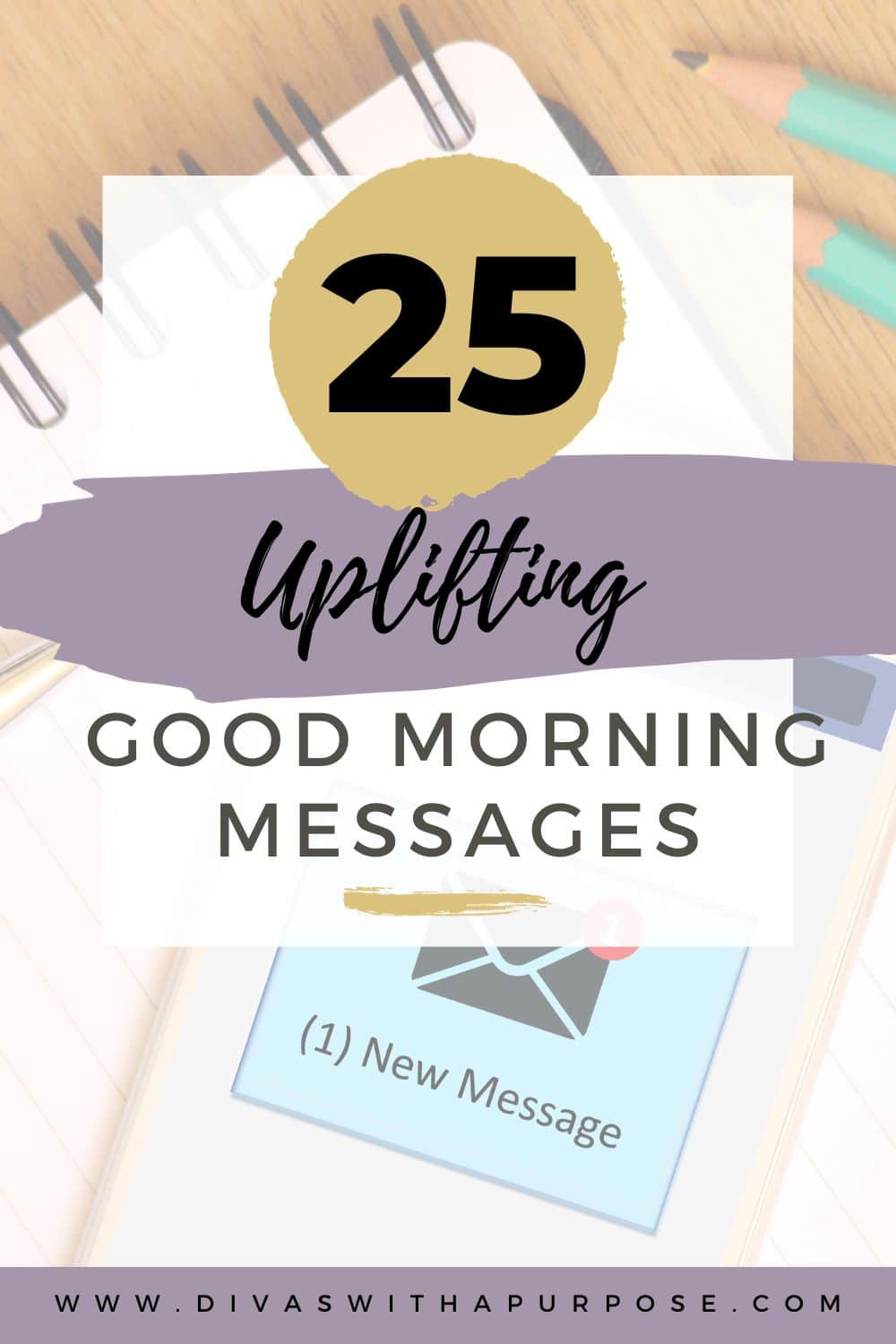 25 Uplifting Good Morning Messages
Wishing you an amazing day filled with happiness and sunshine!
Wake up and smile knowing this will be a wonderful day! You've got this!
Good morning, beautiful soul! Let your light shine bright today.
Rise and shine, superstar! I hope your day is as awesome as you are.
Wakey wakey, eggs and bakey! Make today amazing in every way.
Hello, gorgeous! Hope you have a day as fabulous as you are!
Good morning, friend! I'm sending sunshine and hugs your way.
Rise and grind, queen! You were born to do amazing things.
Hey friend, I just wanted to say hi and I hope you have an amazing day!
Good morning! You know what day it is? It's your day! Shine on!
Wake up, sunshine! Wishing you a day full of joy.
Good morning, lovely! Let's rock this day!
"Morning messages don't need to be elaborate, just heartfelt." – Unknown
Rise and shine! You've got great things in store today!
Wakey wakey, happy face! Have a wonderful Wednesday!
Up and at 'em, friend! You make the world a little brighter.
Good morning, supermom! You've got motherhood down pat.
Hey friend, I hope your day is as beautiful as you are!
Good morning! Let the magic of a new day begin!
It's a new dawn, it's a new day, it's a new life for you. And I'm feeling good!
The sun is up, the sky is blue, it's beautiful and so are you!
You're my person! Wishing you a magical morning.
Rise and shine! I know your awesomeness will shine through today!
Good morning, sunshine! You're my favorite ray of light!
Happy Wednesday! I hope your morning is as bright as your smile.
Hello, sunshine! Let's make today amazing!
Taking a minute to send a thoughtful, uplifting good morning message is an easy way to show friends you care. Inspirational morning texts will boost your friends' mood to start their busy day on a positive note. Use these examples of uplifting good morning messages to remind your mom friends their worth and uplift their spirits. With hectic schedules, a simple morning message can mean the world.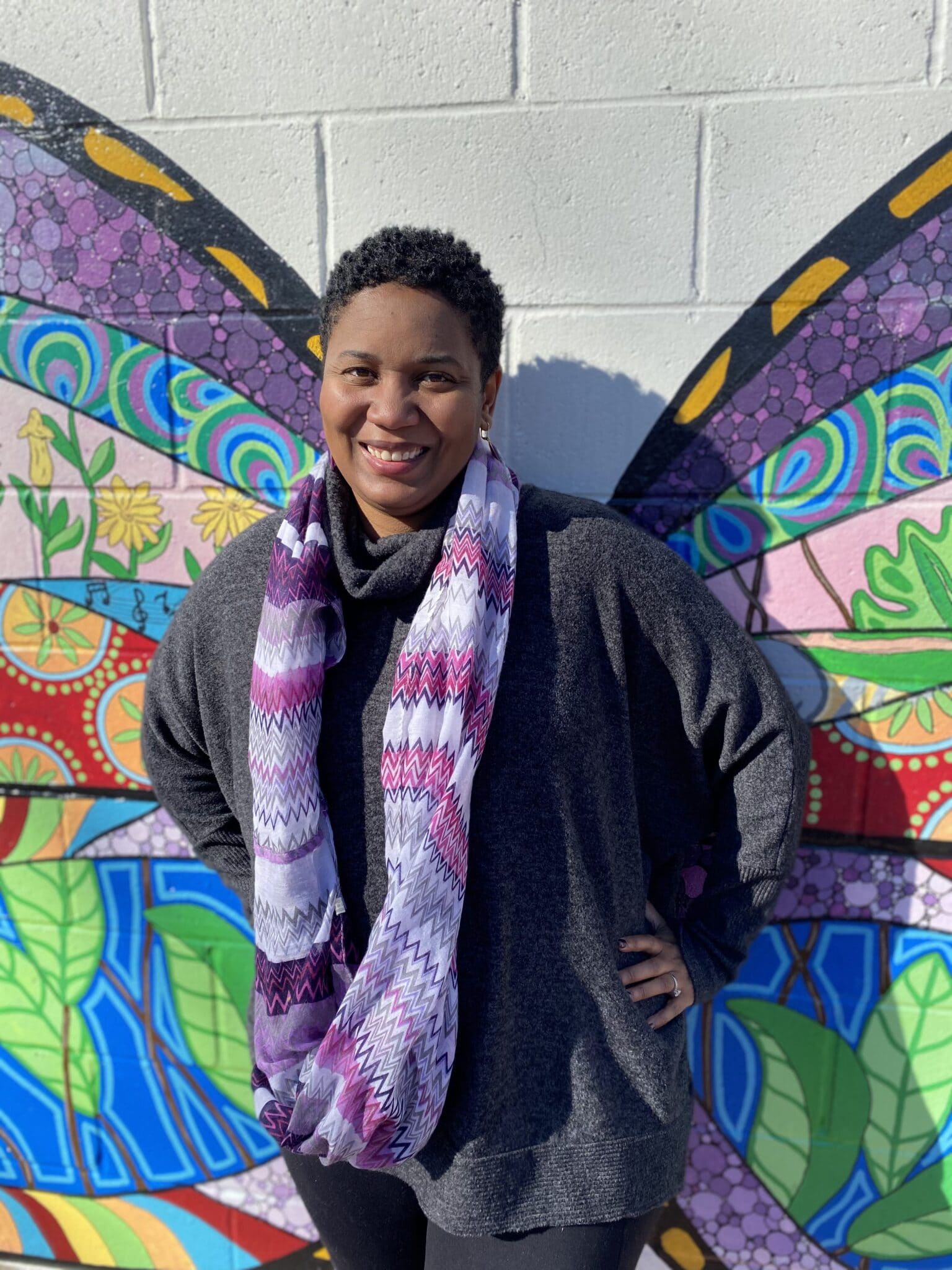 Michelle D. Garrett is the founder of Divas With A Purpose.
She focuses on sharing resources for being purposely productive; setting personal and professional goals and achieving them through daily action; and successfully running a business while focusing on your mental health. Michelle is a full-time entrepreneur who specializes in teaching female entrepreneurs how to show up consistently in their business – online and off.
---