Have you heard of Small Business Saturday?
The very first Small Business Saturday was held in 2010 on November 27th. The concept was simple – to encourage consumers to support their local small businesses the Saturday after Thanksgiving.
Founded by American Express, the day received the support of our government leaders and became an official day recognized by the US Senate in 2011.
Did you know collectively small businesses have been the single biggest job creators in the US since the 1970s? They play a huge role in our local economies and deserve our support and appreciation.  It's our small businesses that keep our communities thriving. Nicole Leinbach-Reyhle points out in this Forbes article on why we need to support small businesses that local small business owners are more likely to give back to our communities. Think about the companies that sponsor local Little Leagues, carnivals and festivals? Typically they are your local small businesses and entrepreneurs.
Related Article – Support: It's A Two-Way Street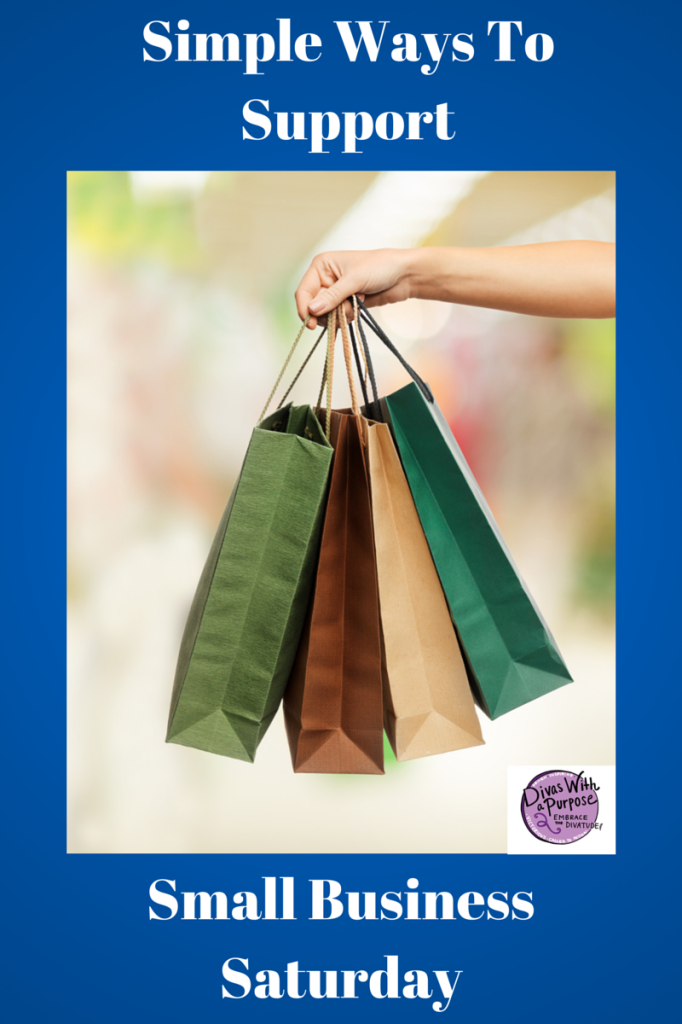 Simple Ways To Support Small Business Saturday
Enjoy a meal at a locally owned and operated restaurant
Connect with local small businesses via social media ~ interact and share their accounts
Leave a review for a local small business on their website or a public forum
Add items from local small businesses to your holiday shopping lists
Utilize your local farmers market
Find out more about the Small Business Saturday movement and how you can participate as a business or consumer via American Express' website
On Facebook? Share information about Small Business Saturday by connecting with their Facebook page
Interact with your favorite small business on social media by liking, commenting and sharing their posts. Tag friends and family that would benefit from their goods and services. That interaction helps others see their posts and every view counts.
Will you be participating in Small Business Saturday? I'd love to know how – sound off in the comments below!