I participated in an Influencer Activation on behalf of Influence Central for Charmin. I received product samples to facilitate my review and a promotional item to thank me for my participation. All content and thoughts are my own".
Our Summer Family Cookout is the highlight of my summer entertaining. Each July, my family hosts my DIVA crew and our families at our home. 5 DIVAs, our Significant Others, and up to 16 children – under one roof for at least 36 hours. What's not to love about that?!?
Essentials For Our Summer Family Cookout
Hydration Station: July in the South. It's hot, hot, hot. We definitely want to make sure everyone stays hydrated and safe. It's essential we keep plenty of liquids available for everyone.
Citronella Candles: Did I mention we're in the South? In the summer? Flies and misquitoes are known to invite themselves to all outdoor gatherings. Besides using tiki torches around the yard, this year I am going to be adding these festive candles to the tables. Who doesn't love mason jar crafts right? This is a fun project my children can help prepare. Head here to see how to create your own.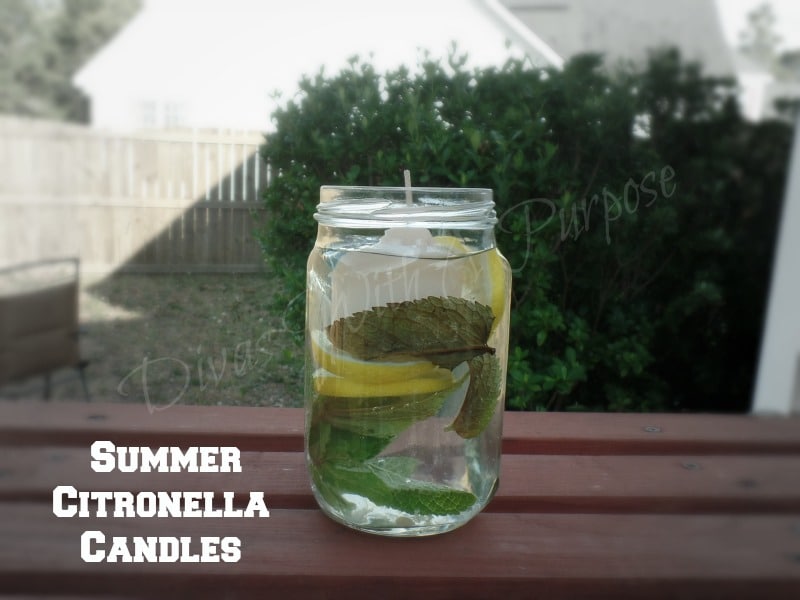 Charmin Toilet Paper: Now let's be real for a moment – lots of food and people. My bathroom is going to get some extra traffic over the weekend.  With 20+ people in one house for the weekend, being well-stocked on toilet paper is a must! Not only is Charmin the preferred brand of my family, it is, also, the recommended brand of Roto-Rooter – America''s largest provider of plumbing & drain services.  As the daughter of a plumber and spending many a weekend helping him on service calls, I truly understand the importance of taking care of your septic system. Using Charmin helps me stay focused on fun times with my friends and family, not a clogged toilet.
Connect With Charmin Online:    Website   |   Facebook   | Twitter
[Tweet "Essentials for Summer Gatherings: @Charmin tops the list #TweetFromTheSeat #IC #ad"]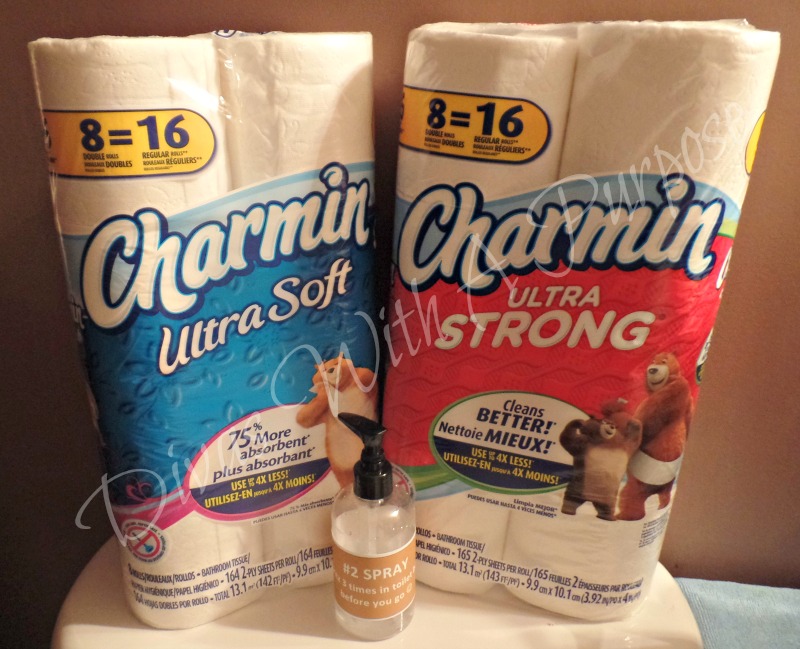 No. 2 Spray: While we're talking TP, it's no brainer what this nifty spray is used for.
What you'll need:
Water
1 teaspoon of alcohol
3 ounce glass spray bottle (when using essential oils, it's best to store in glass containers)
20 drops Lemongrass essential oil
20 drops Bergamot essential oil
20 drops Grapefruit essential oil
How to make:
Pour alcohol into glass bottle and then add essential oils. (The alcohol keeps the oils from separating so you don't have to shake before each use.) Add water to fill bottle, close and shake well.
How to use:
Spray directly into the bowl 3-4 times before using the bathroom.
How it works:
The mix creates a film over the water, trapping odors.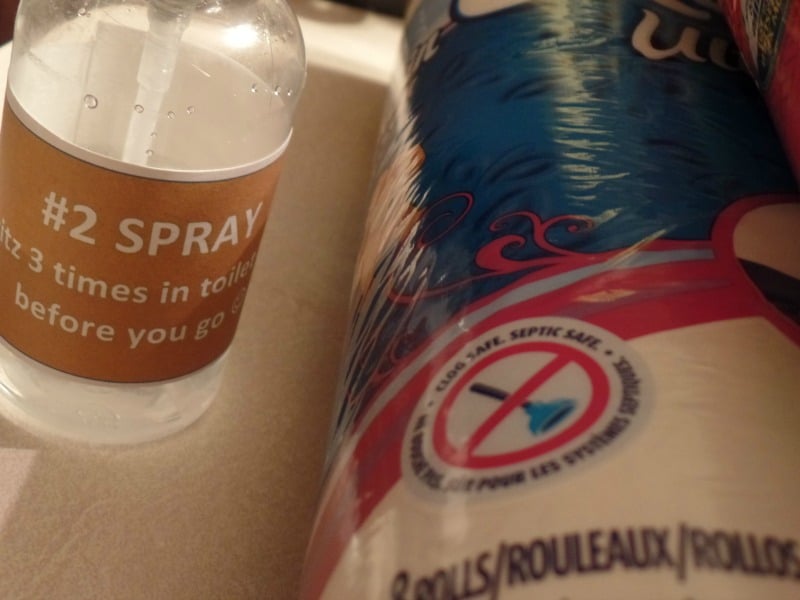 Are you connected with Divas With A Purpose on Instagram? We'll be sharing our weekend preparations and the final details and surprises we have in store for our Summer Family Cookout.