Do you have a side hustle or want to start one?
So many women I have connected with are finding success learning how to make money doing something they love to do. There are so many reasons to start a side project, but what if you're looking to make a little more than side income from your side hustle? They can easily help you increase your income with a little extra effort on your part. Over the next 30 days you will learn everything you need to know to take yours to the next level.
Related Article: How to Launch a Side Hustle
Quick Note: This article contains affiliate and referral links.
Day 1
If you don't already have a hustle in mind, research a few options today and find one that works for you. Think about what you love to do, hobbies you have, and previous jobs you have held. 
Resource: The Money Making Bundle from 4 hats and frugal
Day 2
When will you work on your side hustle? Look at your current schedule and decide how long you want to spend each day working on it.
Day 3
Make time in your schedule each day to work. Carve out a specific period of time, not just how much time you'll spend, and add it to your calendar or set a timer as a reminder.
Day 4
Find ways to maximize your time and money. Is there a way you can multitask to earn more? Can you balance multiple side hustles at once?
Day 5
Depending on your side hustle, there may be more options than you are aware! Do a little research today and see if there are possibilities you may be missing to expand. For example, using multiple rebate apps for one receipt.
I typically use each of these when shopping: Fetch Rewards (Referral Code: J7PD2); Ibotta; Shopkick; and Checkout 51.
Day 6
Today is all about expanding your clientele! Ask your friends for referrals and even offer an incentive if you can.

Day 7
Good reviews are what make a side hustle a raging success! Ask past clients for a good review, if your hustle depends on positive reviews.
Side Hustle Success Challenge Week 2
Day 8
What are you passionate about? Is there a way to earn an income from it?
Day 9
Now that you've got a good handle on your current side hustle, it's time to expand! Look for another side hustle that can be done from home and still help you increase your income. Think about things such as taking surveys, watching short videos, etc. This can be used to help cover some expenses associated with your other hustles.
Day 10
Make a plan! Where do you want your0 hustle to be in five years? One year? Or even next week?
Day 11
Now that you've developed a plan, set some goals for your side hustle. How much money do you want to earn by X?
Day 12
Create action steps to do this week to help you meet those goals you set yesterday.
Day 13
Do a time evaluation of how you are spending your time today. Is there anything sucking your time?
Day 14
With your time evaluation in hand, look and see if there are any other areas you can cut to make more time for your side hustle.
Side Hustle Success Challenge Week 3
Day 15
Get up 15 minutes earlier today and spend that extra time working on your side hustle.
Day 16
It's time to do an evaluation of how far you've come in building that side hustle. Are you on track to meet your goals? Do you need to make adjustments.
Day 17
While dinner is cooking (or being delivered), put in a little extra time toward your side hustle today.
Day 18
Take some time for yourself today. If you work too hard, you could get burnt out. Put your side hustle away for a while and relax.
View this post on Instagram
Day 19
Are you getting enough sleep? Side hustles usually creep into our bedtime hours whether we mean for them to or not. Do a sleep evaluation and make sure you are getting enough sleep at night.
Day 20
Treat yourself today! It can be something small, but use some of your side hustle money to do something for yourself.
Day 21
Today is about finding an accountability partner. Find someone you can share your successes and even ask questions with.
Side Hustle Success Challenge Week 4
Day 22
Ask yourself why you are starting a side hustle to begin with? It might seem like a ton of work now, and you need a reason to keep going once this challenge has ended.
Day 23
Instead of watching an hour of TV today, use that hour to put in a little extra time for your side hustle today.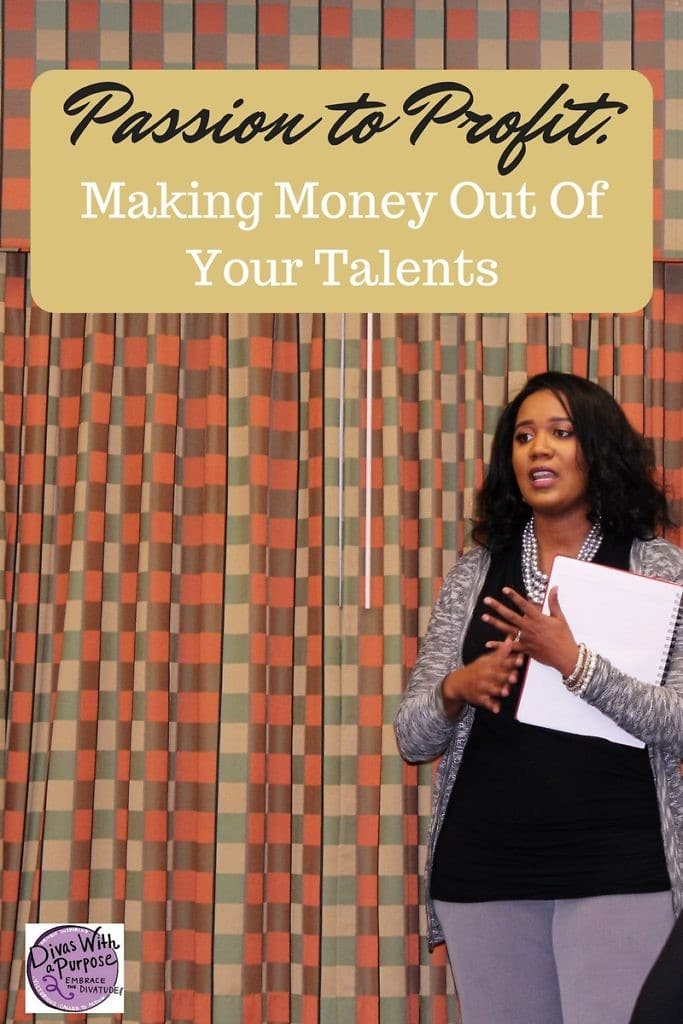 Day 24
Spend an additional 30 minutes on your side hustle today, this can be time on your lunch break or time you make but find those extra 30 minutes.
Day 25
Make your morning or morning commute more productive. Look for ways to get more done during this time period so you have more time later in the day to work.
Resource: Purposely Productive eBook for only $2.99
Day 26
Set aside 90 minutes today to work.
Day 27
Is there the potential to make your side hustle into a full-time business? What is keeping you from getting there?
Day 28
Start treating your side hustle like a business, this could mean investing in something to make it run smoother, or even taking the next step and working more hours.
Almost done …
Day 29
Set aside 180 minutes today to work. (PS – They do not have to be consecutive. Break it up, if needed)
Day 30
YAY! You've reached the end of the challenge! By now you should have a solid one or even two potential and successful hustles under your belt! Re-evaluate if all of them are money making machines, or if you should drop a few of them to focus on others.
Success!
By the end of this challenge, I hope you now have an action plan to take with you and transform your next passion project into a raging success!