Happy Valentine's Day Divas!
I hope you all had a fantastic day embracing love, life and joy.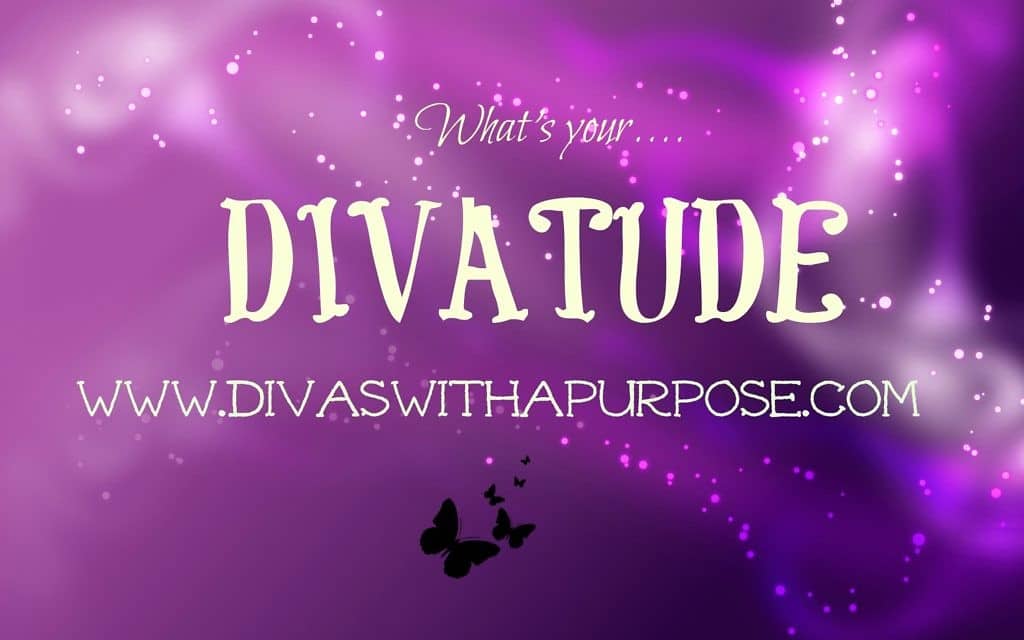 Valentine's Day is a day that can bring out the best of and worst of in people. There's those that absolutely detest the day and those that seem to live for this day of the year to spread love and cheer to everyone they meet.
This month on Divas With A Purpose we're celebrating and embracing self-love because before you can love another person fully, you must be able to love and accept yourself.
There are so many divas out there with low self-esteem because of the words and actions of others in their past.
You.
Are.
One.
Awesome.
Diva!
Speak It! Live It! Believe It! Embrace It!
In honor of Valentine's Day, I encourage you all to list at least 14 things that you love about yourself.
My list in no particular order of importance
I'm just so wonderful and loveable
I'm a great listener
I'm patient
I love helping others
I'm an awesome wife and mother
I look great in purple – my favorite color
I've got book smarts and common sense
I can laugh at myself
I learn from mistakes
I can accept others – faults, differences and all
I don't have to be the center of attention
I'm a homebody
I can adapt easily
Did I mention how awesome and wonderful I am 🙂
Are you able to list at least 14 things you love about yourself?
What's at the top of your list?