When you're a parent living with depression and anxiety, it can be difficult to put on a show for your children. You don't want them to know how bad things are. That was my life for many years. Until I hit rock bottom and it couldn't be hidden anymore.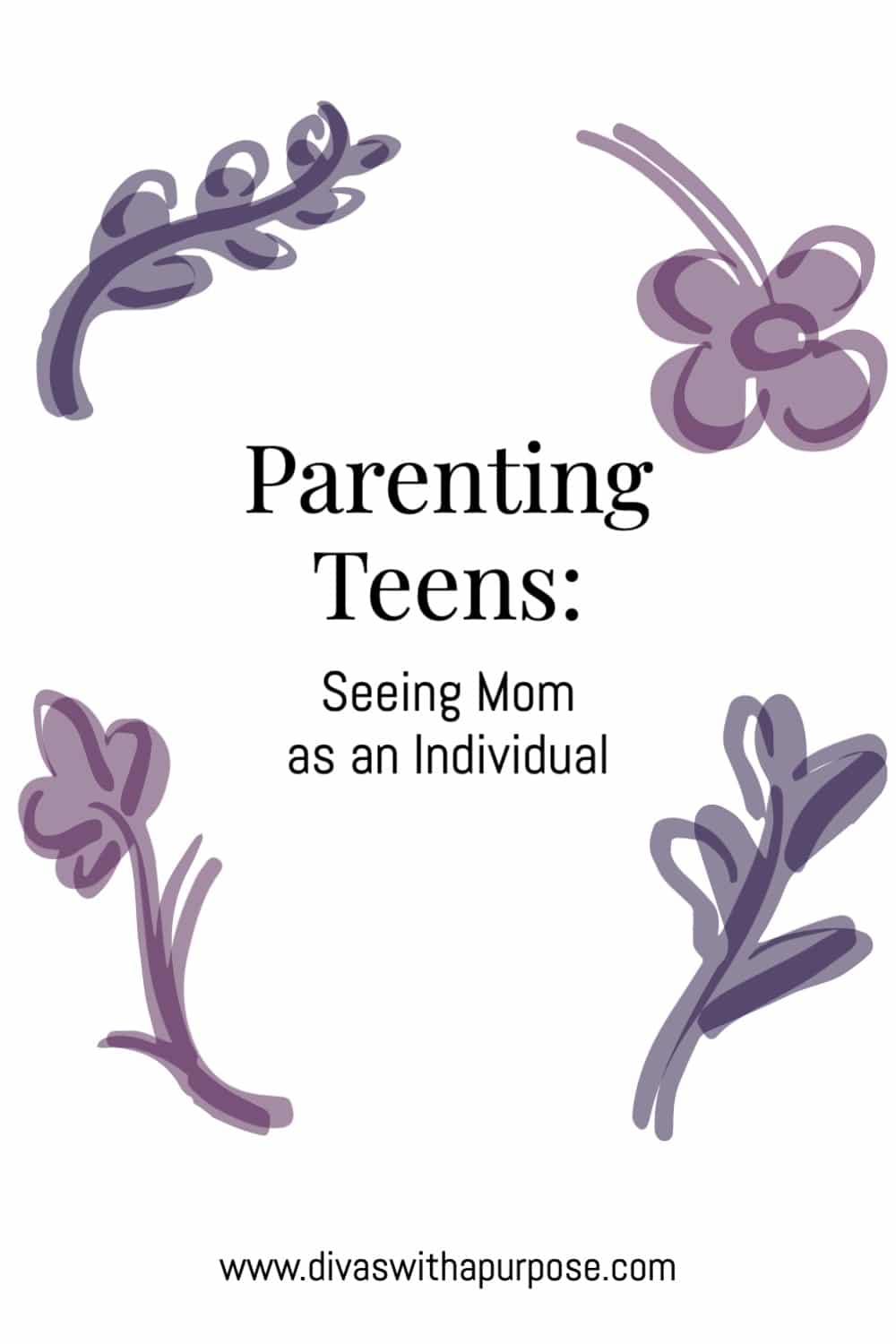 I had to pause and put myself as a priority before everyone else – even my children. One of the biggest struggles I had during that time was remembering to show my weaknesses. When our children see us acknowledging that we're not perfect, it's a reminder to them that they don't (and can't) strive for perfection.
We need to live to be the best version of ourselves that we can be. As parents, being open and honest about our shortcomings helps our children do the same in a safe space. And seeing your parent as a person (rather than a mom) is a teen milestone.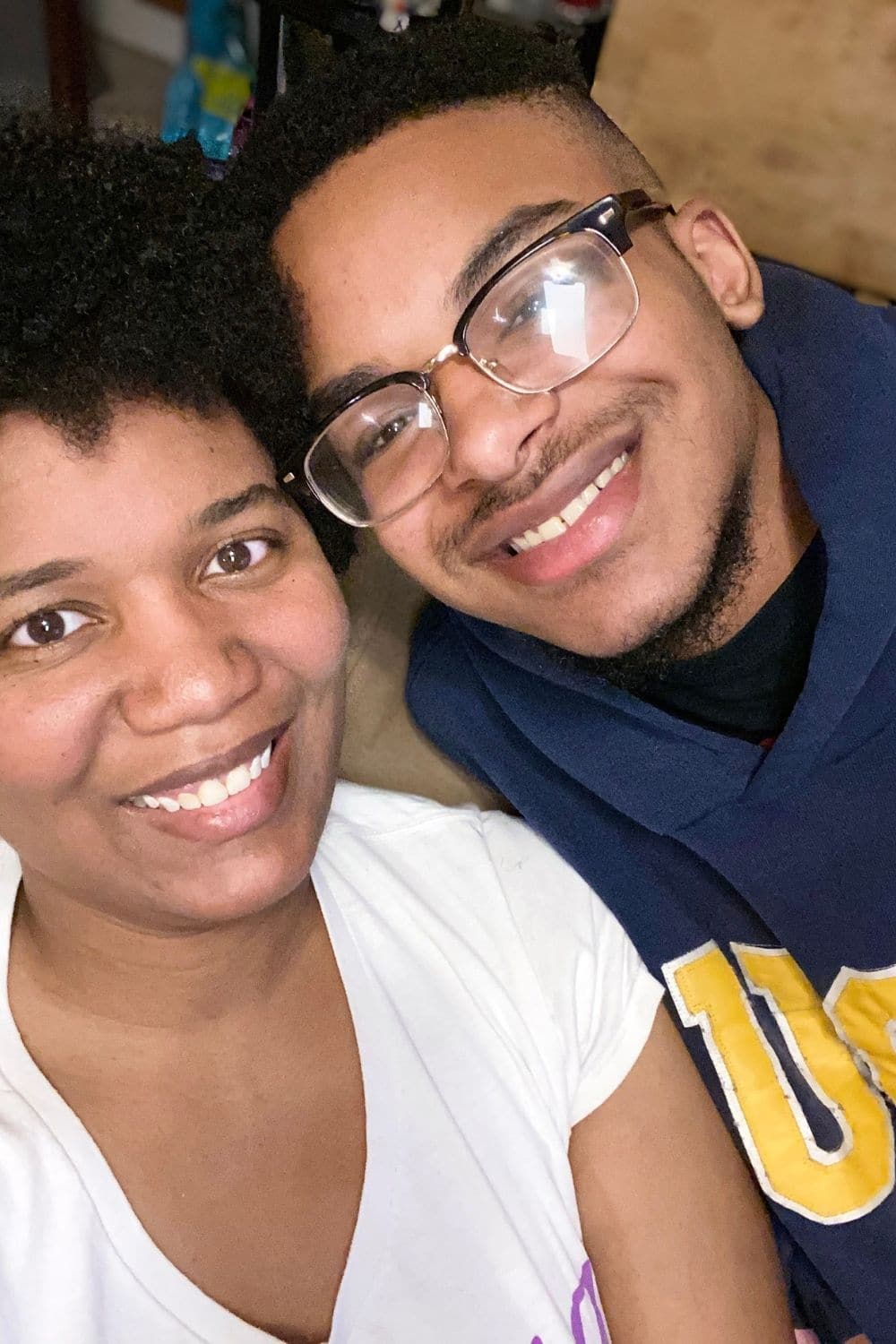 The Center for Parent and Teen Communication's mission is to help parents raise teens who are prepared to thrive. They provide science-based strategies to support healthy family relationships. They have a 100-word daily parenting newsletter that is invaluable and something you should sign up for.
Head here to read all about Seeing Parents as Actual People. This month, they're celebrating teen milestones. Each day has a new milestone covered in 100 words or less (because they know how busy parent life is!). You can see them all here, and I'd love to know which ones you've observed in your teens.