Disclosure: This article is a sponsored conversation on simple ways to satisfy your teenager's appetite on behalf of Nature Valley and in partnership with Acorn Influence. I have received compensation for sharing with my community. All words, experiences and opinions are mine.
As we're preparing to transition from the long, lazy days of summer into our back-to-school routine, my children – especially my sons –  are determined to get the most out of each day. From time in our backyard, walks through our neighborhood, road trips, beach time and exploring our city – we are on the go.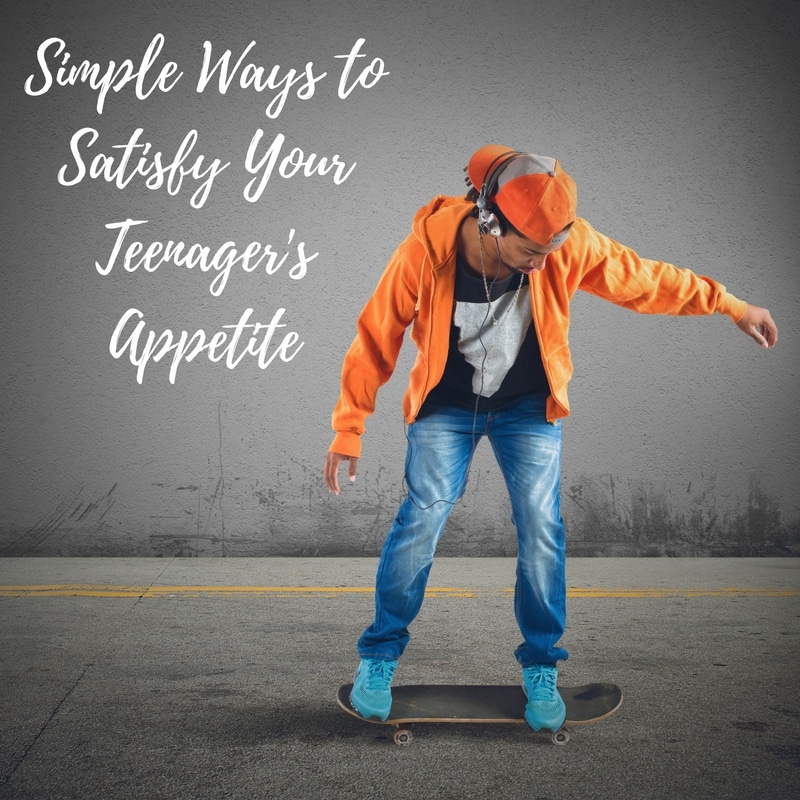 No matter where we are or where we are headed, there's one thing that is consistent. Snacks are a priority. I must remind myself that my boys are not just eating, they are growing. It's going to be a long 10 years between the two of them!
Instead of giving them free range within my pantry, I've made sure that there are snacks available that fuel their day, satisfies their hunger and ensures the other members of our household can eat, as well. Because – priorities.
3 Simple Ways to Satisfy Your Teen & Tween's Appetite
1 – Eat Regularly. 
2 – Eat Filling Foods.
3 – Make Choices Available and Convenient.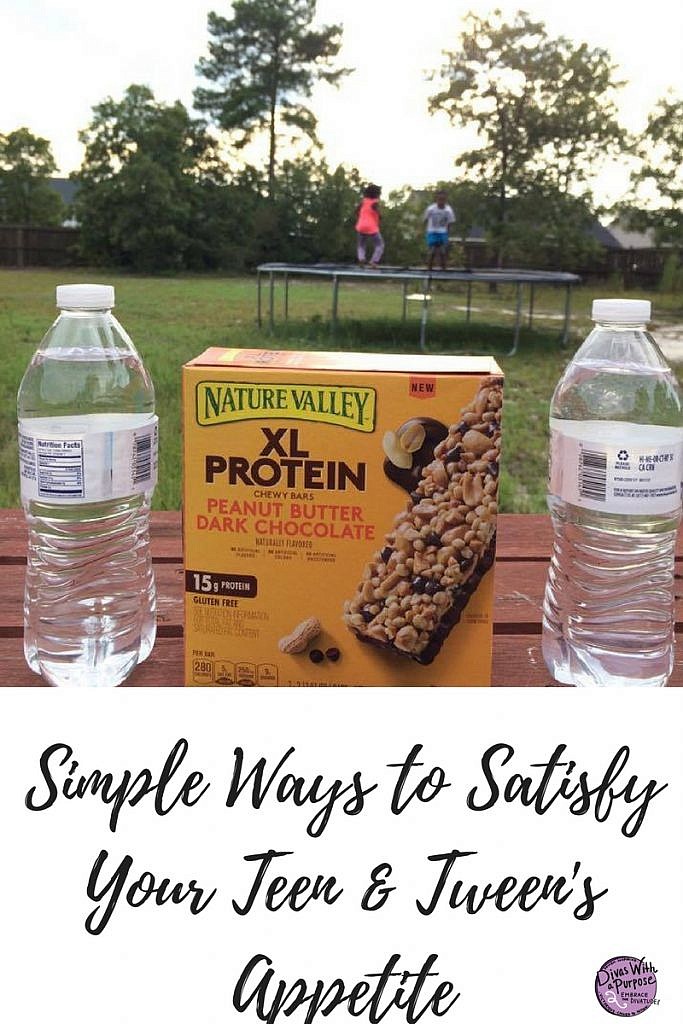 It's really that simple, Divas! During my Healthy Habits journey, I am very aware of the habits and routines I have created and may need to re-create. I, also, realize that my children are watching, taking notes and creating their own habits and routines.

In the beginning our summer schedule was very sporadic and mealtimes were all over the place. My sons were used to an eating schedule from school. Having healthy, filling snacks available for them while we were traveling and creating a schedule for our main meal made a big difference.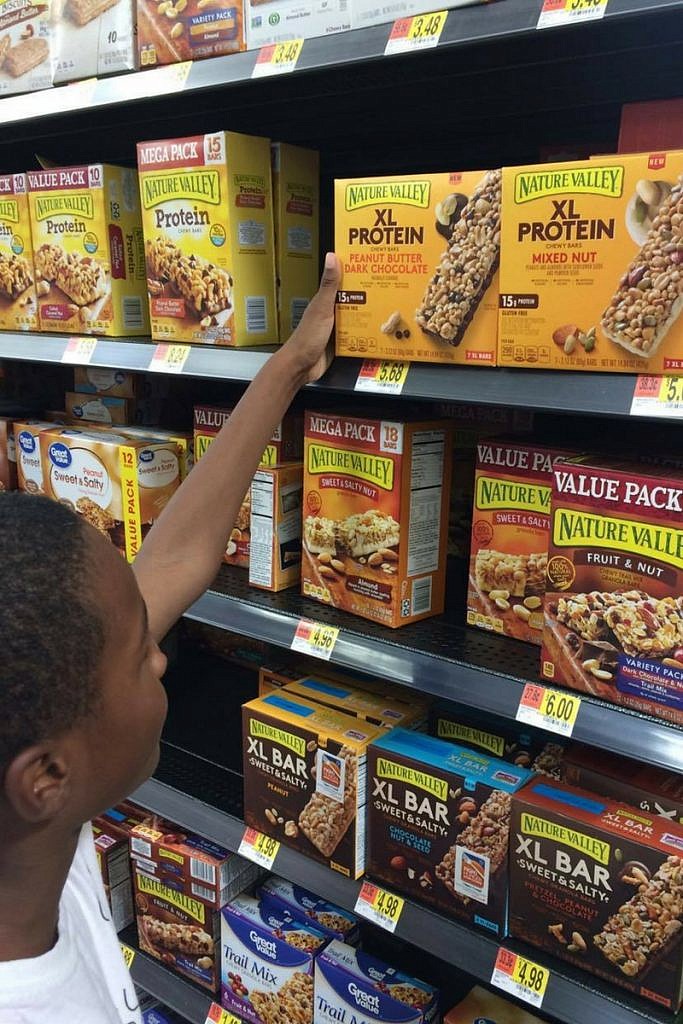 Also, including them in my shopping (brave Mom moment, right?) helped. Giving them the option to make those healthier options themselves in the store meant they were more apt to make those choices at home and in the car. During a recent Wal-Mart trip, my youngest son reached for Nature Valley XL Protein Peanut Butter Dark Chocolate Bars  over his favorite cookie choice. WINNING! These bars are 50% larger than the regular Nature Valley bars, help to fuel their active days and satisfy their appetites. Having snacks like these available for on-the-go moments, after school snacking and to slip in their backpacks to fuel them throughout the day makes a big difference in satisfying their appetites.
You can also try these other Nature Valley XL flavors!
Nature Valley XL Sweet & Salty Chocolate Nut & Seed Chewy Granola Bars
Nature Valley XL Sweet & Salty Peanut Chewy Granola Bars
Nature Valley Sweet & Salty Pretzel, Peanut & Chocolate Chewy Granola Bars
Nature Valley XL Protein Peanut Butter Dark Chocolate Bars
Nature Valley XL Protein Mixed Nuts Bars
Let's hear it –
how do you satisfy your tween and teenager's appetites throughout the day?