I received this product for free from the sponsor of the Moms MeetSM program, May Media Group LLC, who received it directly from the manufacturer. As a Moms MeetSM blogger, I agreed to use this product and post my opinion on my blog. My opinions do not necessarily reflect the opinions of May Media Group LLC. or the manufacturer of the product.
Now that all of that is out of the way…let me share what I have been up to throughout the month of March! One of my goals this year is to improve my overall health – eating better, attempting to exercise, getting more rest and drinking more water.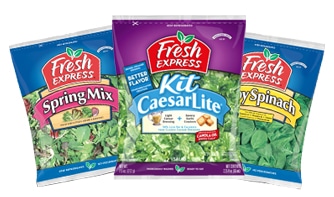 When the opportunity came up through Moms Meet to review Fresh Express salads and share information on their 30-day Salad Swap Challenge I thought, why not? It was a great opportunity to kick-start my healthy eating challenge and share some great information with the Divas With A Purpose community. Win-win, right?
I will be honest with you, Divas (and my regular readers can attest to this) – I am the worse when it comes to long-term challenges. I get bored, easily distracted, forgetful – you name it. The key with this challenge was getting the buy-in of my family. They surprised me and kept us all motivated and challenged this past month.
This challenge helped with my lunch expense tremendously – I ate at home 2-3 times a week rather than eating with my regular lunch crew.  Having the quiet time at home, also, helped me to stay caught up with laundry and the television shows I always fall asleep on at night.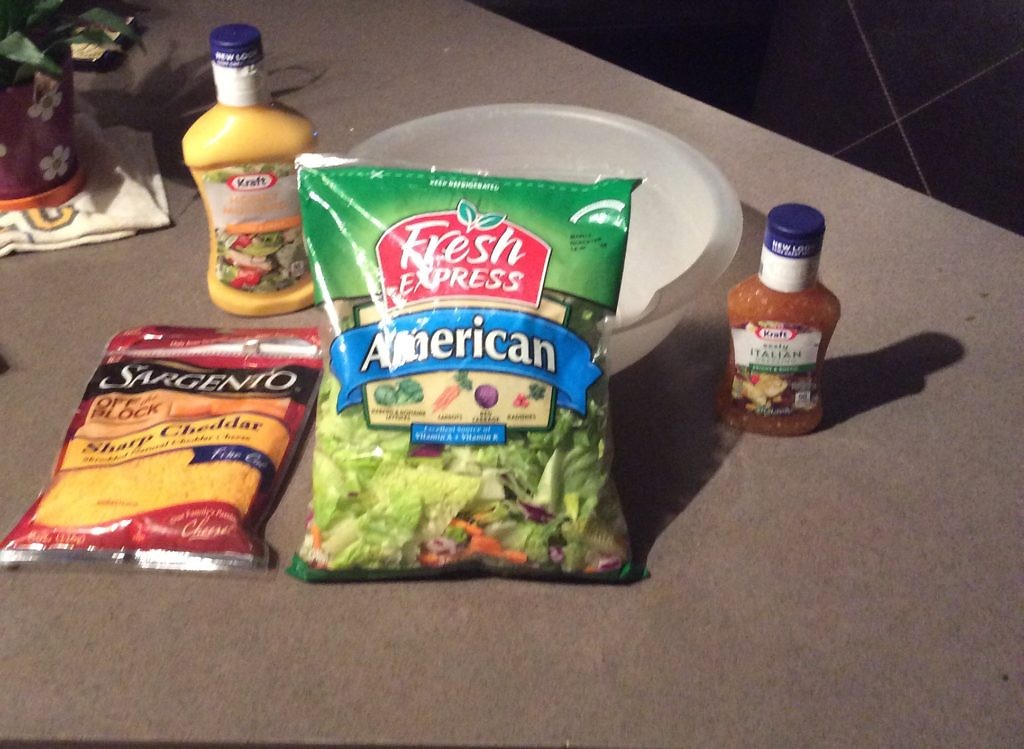 My oldest son is responsible for dinner twice a week. Adding a salad was easy and enjoyable for him and his siblings.  The Salad Swap helped introduce salad to my children on a regular basis and they all enjoy it! That was really a surprise for me! But there are no complaints on my part!
The kids enjoy picking out different salad blends when we went grocery shopping and look at salad as a regular part of our meals now. This Salad Swap was definitely a win for our family!
Fresh Express Quick Facts:
Fresh Express salads are thoroughly washed, rinsed, and gently dried, then sealed in patented "Keep-Crisp®" breathable bags to keep their just-picked freshness, without preservatives.
Fresh Express has a wide variety of products, including refreshing mixes and ready-to-eat Kits. They also have a special USDA-Certified Organic line.
Fresh Express salad mixes can vary in price, depending on the retailer, but typically cost between $2-$4 per bag. (I found they were regularly on sale at my favorite grocery stores!).
Connect with Fresh Express on their Facebook and Pinterest pages.