My thirteen-year-old is a thinker. He'll go into his room, with the lights off, listen to music, and be with his thoughts. At first, it was difficult for me to just let him be because I'm his Momma and want to fix all the things. But I can't and I shouldn't. And let's be honest, sometimes nothing's wrong at all. He just needs time to be alone and be. Kinda like how adults crave that time, right? Plus, asking for space to think through something on their own is a teen milestone.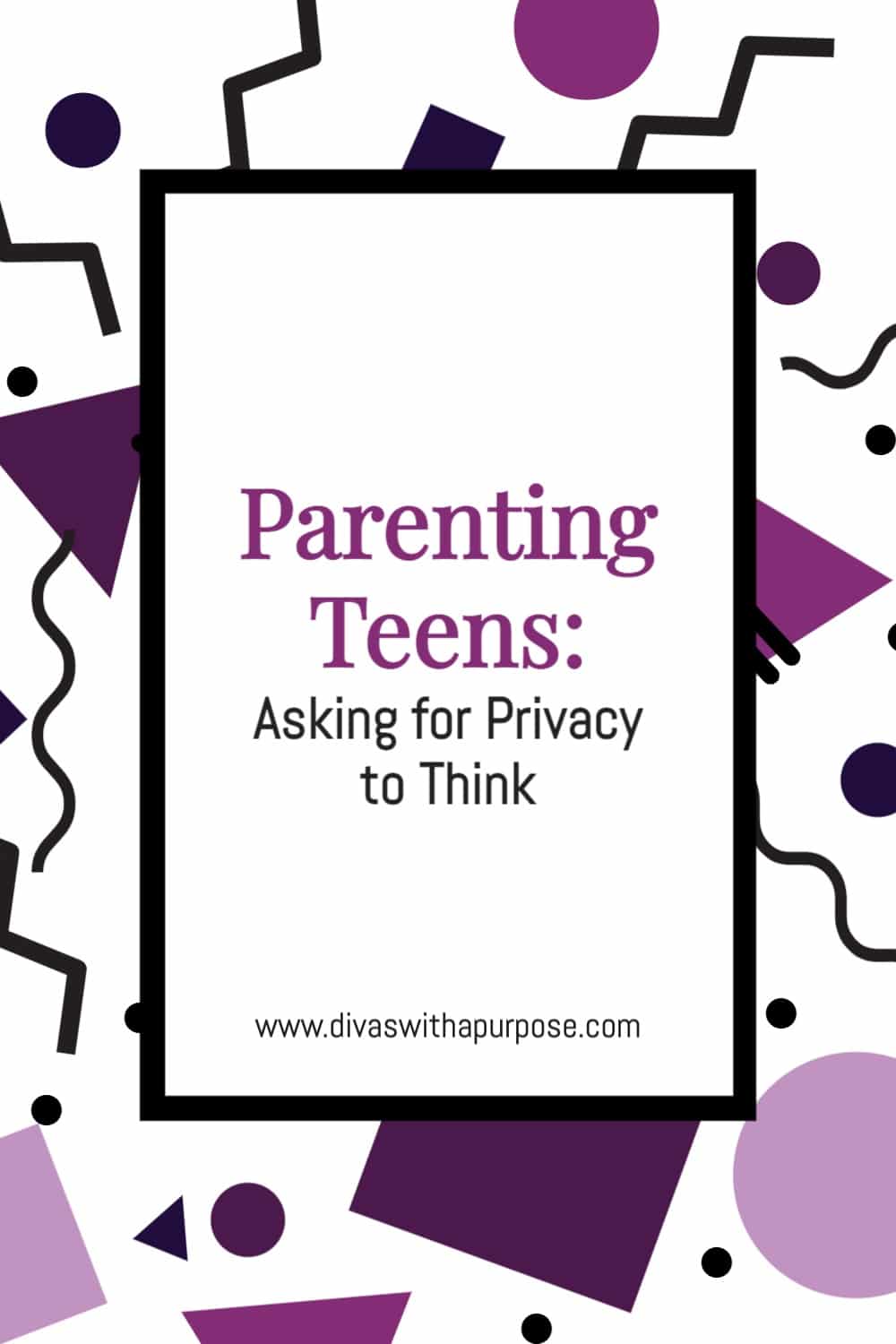 Recently, I popped my head in to just make sure everything was okay after a particularly stressful school week. Imagine my surprise when he invited me in to bounce some ideas off on ways he could focus on his studies. It was a quick and productive talk where I was able to affirm how awesome I think he is and then I left. He spent a little more time alone and then came out, ready for some family time.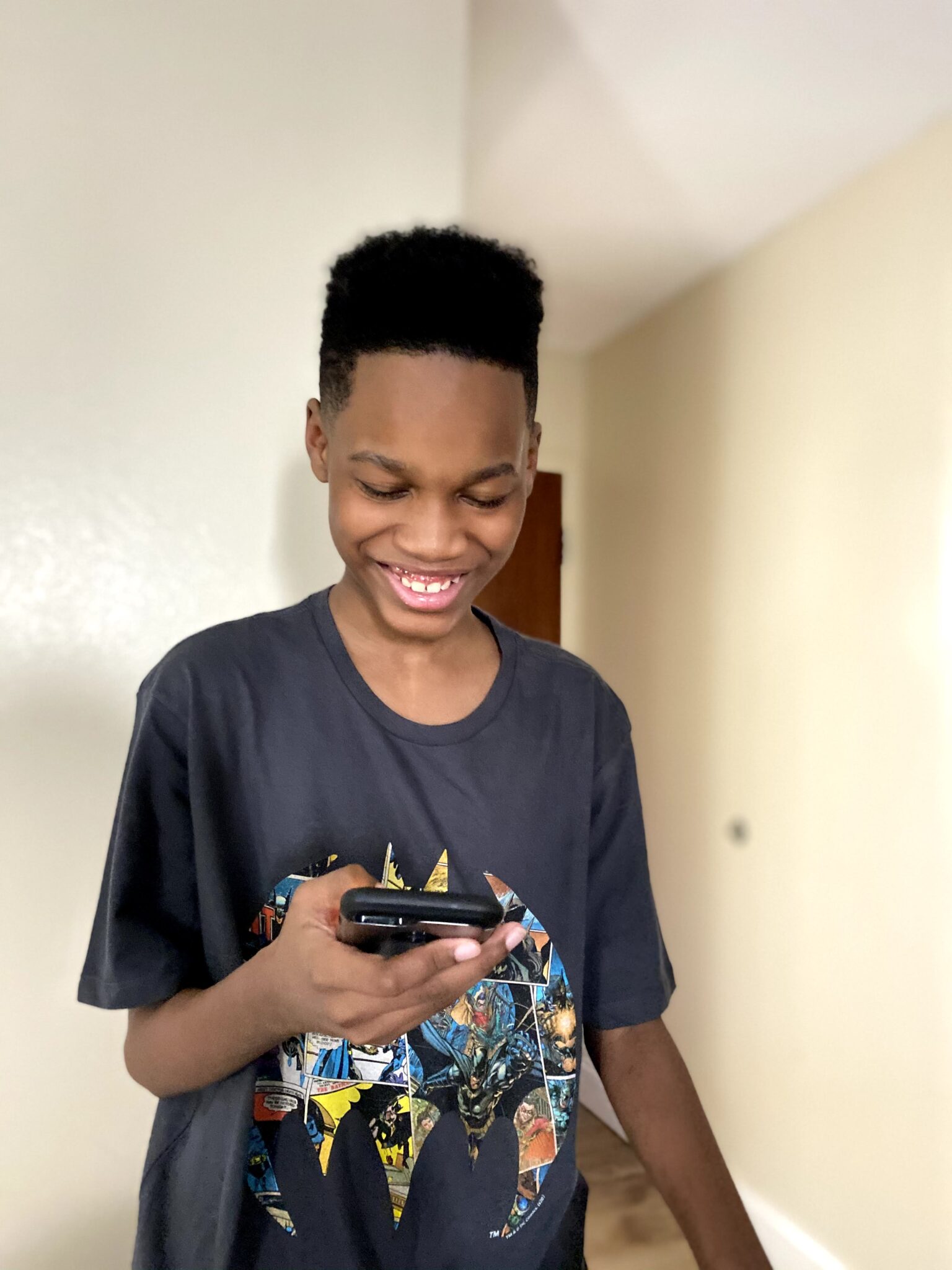 The Center for Parent and Teen Communication's mission is to help parents raise teens who are prepared to thrive. They provide science-based strategies to support healthy family relationships. They have a 100-word daily parenting newsletter that is invaluable and something you should sign up for.
Head here to read all about Asking for Privacy to Think. This month, they're celebrating teen milestones. Each day has a new milestone covered in 100 words or less (because they know how busy parent life is!). You can see them all here, and I'd love to know which ones you've observed in your teens.