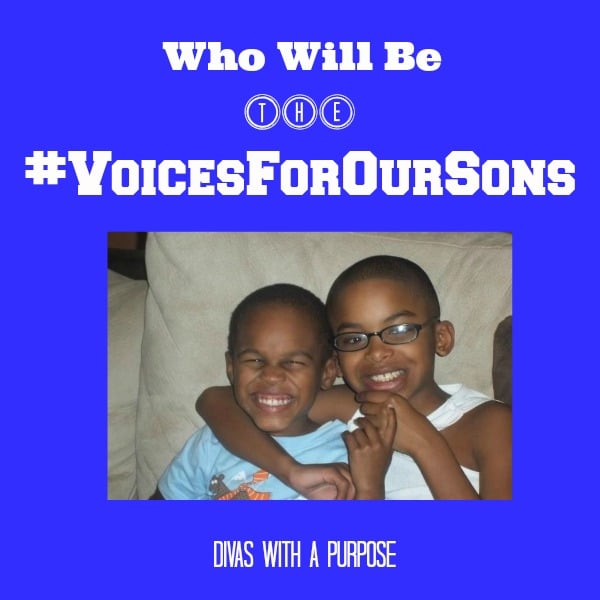 I remember vividly the day my oldest son and I went to his first football practice. It was a normally hotter than hot evening in Texas. I don't know who was more nervous – him or I. As we approached the field and saw these young boys two and three times his size, I had to ask one of the parents which field the five and six-year-olds were practicing. "You've found them. Are y'all new?"
I will give my son credit, he gave it a valiant effort. He ran with them, was tackled, tried to tackle back, threw the ball and became familiar with the basics of PeeWee football. As I watched "my baby" out there on the field, I was surprised that he appeared to be enjoying it and finding his own as the smallest and least experienced (okay – no experience) one on this team that seemed to have been homegrown for this sport.
For two weeks we trekked to practice three times a week. The coaches held very little back. The mom's slowly began to warm up to me and I tried to be upbeat while sitting in 100 degree plus heat at 7 o'clock in the evening.  Then one afternoon when it was time for practice, my son was moving extra slow. I asked him to pep it up so we could get going and he broke down.
"Momma, I hate it! Do I have to go?"
To say I was confused was an understatement! I explained that I thought he was having a great time. He explained that he was pretending to like it because his daddy wanted him to play and he thought it would make me happy if he did a good job. That stung and my heart felt like it was breaking at that moment. Almost eight years later, I can vividly remember that conversation.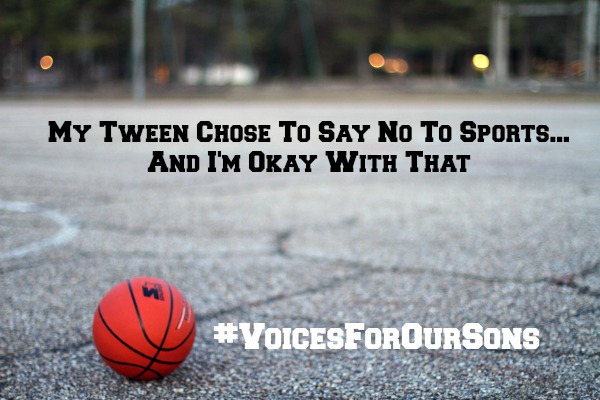 As March Madness, high school signing season, and spring sports leagues begin to pop up, the conversation about why my sons do not play organized sports will inevitably come up again.
My answer is simple – they chose not to play and I chose not to force them.
To those that rebut with team sports teaches them how to be a team player, good sportsmanship, self-control, leadership opportunities and so much more. I respond by, first agreeing with them but then reminding them that sports is not the only place our sons can learn these vital life-skills.  My sons' active participation in community, church and school groups can teach many of the same skills and much more.  As for the need for regular exercise, they spend just as much time running, jumping,  and being "all-boy" in their free-time with the neighborhood kids and one another.
My tween is not actively involved in sports. I really don't know if he knows the difference between a free throw and a three pointer. I am okay with that and so is he.
For years in the African-American community, sports was a way to pay for college and, if they were really good, get drafted to a professional team.  I come from a family with numerous professional sports players. I am proud of them and their accomplishments.
I am glad, however, that we are slowly starting to embrace and recognize our black and brown boys that choose to excel in technology, physics and engineering. No, they may not make the front page of the sports page making that last minute three-pointer, but they could very well be the one publishing that newspaper.
I am not anti-sports, by any means. I would like my sons to realize that their success on a playing field is not a way to make me proud or happy. Who they are, what they stand for and how they carry themselves – those are the things that make me hold my head high and say "That's my son!"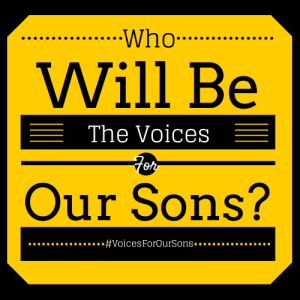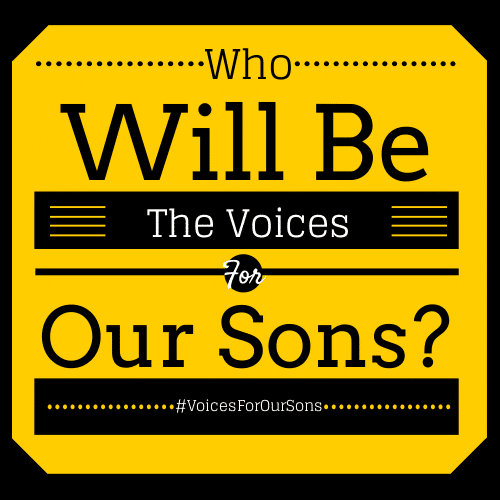 The first Wednesday of each month, myself and three fellow mothers will be collectively sharing our voices and our social media reach. We are all raising young boys and believe in the concept that it takes a village to raise a child. We will be sharing their successes, their opportunities for growth, their dreams, and their aspirations. While our experiences may differ, collectively we speak for our sons. I challenge you to join us and add your voice and your passion.
You can connect with us on our respective blogs:
We encourage you to share and grow with us. If you are a fellow blogger, and have an article that speaks to this cause, I invite you to link up below and add your voice. Not a blogger? Then please join in on the conversation below or use your voice and reach by sharing this among your social media circles using the share buttons below.