This sponsored post on ways to make blended parenting work is in partnership with Marlon. Watch Marlon each Thursday at 9 PM ET on NBC.
I am often asked just how we make blended parenting work in our household. As someone on both sides I can honestly say that without proper communication and a commitment from all to put aside personal differences for the best interest of the children – the experience will not be a great one and it is typically the children that feel the brunt of it.
[Tweet "5 Ways to Make Blended Parenting Work (AD) #Marlon @NBCMarlon"]
When my husband and I first realized the casual and carefree friendship we were attempting to have was quickly escalating to something else, we chose to pause and have an important conversation. We both had a child that was the center of our individual world and knew it was essential that we all understood the roles that we would play in their lives.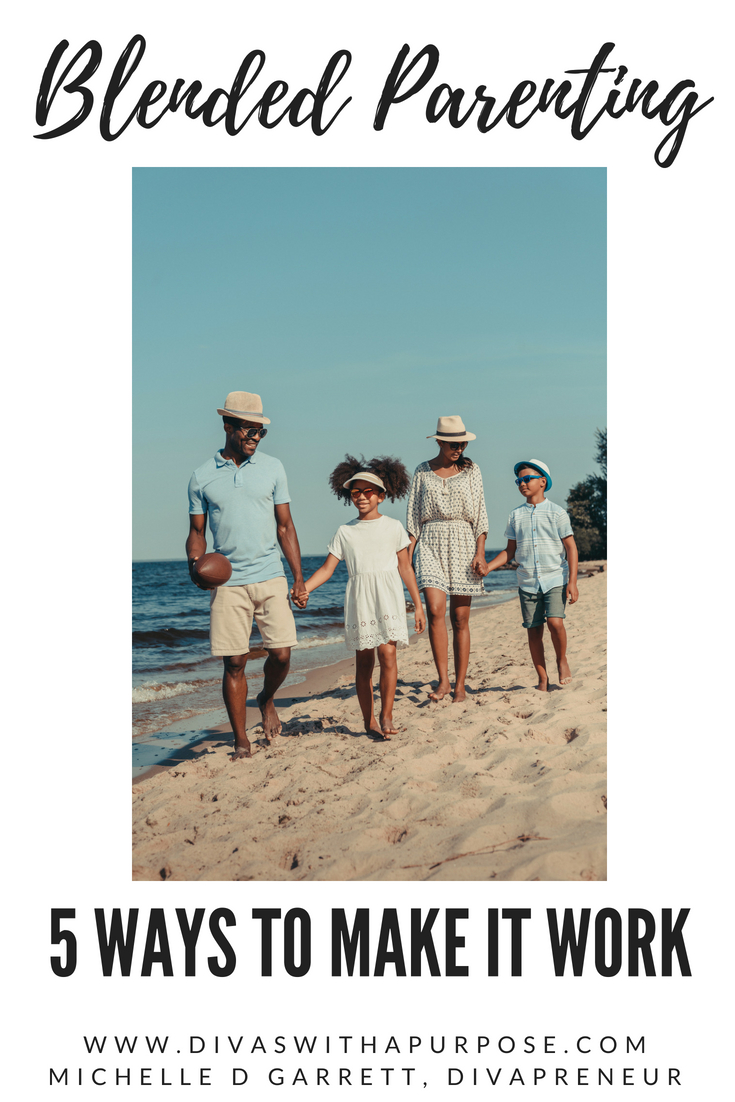 Before we officially said "I do" there was another important conversation that had to be had with the other parents of our children. We had both seen the effects of drama-filled relationships and, thankfully, all of the parents involved wanted none of that when it came to our families. Each of us realized that we would all have an impact on the lives of OUR children and it would be best for them if we worked together and not against one another.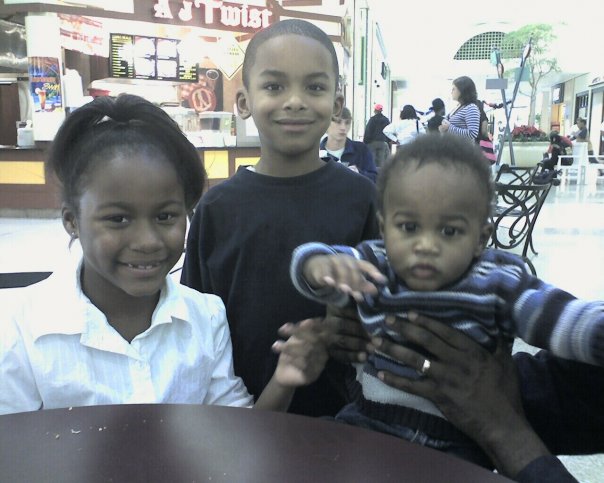 Was it always easy? NO WAY! Over the last 13 years there have been some tense moments and hurt feelings, but we have each had moments where we have had to "WOOSAH" for the benefits of our children.
This year as our oldest daughter graduated from high school and we saw our oldest son off to his Junior Prom. My husband was there front and center beaming with pride. He has been invested in both of their lives and the relationships they have are a testament to the commitment we all made to make blending parenting work for us.
[google-drive-embed url="https://drive.google.com/uc?id=1H16iMTNrFtaQWLfE6Nn47Mj0MxRCieokJQ&export=download" title="IMG_4242.JPG" icon="https://drive-thirdparty.googleusercontent.com/16/type/image/jpeg" width="1218″ height="812″ extra="image" style="embed"]
5 Ways We Have Made Blending Parenting Work
When I reflect over what we have done over the years, there are five action steps we have taken that I believe are key to our success with blending parenting.
Thanks to modern technology there is virtually no excuse not to be connected with your children. From text messaging to FaceTime, having regular conversations around busy schedules is doable.
[google-drive-embed url="https://drive.google.com/uc?id=1DQuDpi2bYY6ynBUbbCOQT84OeCxyGrIRRw&export=download" title="IMG_3371.HEIC" icon="https://drive-thirdparty.googleusercontent.com/16/type/image/jpeg" width="1008″ height="756″ extra="image" style="embed"]
Our oldest two are polar opposites. We had to learn their communication styles and not force them to feel as though they had to communicate our way or no way. Our oldest son (like his mother) does not care to have long telephone conversations. He will text message you to death and loves to video chat. Our daughter, on the other hand, wants to talk and will have hour-long conversations about her week. Even though it may not be our preferred ways of communicating regularly, we do what is  most comfortable with them so we can stay connected and informed.
[google-drive-embed url="https://drive.google.com/uc?id=1-zptnu7xg9rdGkhGFkhWSkX9IDMg3hL6Bw&export=download" title="Making Blended Families Work.JPG" icon="https://drive-thirdparty.googleusercontent.com/16/type/image/jpeg" width="816″ height="1224″ extra="image" style="embed"]
One of the benefits of being the bonus parent is that sometimes the relationship is more relaxed. Our children have confided and connected with their bonus parents in ways that they have not always been able to with their biological parents. We have all made a commitment to be present and available for our children when they reach out or if we see signs of potential problems.
Finally, we all have agreed to keep our conversations drama-free and to involve the other parents as much as possible – even in what may seem mundane like school emails and sports schedules. We also keep drama and mess out of our conversations with and about one another. As our children reached the teenage years this became very important because it was easy for them to play households against each other if we were not on the same page consistently.
---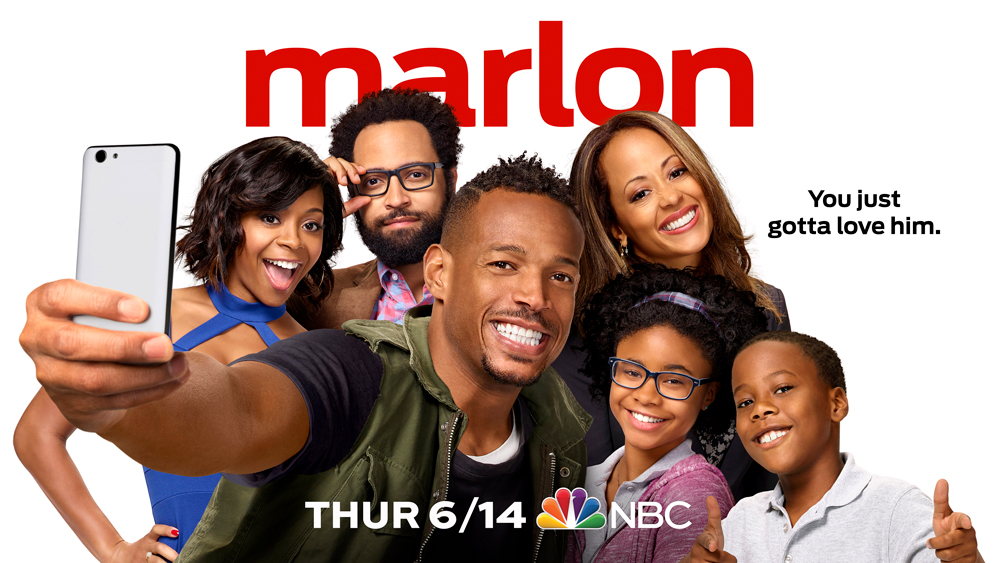 Season Two of Marlon premiered Thursday June 14th at 9pm on NBC. Marlon Wayans stars as a love-able but consistently unreliable Dad navigating the waters of co-parenting and re-entering the dating scene. Marlon is a ball of hilarious energy whose life if filled with, two kids that adore him, a truly patient and understanding ex-wife, and two best friends that  offer unsolicited advice, but it all seems to make this blended-family "modern parenting" thing work out.
---
Related:
My interview with Essence Atkins