A few months ago I successfully completed The Launch Sequence offered by Veranda Lane Life and Leadership Coaching.  Completed really does not sound like the right choice to use since it was truly the beginning of greatness in my personal and professional life.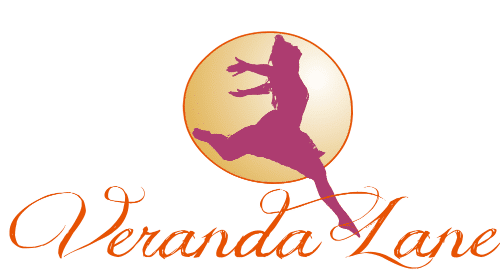 So just what does a life coach do?
Put simply, life coaches take techniques from psychology, counseling and mentoring, and combine them to help their clients achieve their goals. Some examples of the techniques used include behavior modification and goal-setting, although almost any technique can be brought in if the coach believes it will be helpful. The coach's most important role is to simply listen to what their client has to say, and help them work through the problems that are standing between them and their goals.
During the process, individuals will be asked questions that help them to really examine their lives through a whole new set of eyes and from an unbiased, knowledgeable perspective.
Some questions will be relatively straightforward: are you happy with the way your life is going? What are you looking to improve in your life – the way you accomplish your work, the amount of and quality of time that you have for your family? Other questions will require more thoughtful answers.
These questions are designed to help the life development coach see to the obstacles that stand between the client and their ultimate success in realizing their goals. These questions encourage the life coach's clients to focus on their fears, their challenges, and on whether or not they are committed to reaching their stated goals.
Reaching goals, like life coaching itself, is a process. Unlike a therapist, a life coach will not work with his or her client to discover the roots of their problems. Instead of looking to the past, a life coach will help their client look to the future. At the end of the process, an individual will be able to clearly identify his or her goals and develop the tools and resources that are needed to achieve them.
Honestly, after each conversation with Raven I would have to sit and decompress for a few moments. Our talks truly helped to solidify my goals and to formulate a written, tangible plan of action.
 Let's Discuss, Divas:
Have you ever used a life coach?
What did you find most beneficial?