I am so excited about our January journal prompts! Our family is committing to a 365 Journaling project. Our goal is to use traditional journaling but also incorporate the different mediums we enjoy using to connect, celebrate and share our thoughts and experiences with one another. From live-streaming to photography, we'll be sharing our words and thoughts with one another as a family. While we may not sit down everyday together (because LIFE) we will make it a priority on a weekly basis to sit down and share.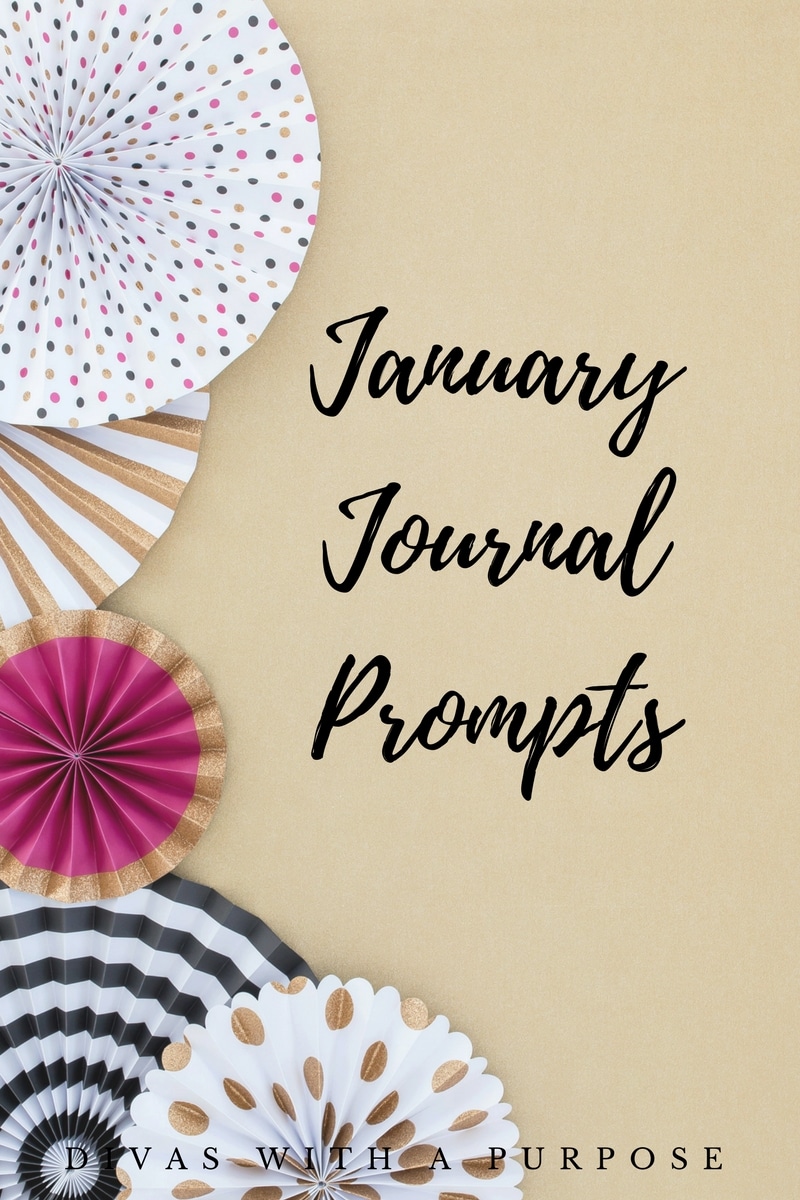 [Tweet "#NowReading: January Journal Prompts #journaling"]
Business and entrepreneurship is big in our family. Some topics below have a business focus – adjust them for your family – personal, scholastic, fitness, financial, the possibilities are endless.
What was the best thing that happened to you last year?
Are you making any New Year Resolutions?
My top goals for this year are.
My business goal for January is to…
Does your family have any New Year traditions?
Are you focusing on any healthy eating plans this year?
What about exercise, are you going to ramp it up?
The best thing I like about January is…
Your favorite quote for this time of year.
What's your favorite food for after the holiday?
The biggest lesson you learned from last year.
Describe your ideal winter vacation spot.
What is your favorite winter outfit?
Do you have any funny hats, slippers or gloves that you love to wear?
Write out 5 things that you would love to try this year.
What winter activity are you going to try this month?
Write a letter about your hopes and dreams for this year, aim to read it in December.
List out your business plans for this year, or create a new plan.
What is the main thing you want to achieve with your business?
What one thing has been troubling you recently, that is not yet resolved?
List 5 non-money items that you would like this year.
Finish this sentence: January makes me think of…
Two books I would love to read this month are…
What movie would you love to see and with whom?
I love watching the snow fall because…
What one thing are you happy about leaving behind?
What creative product would you love to make?
What plans do you have for your family this month?
Where would you go to enjoy tobogganing or skiing?
Look outside your window and describe what you see.
What business tools are on your wish list for 2018?
---
Looking for a simple journal for everyone? Here's one that we're using. (affiliate link) I let everyone decorate their covers by invading my sticker collection. So much fun!