You've got that DIVAtude from the inside out…not the outside in.
The wonderful beautiful person that you are on the inside is what enhances the outer beauty you have!
Embrace it!!!
I wrote those words to a fellow diva this past week who was struggling with some changes she'd made to her appearance. I read on another blogger's site this weekend on how we program ourselves and our children from birth as to what is considered "beautiful" or "pretty". It hurts my heart when I see young children who lack self-confidence. At a young age, the only way they can NOT have it is because the adults around them are not promoting. Think about it, who first told you how beautiful and smart you were? If you struggle with low self-esteem and self-image, where did you first get the ideals as to what was and was not "pretty"?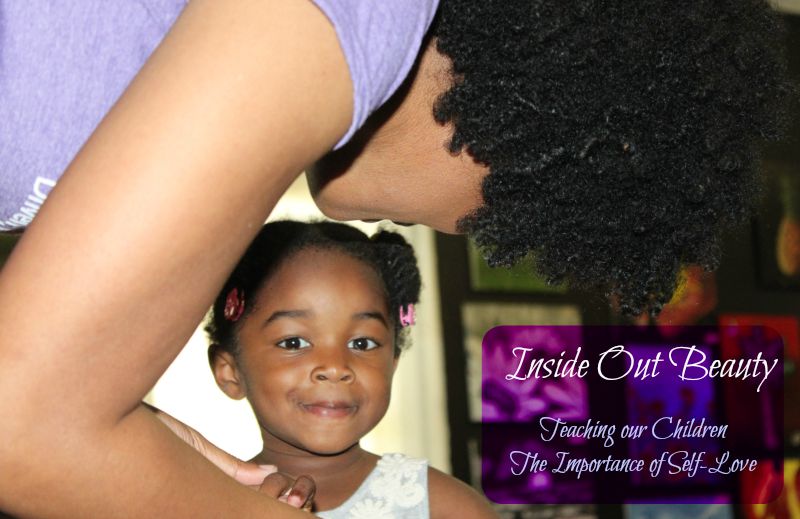 As a parent, I try my hardest to instill self-confidence in my children. Not in regards to their physical attributes, but to what's inside them. I want them to know that they are beautiful beings from the inside out and not the outside in. The most beautiful looking person can have the ugliest heart and attitude. However, someone that may not have the physical attributes that most of society deems as pretty can have the most wonderful and beautiful spirit. Who would you want to be around?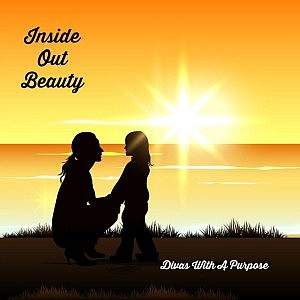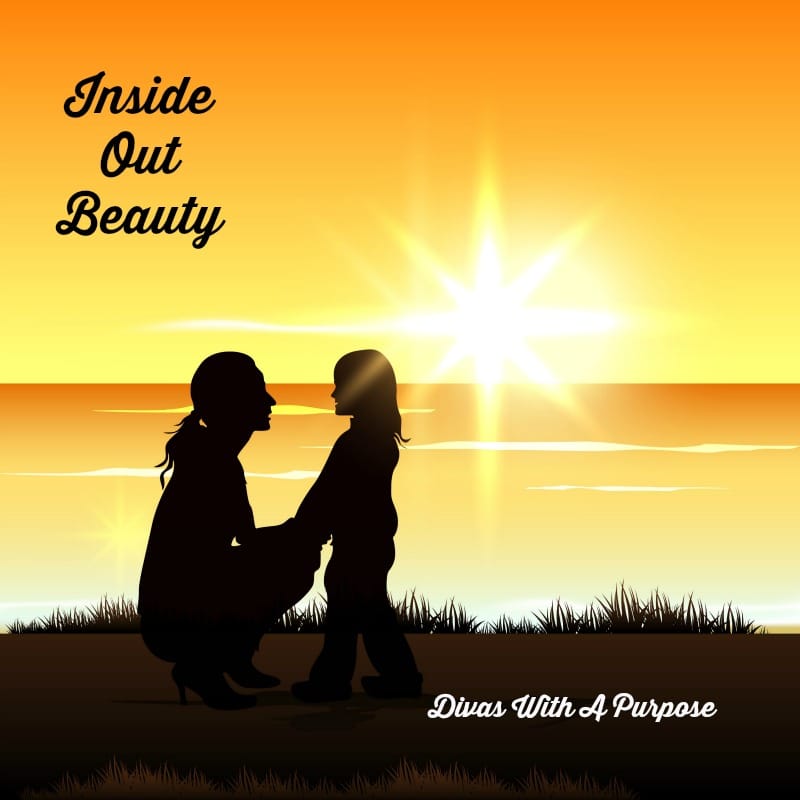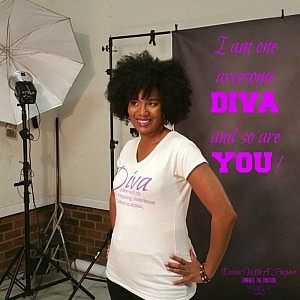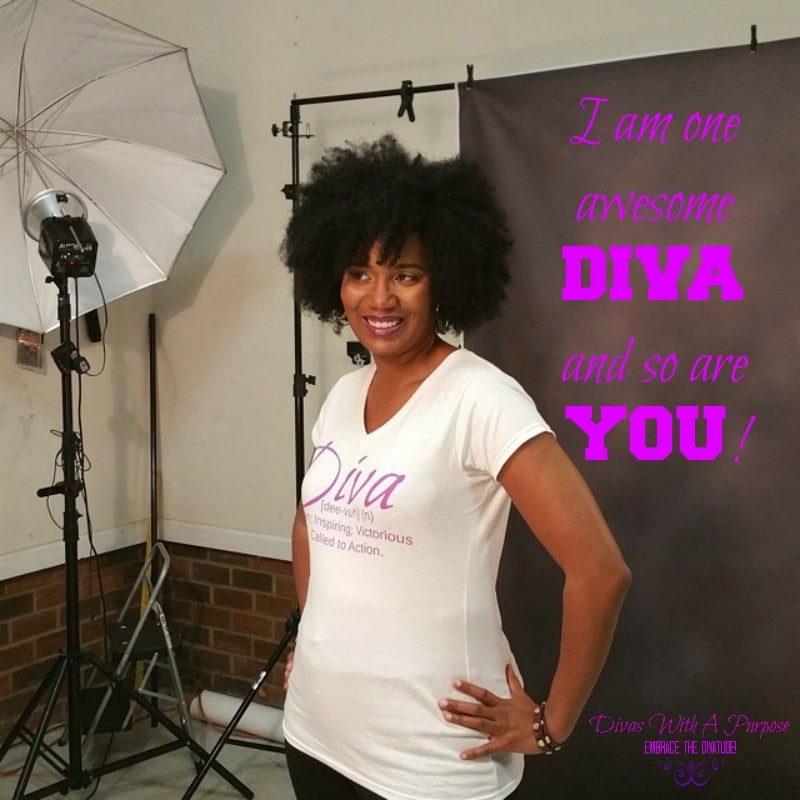 I challenge us all to focus more on what's inside and not the physical appearances of those around us. Teach our children to accept and embrace others. Help them to focus on qualities like kindness, generosity, enthusiasm, nurturing, understanding, accepting, creativeness, empathetic, open-minded, optimistic, etc. As they grow and mature, help them to remember that their external beauty will far outshine their physical attributes.