I'm often asked why social media engagement is important for entrepreneurs and small businesses. Social media is an essential part of the modern marketing strategy. Let's be honest and realistic – it is a necessity for any business to have a social media presence to be competitive.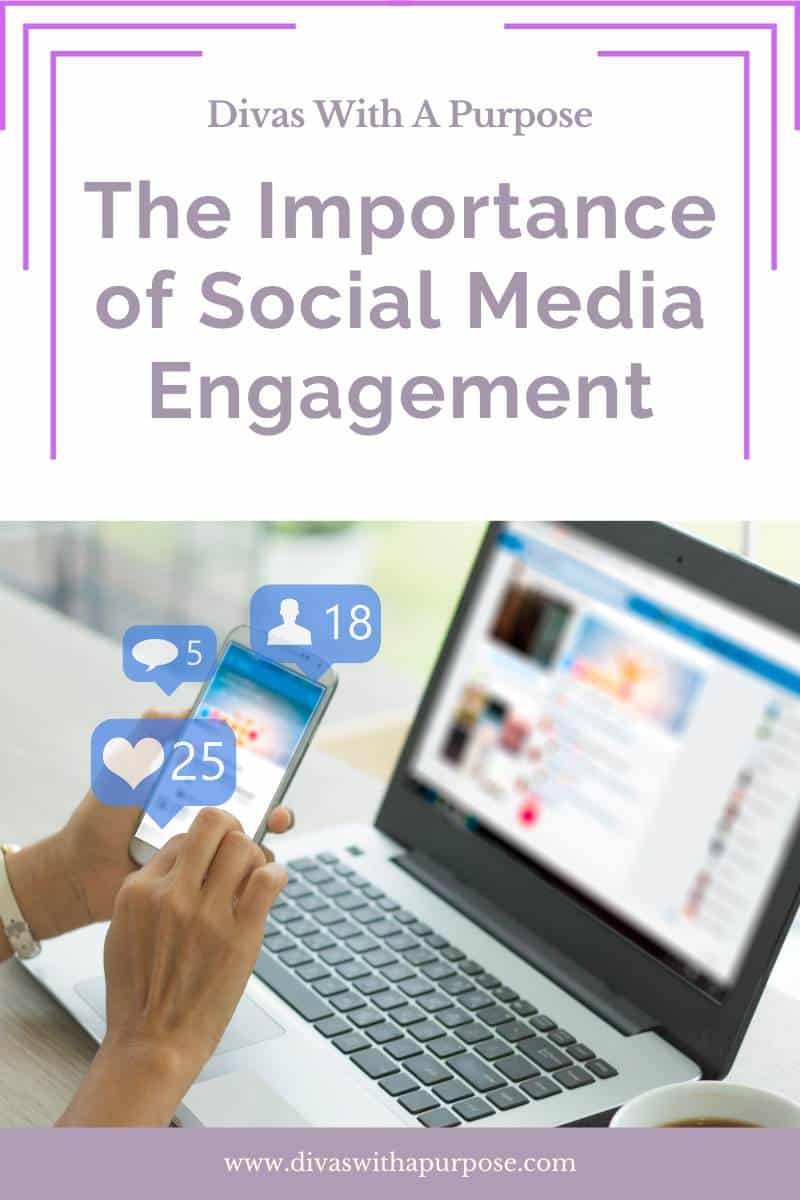 Recently I had a conversation with a client we'll call Samantha. She was looking for a way to get her business in front of new customers, and decided it was time to build a social media presence. We strategized about some ideas that were easy to implement, and she jumped in full force. She quickly found this was a fun way to reach new people. Her followers and engagement increased, and she started getting more business. She was pleasantly surprised with the results and happy with the outcome.
Maybe, like Samantha, you're looking for a way to get new eyes on your business and have decided to try social media (or go back to it or step up your game on it). Keep reading to learn more about social media engagement and why it's important.
But first, before jumping into that, one thing to remember – don't try to be everywhere! There are so many social media platforms out there – Facebook, Instagram, LinkedIn, Snapchat, TikTok (just to name a few). It can be overwhelming and less effective to try to stay active on all of them. Instead, pick one platform your audience spends most time on, and focus on doing things well there. It'll be more effective to focus on just one platform and doing things well there.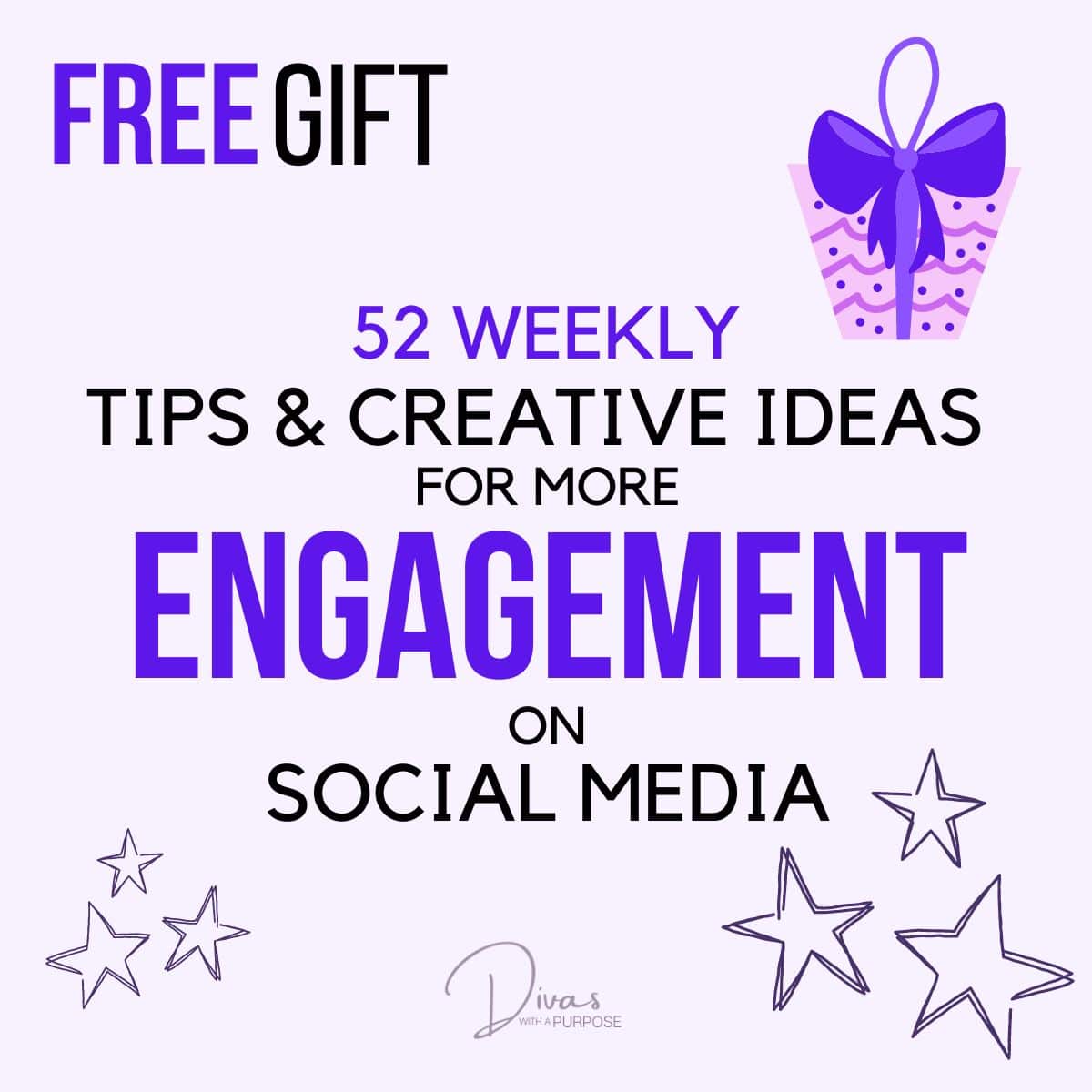 What is Social Media Engagement?
Social media engagement is a topic many businesses want to know how to improve the engagement rate with their audience. But what exactly is social media engagement? Simply put, it's the interactions between you (the brand/business) and your audience. Social media engagement can be things like:
Likes
Shares
Comments
Retweets
Mentions
Clicks
Saves
… and any other actions people take in response to your content
Why Is It Important?
The engagement you get from your audience is important, because it shows how interested people are in what you're sharing, and that they're willing to take action on it.
Benefits of Increased Social Media Engagement
Social media engagement is a great way to build relationships with your customers and potential customers. It can be used to provide customer service, generate leads, increase brand awareness and more.
Social media engagement can provide many benefits. One benefit is that it helps build relationships with your target audience. Another is that the more people interact with you and your content, the more they will view you as an authority in your niche and the company as a whole.
Last but certainly not least, social media engagement is an excellent way to grow your email list! In fact, this is probably the most important thing to do when using social media – entice people to sign up for your mailing list by offering a free opt-in offer (webinar, challenge, audio, report, etc.).
Why is this so important? Because you don't own the social media platform. Meaning, that platform has an algorithm they can change at any time and decide how many people will see your content. It also means if the site goes down, you don't have a way to connect with your people! So, it's just a good practice to convert your social media followers to mailing list subscribers.
In closing, regular check-ins with how much engagement your business has on the social media platform are important in maintaining a effective social media presence. Using tools that track engagement and data will help you know what demographics are most engaged with you, when your audience is most active, and the type of content they prefer.
If you're not already tracking the engagement of your social profiles, now is the time to start.
---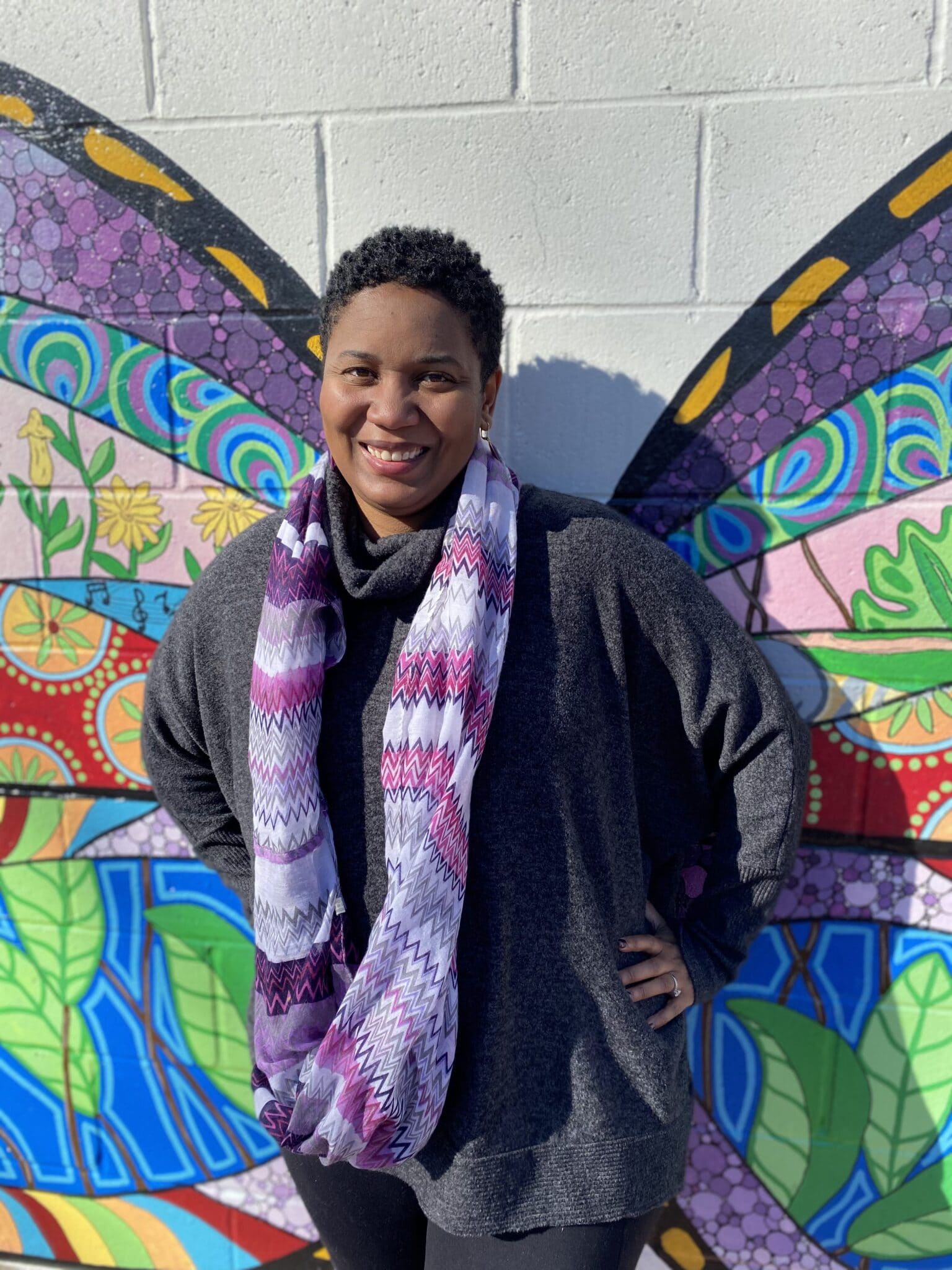 Michelle D. Garrett is the founder of Divas With A Purpose.
She focuses on sharing resources for being purposely productive; setting personal and professional goals and achieving them through daily action; and successfully running a business while focusing on your mental health. Michelle is a full-time entrepreneur who specializes in teaching female entrepreneurs how to show up consistently in their business – online and off.
---