This post is made possible with support from the American Cancer Society. All opinions are my own.
When my oldest son was 11, his pediatrician had a very open conversation with me about the HPV vaccine. He answered my questions, showed me the research, and reminded me that the HPV vaccine is cancer prevention. After that conversation, the choice was easy for me. As an adoptee, I do not have my medical history. There's much that I don't know, but there are things that I can do to protect my children from some of those unknowns.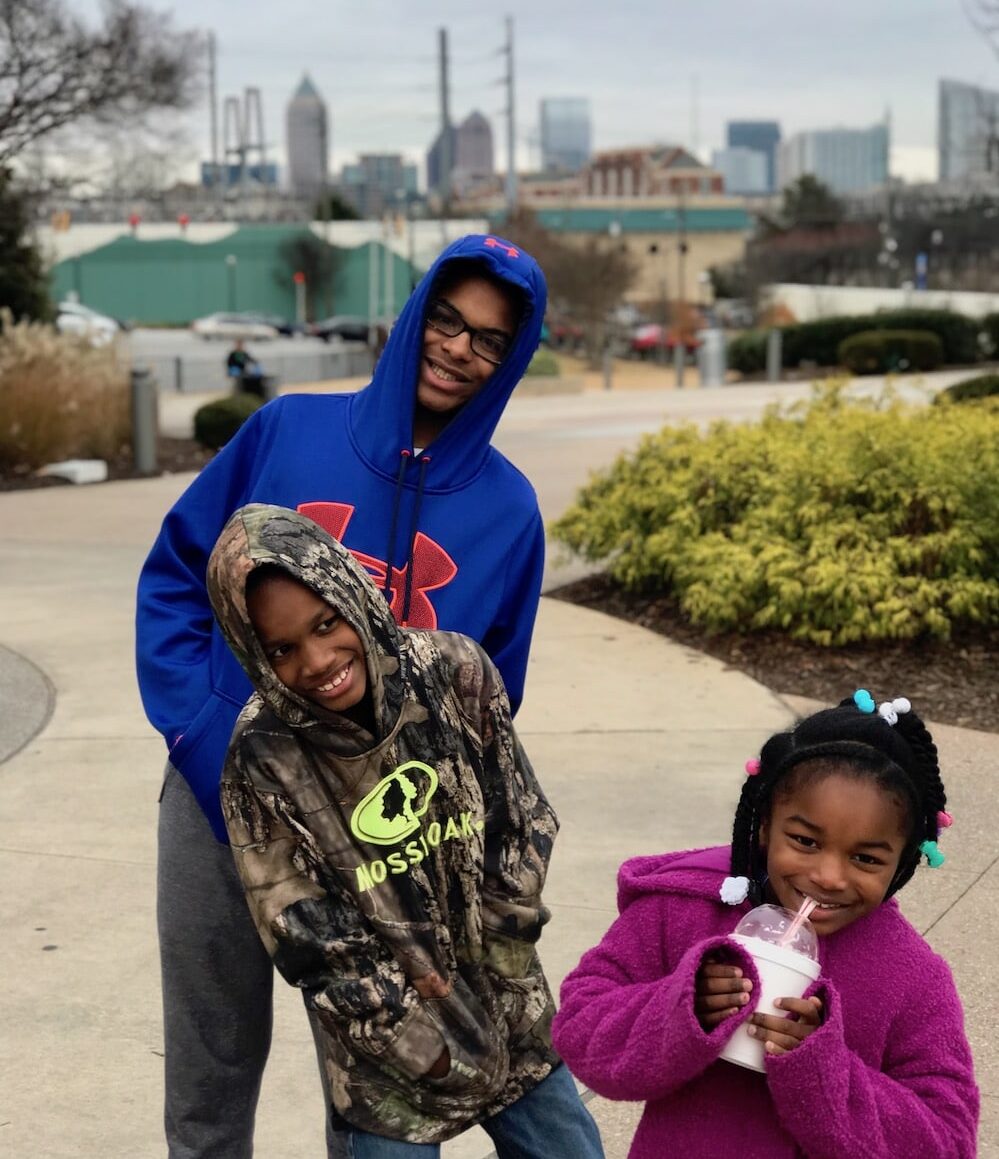 Did you know that Human Papillomavirus (HPV) is so common that 8 out of 10 people will get it at some point in their life? The vaccine works best when given to children between the ages of 9 and 12. That's around the time our family's pediatrician initiated the conversation with each of the children. They've worked with us to plan for the vaccine series based on any specific concerns we may have had. Also, with each child, they reminded us that the vaccine itself is safe, effective, and long-lasting when it comes to protecting against HPV.
Some of the questions we ask our pediatrician are:
– Other than the vaccine, what can we do to protect against HPV?
– What can we do to lower the risk of HPV-related cancers?
– Are there immediate side effects after the shot?
– How can I make my child comfortable after receiving it? (We have to be careful with my daughter. She's had strong reactions in the past.)
Where are you with your decision? As a parent, I understand the importance of being as informed as possible when it comes to protecting our children. I encourage you to get the facts about HPV and cancer from the American Cancer Society.