Disclosure: This is a sponsored post on Groupon Coupons. All opinions, as always, are mine.
It is no secret that this Diva loves a great deal! Since becoming a full-time entrepreneur, I have been on a very strict and tight budget. However, I do budget for fun rewards and "just because" moments for myself and my family. Also, when it comes to business purchases I am always on the look out for the best deal on the best products.
With that being said, I have recently begun referring to Groupon Coupons before making purchases online.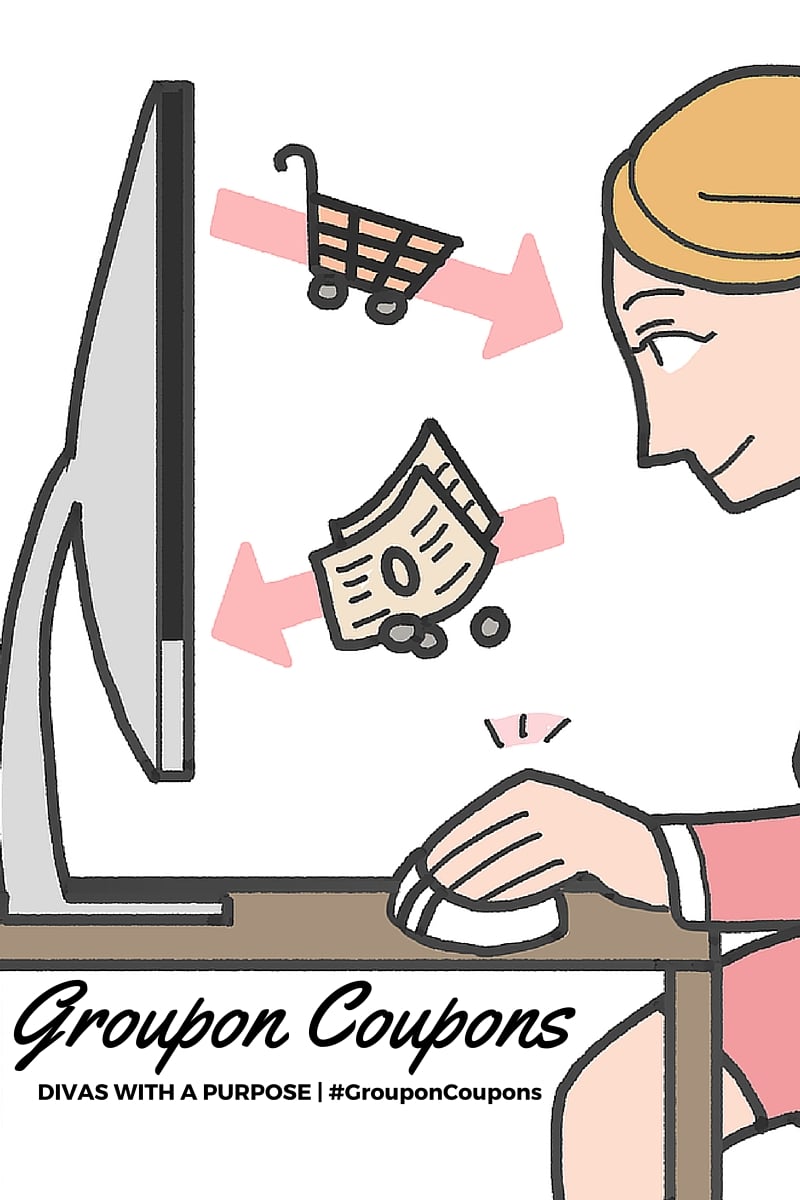 I am a big Groupon fan and mostly used them for the product and service deals most people are familiar with them for. But you can, also, find coupons for many of your favorite stores that can be used online and in-store. For example, on a recent shopping trip with one of my girlfriends to New York & Company I was able to refer to the New York & Company Groupon Coupons and ca-ching!!!! Savings for her and major friend points for me!
You can, also, find Groupon Coupons for the following stores and more:
6pm.com
Carter's
Disney Store
Joann
Travelocity
I love using this site because it has so many coupons and offers housed in one place. How many times have you found yourself searching for a coupon while waiting to check out or sending out an APB post / text to friends and family for a coupon deal you know you had or saw? Check Groupon Coupon. While I was writing this their site was promoting 67,624 free coupons at 9,915 stores. Wowsers!!!
I would definitely recommend adding this as a resource to help you save when shopping online and in-stores.