Did you know that there's a quarterly Get to Know Your Customers Day? Yes, four times a year, there's a focus on reminding business owners to learn about their customers and community.
Why is this so imporant? Getting to know your customers helps us, as business owners, provide them with what they need and want. It's also an opportunity to build upon our customer service, marketing, product offerings and so much more.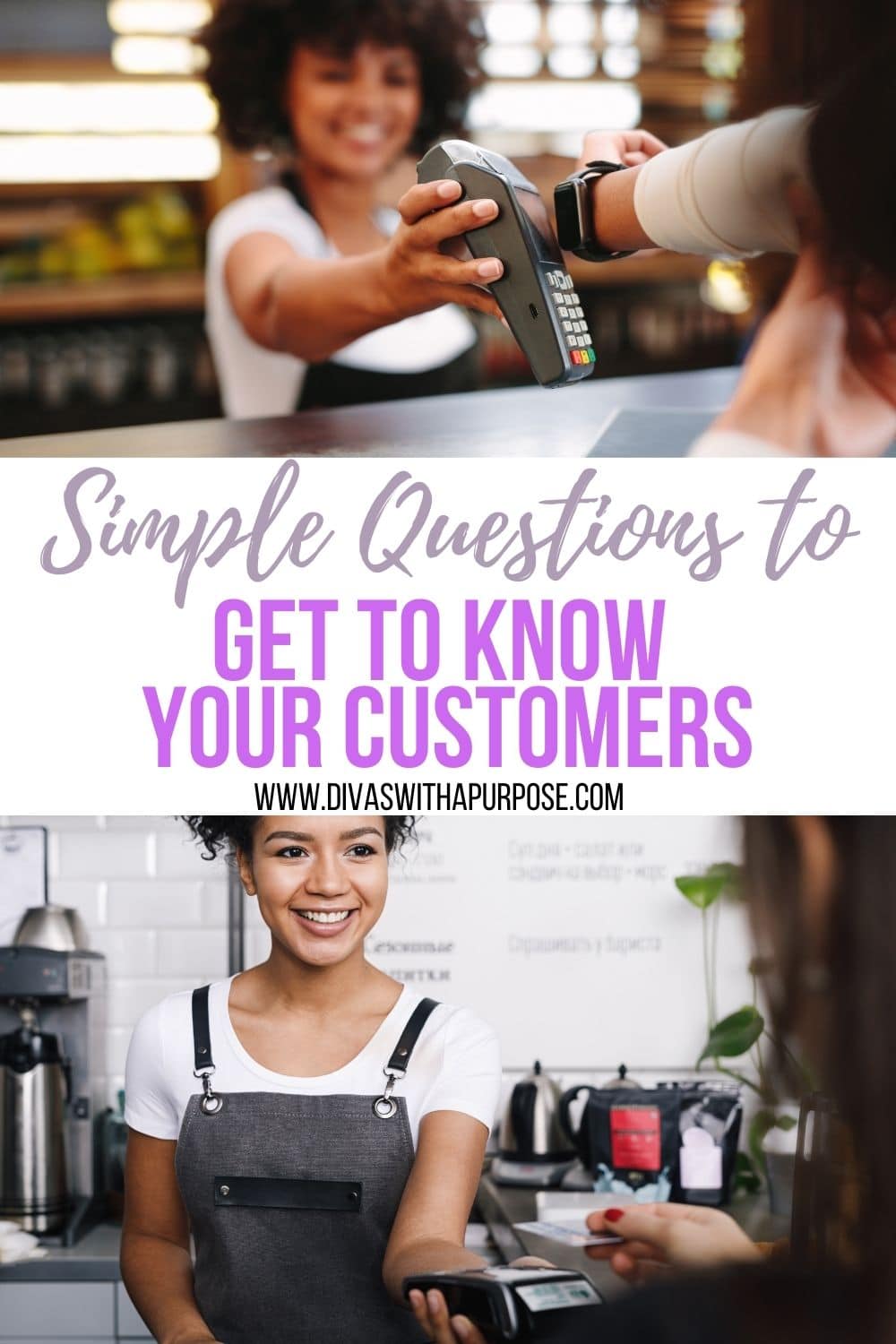 There are a few ways that this can be done:
through social media posts
virtual events
newsletters
mailings (yes, snail mail is still effective and who doesn't love a personal touch!)
follow-ups after products or services purchased
surveys
When is Get to Know Your Customers Day?
Get to Know Your Customers Day is observed on the third Thursday of January, April, July and October of each year.
Simple Questions to Ask
How are we doing?
What could we improve on?
What is a tool/resource/product that would make your life easier?
Do you refer us to others? Why or why not?
What's one thing you are looking to accomplish this year?
What are you struggling with when it comes to _____?
What do you find yourself Google-ing the most?
What's your favorite social media platform?
What do you love to search out on Pinterest?
What's your favorite color?
How did you find us?
Do you prefer _____ or _____?
What makes you happy?
What's your favorite ________?
When asking for feedback remember to not only be specific and express thanks for their time and valuable information.