Welcome to Day One of The Embracing Your Divatude 31 Day Challenge.
I often get asked – just what is DIVATUDE? It's quite simple – it's an attitude, a way of carrying yourself, a belief that you are everything that a Diva embodies – being driven, inspiring, victorious and called to action in your personal and professional life.
Each day this month we will be sharing different ways to embracing our inner divas and divatude.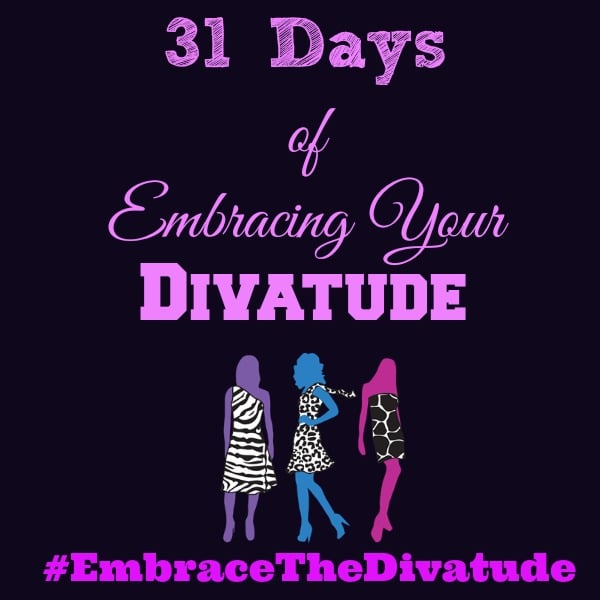 Today's Challenge: Make A Commitment
Today's challenge is very simple: Make a commitment to dedicate time each day to focusing on your divatude!
For many of us that may be easier said than done. I can relate to life getting in the way of everything. I am encouraging you to set aside time each day to read over the challenges, take action and implement the action and ideas we'll be sharing over the next 31 days.
I love journals and notebooks. Dedicate a notebook to the activities we'll be doing, to jot down your thoughts and responses to each day's prompt.
Are you in?
Great!
Comment below that you're joining in and I look forward to sharing with you throughout the month.