Last week I had the opportunity spend some much-needed Diva Time with one of my favorite Divas, Natasha of Houseful of Nicholes while she and her family were visiting Myrtle Beach, SC for the week. She'll be posting recaps of all the great adventures her family had during their stay and you'll definitely want to check it out.
I couldn't let her come all the way from Chicago and not see her face, so the kids and I loaded up for a day trip. One of the great things about living in Columbia, SC is that we are so close to so many wonderful cities to visit and enjoy. This summer we are making it a point to get out and about in our city and those within driving distance.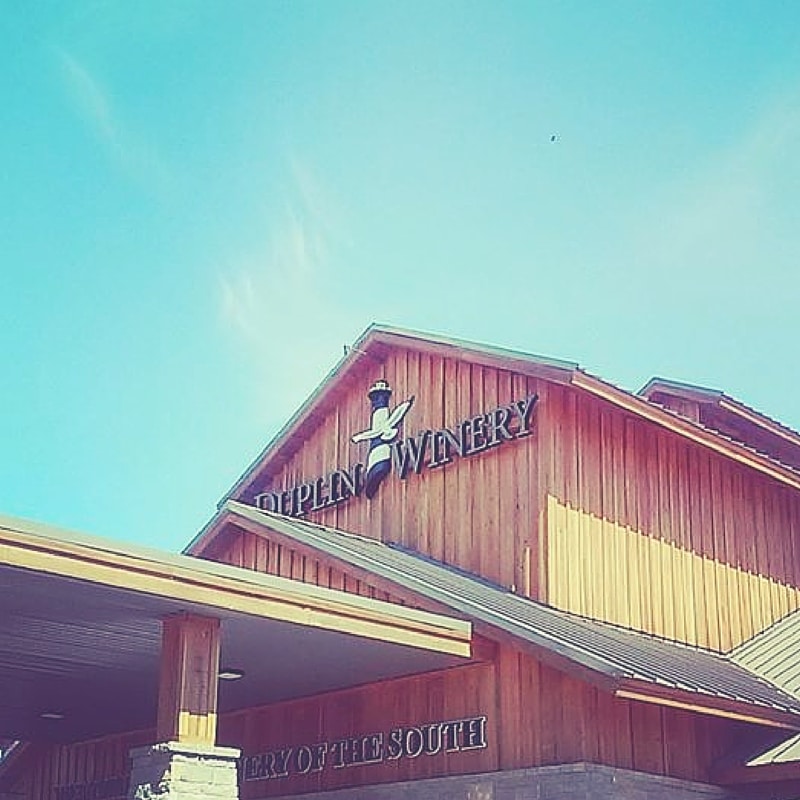 While there, Natasha and I visited The Duplin Winery and were hosted on a tour and wine tasting. Y'all, I was planning my return visit before we even walked out the door. And a visit to their Rose Hill winery in North Carolina is a must!
Duplin Wines has been my preferred wine since my aunts introduced me to it when I moved back to South Carolina in 2007. I think the love is not only from the oh-so-amazing taste but the wonderful memories of girl talk, marital advice in my early years of marriage and just being around a group of wonderful women who love me unconditionally.
6 Reasons to Visit The Duplin Winery in Myrtle Beach, SC
1 – The Dip and Gourmet Crackers
The most delectable smell hits you as soon as you walk in the doors. The gourmet crackers made right there in the winery smell and taste amazing. Add in the dip that we received as part of the wine tasting – Oh. Em. Gee!!! Here's a link to make this super simple recipe at home yourself using their Muscadine Pineapple & Habanero Salsa. Super easy! This will be a must-make at our upcoming Diva Family Cookout next month!
2 – The Butter Pecan Fudge
Again, the fudge is baked in house. There were so many choices. So many, many choices but the butter pecan caught my fancy. My eyes may or may not have rolled back in my head at first taste. You can order some of their fudge online, alas, the butter pecan is not available. (Y'all can already see why I'm planning my next visit already, right?)
3 – Wine Tasting
The wine tasting is an experience in itself. It is not your traditional "hoity-toity" tasting. Full of laughs, anecdotes of the company and its history, if you weren't already a lover of Duplin Wine you will be after this tasting. You have the opportunity to sample 10 different wines. (and these are healthy samples!)The basic tasting is $5 and the deluxe tasting is $10. The deluxe tasting includes the dip, garlic crackers and a full glass of your favorite wine from the tasting. And whichever tasting you choose, you get to keep your glass. You can never have too many wine glasses.
4 – Shopping
It was like being in a Duplin Wine-Lovers candy store. There are wines that you can ONLY get through the winery. So, if you've never been to the winery or their website, you are seriously, seriously missing out. Which brings me to …
5 – The Wine Club
I had already peeped out the great discounts Wine Club members get while we were waiting for our tasting. $45 every 3 months and you get 3 wines that you most likely cannot purchase in your stores, coupons to use in your local stores, special invites, and wine club member pricing and special. Sign. Me. Up. Right. Now.
6 – Did I mention the Butter Pecan Fudge?
It was really amazing. Just scrumptious.