The Divatude Experience is an annual event hosted by
Michelle D. Garrett of Divas With A Purpose
Our purpose is to celebrate and encourage
self-love, entrepreneurship and collaboration among women.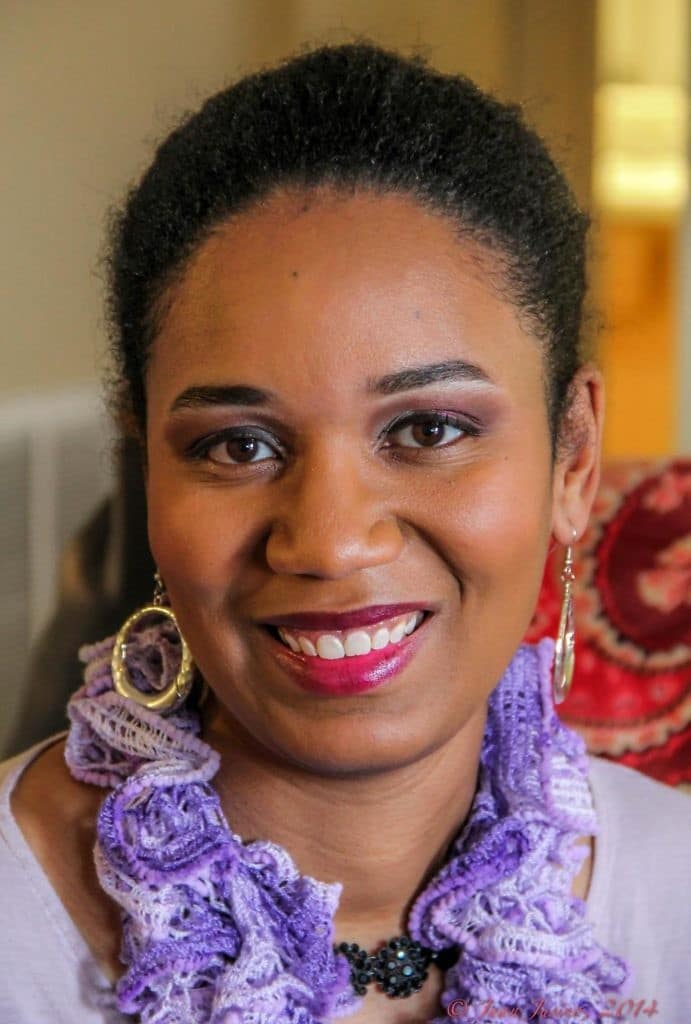 I'm Michelle D. Garrett, a business coach who helps new entrepreneurs cross the finish line from paid hobby to viable business. Through results-based 1:1 and group coaching, live trainings, and an assortment of digital products, I teach entrepreneurs how to successfully launch and sustain a business they love that suits their lifestyle.
I began hosting The Divatude Experience in Columbia, South Carolina as a way to connect and celebrate fellow Divas. Our goal was to provide opportunities to acknowledge personal and professional victories while learning, networking and growing with others in a positive and uplifting environment.
Save The Date: October 4-7, 2018
If you are interested in sponsoring this event, please email michelle@divaswithapurpose.com for additional details.
Click here to receive updates on upcoming events.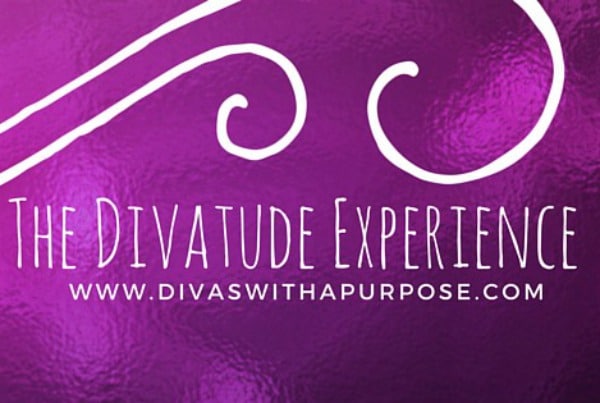 2015 Virtual Conference Replays