Divas With A Purpose is excited to host The DIVAtude Experience this fall! It will be a 5-day FREE virtual conference with 9 dynamic speakers that will speak to different areas of our personal and professional lives.
I am so thankful to the women who are sharing their expertise and experiences with our respective communities.
Click here to register for The Divatude Experience
All of our attendees will receive access to video and audio recordings of each interview, resources from each speaker and our virtual swag bag. This virtual conference is being provided to you at absolutely no cost thanks to our wonderful sponsors!
Click here to join our Sponsorship Team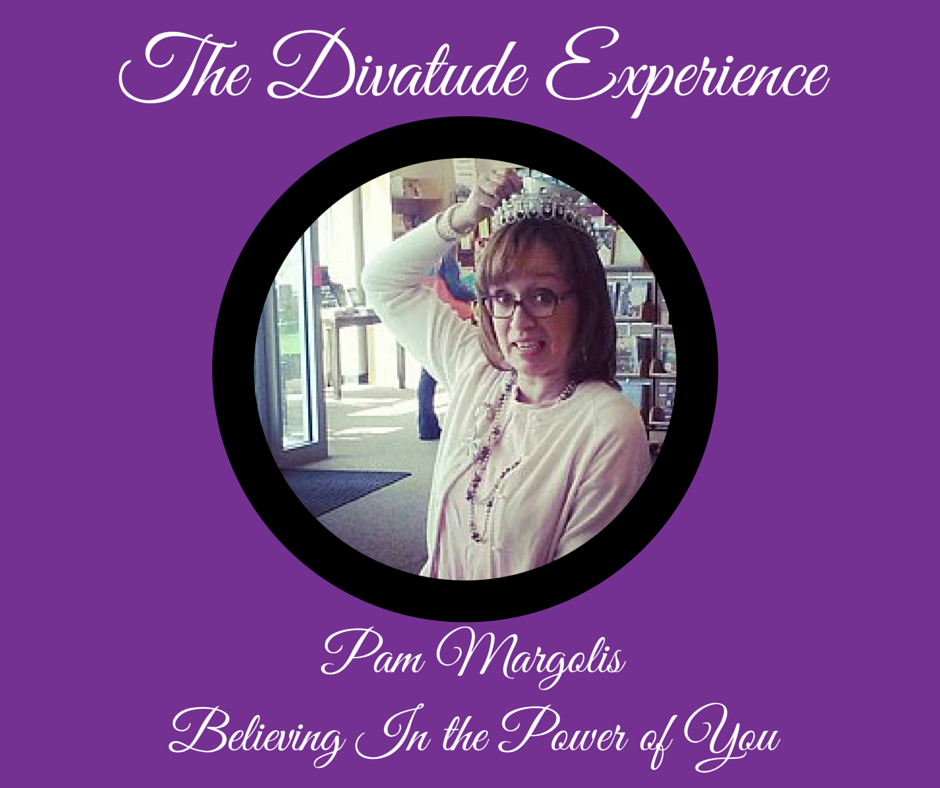 Often times we face adversities that seem to tear us down, Pam Margolis, The Unconventional Librarian, will be teaching us how to believe in the power of you and put yourself together again.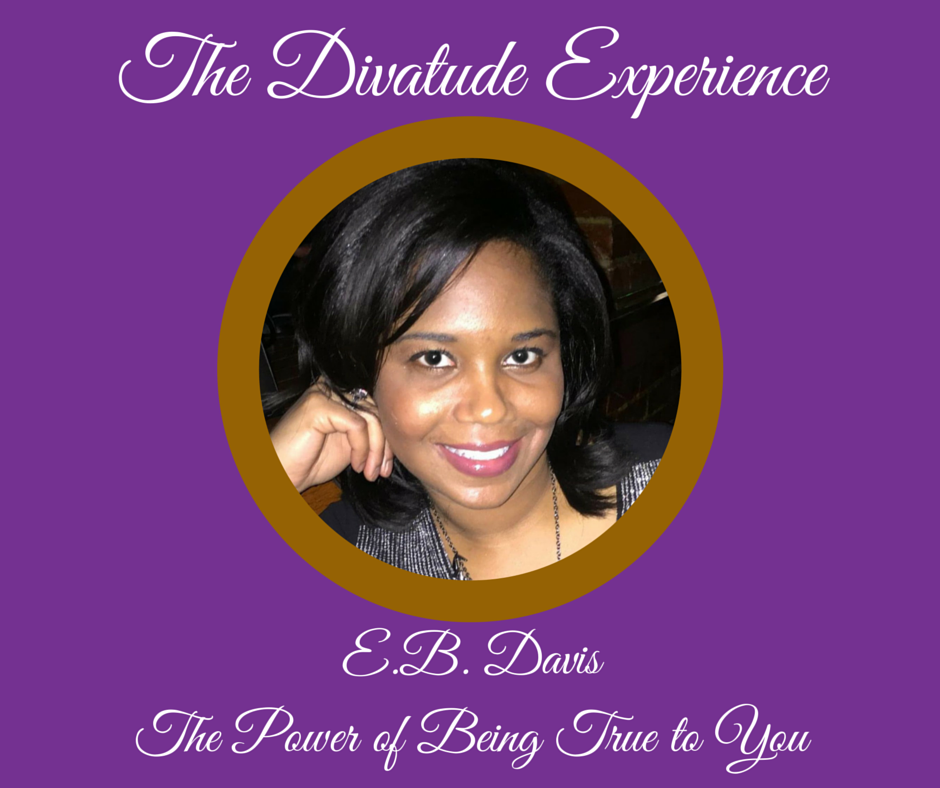 E.B. Davis will be speaking about the importance of self-care on your journey to love. It is essential to understand what we value in love, determine our relationship goals and remember the power of being true to ourselves.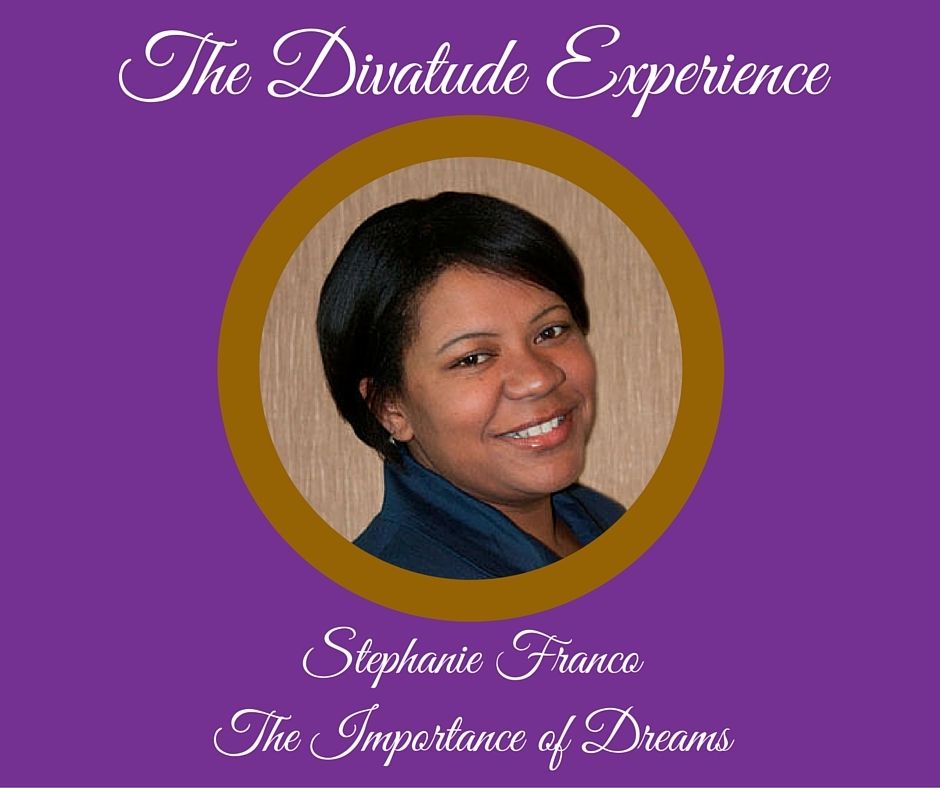 Dreams are the foundation for so much in our lives! Stephanie Franco, a Small Business Marketing Coach at Diversity Solutions Marketing, will be speaking on the importance of dreams in our lives.
We're excited to have these ladies join us for The Divatude Experience! See you there!