Going to a corn maze has been on our family's fall bucket list for the past few years. Last month we finally had a chance to visit a corn maze local to Columbia, South Carolina.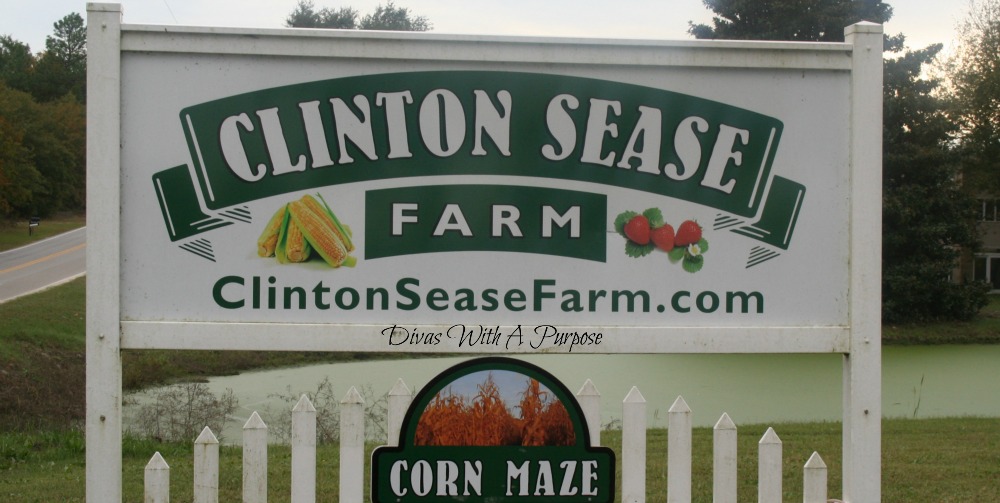 Clinton Sease Farm is located in Lexington, South Carolina – about a 30 minute drive from our home. One Saturday morning, I got up and told my little ones to get dressed and put on comfy shoes. Of course, I was bombarded with questions as to where we were going, what we were going to do, and who was going to be there. My lips were sealed and it was interesting to hear the guesses as we made the drive.
Miss V had the boys convinced we were driving to Disney World! (Which reminds me how excited I will be when I surprise them with our trip this New Year's that we've been saving for all year!).
Upon arriving to Clinton Sease Farm we purchased our tickets and watched the instructional video with the rules and regulations to enjoy the Corn Maze, have fun and be safe. Each team has to have a flag for safety reasons – if you get lost, tired, or need to empty your bladder (hey, it happens!) you just wave your flag and yell. There are employees located throughout the maze that will come to help out.
Before hitting the corn maze, we decided it would be best to eat first. I didn't realize how close to lunch time it was. Oops! My kids loved the corn dogs and fries. Once lunch was done, they were ready to for the fun to start!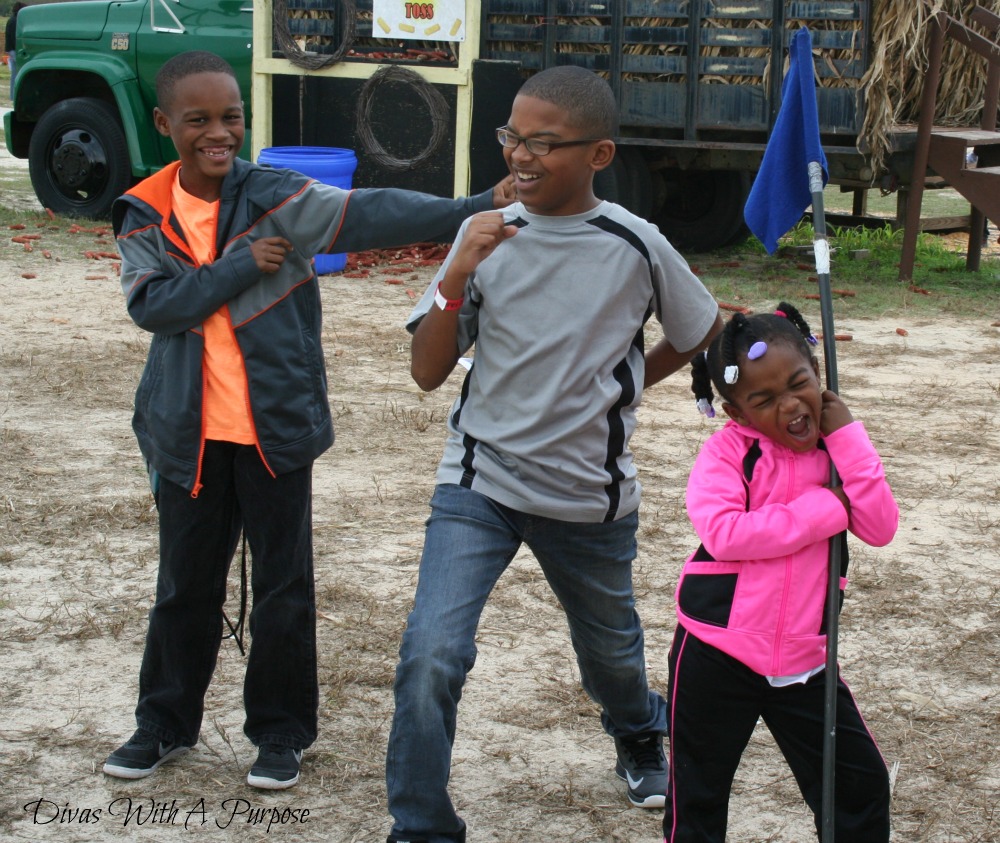 While navigating the Corn Maze, there are different check points with clues. This year's theme was the 150th Anniversary of the End of the Civil War so the clues all had to do with Civil War and South Carolina's role in the war. It was a fun way to incorporate learning with the corn maze experience.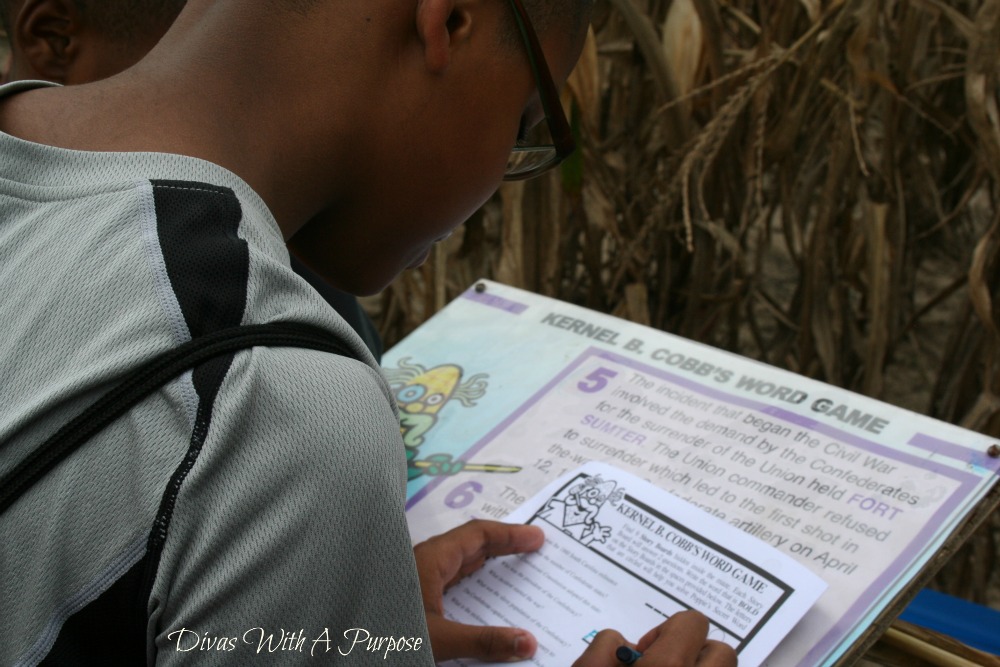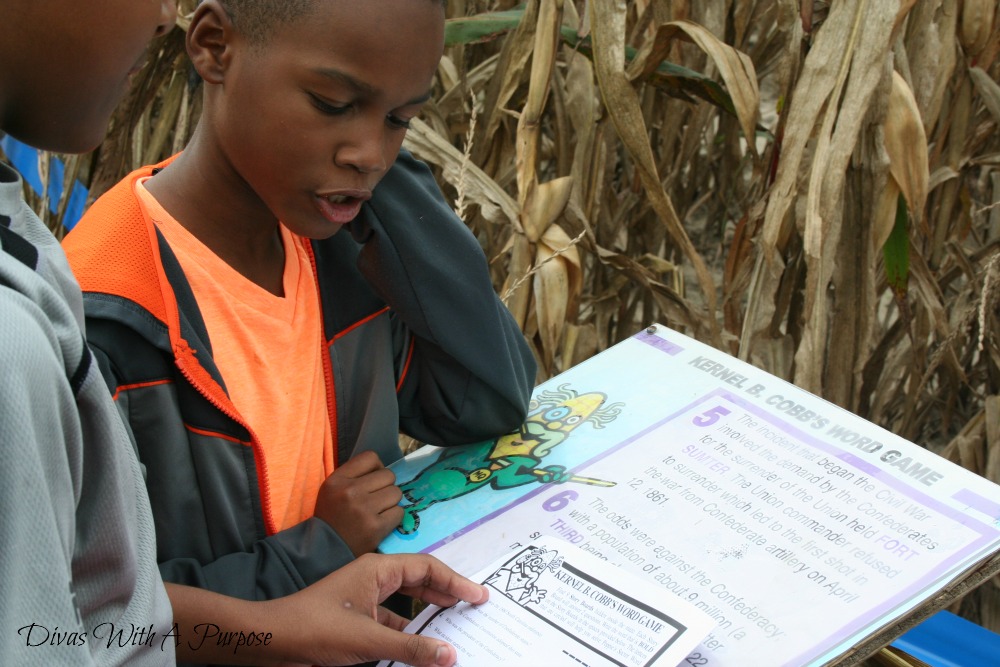 It didn't take long for us to go from this …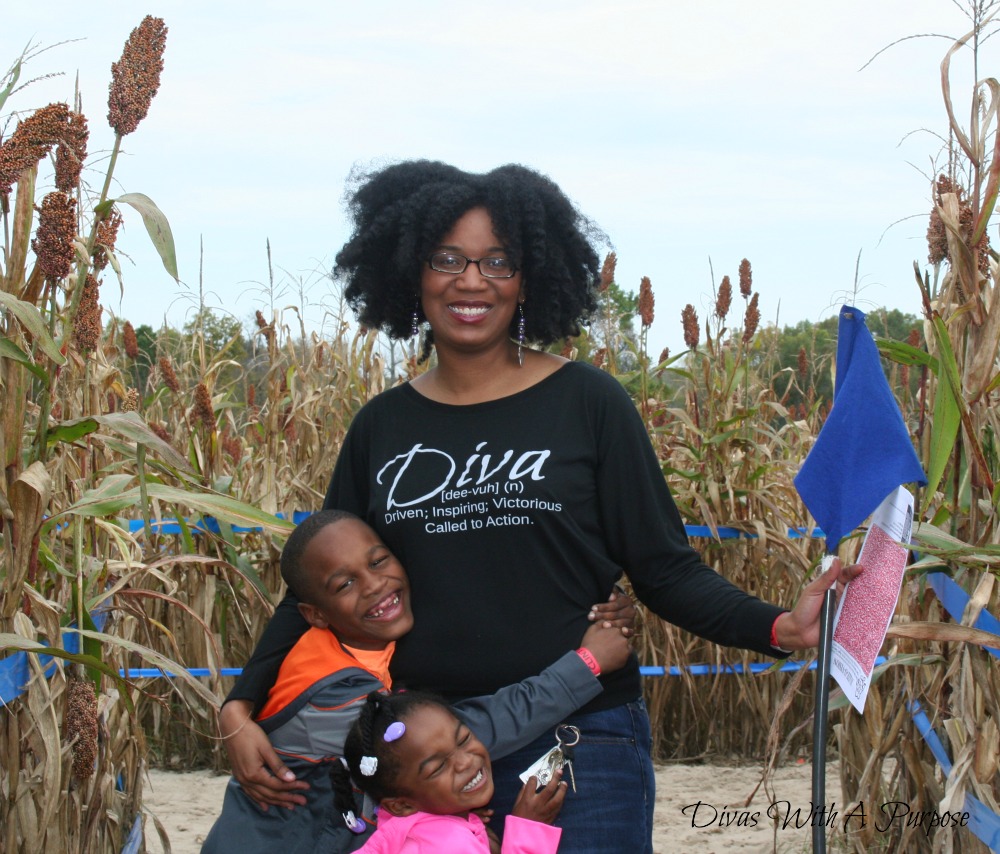 To this …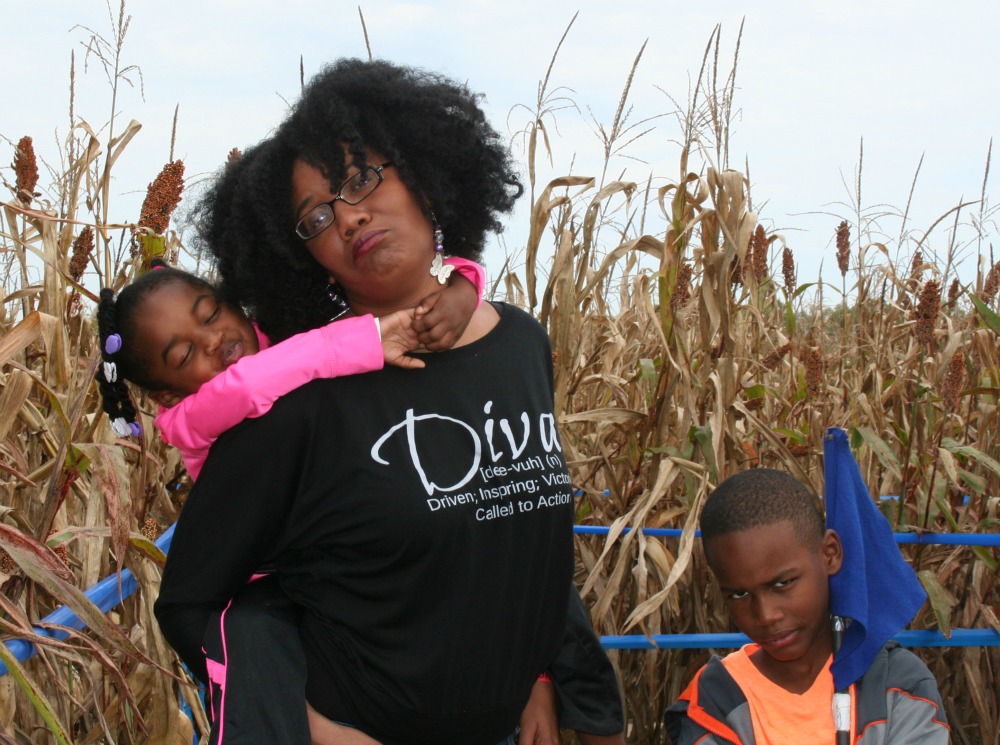 All in all we had a great time, though. My oldest son (The Techie) began using the app about an hour in to help us navigate our way through and we teamed up with another family that was out having a great time, too. It was definitely a bonding experience!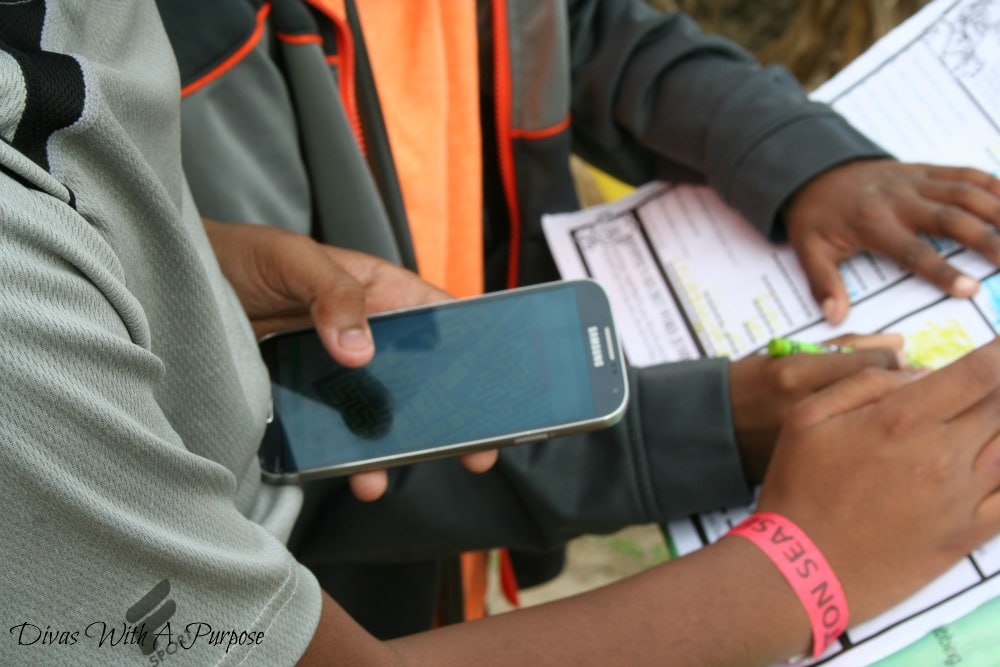 I have to admit – we didn't technically finish the corn maze. We ended up back at the entrance rather than the exit. However, we're excited to try again next fall!
How much does it cost?
Budget-wise, this is definitely a family day out that needs to be planned for. Entrance to the Corn Maze is $12 per person and our meals were approximately $5-6 per person. We did bring our own water with us.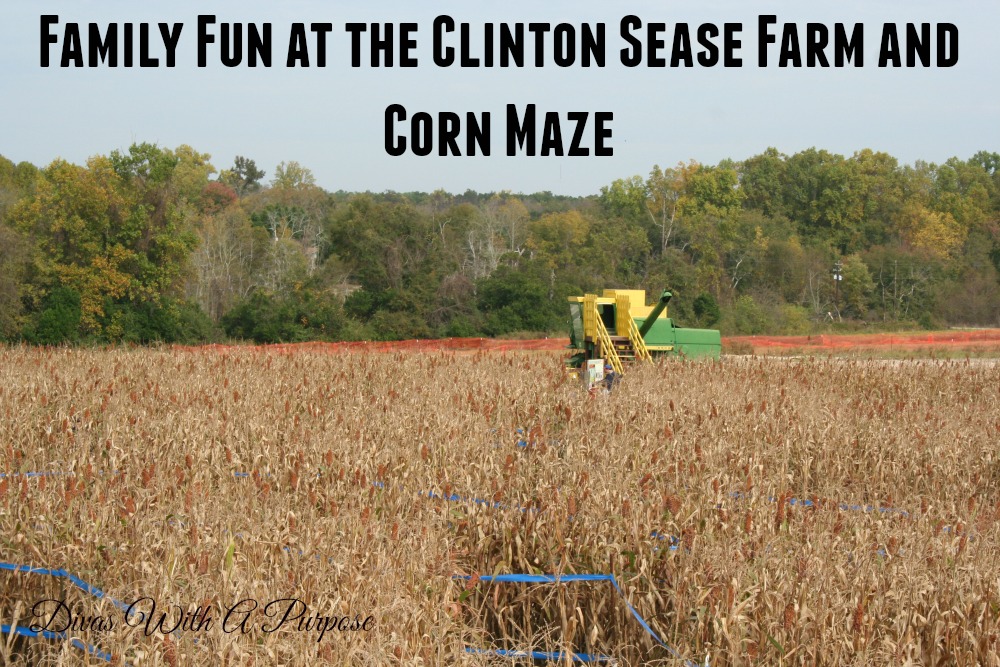 Once we were done, my children miraculously got their energy back and enjoyed playing on the playground and enjoying the games set up at the farm. All in all, a great afternoon spent together experiencing something new. Great memories for us all.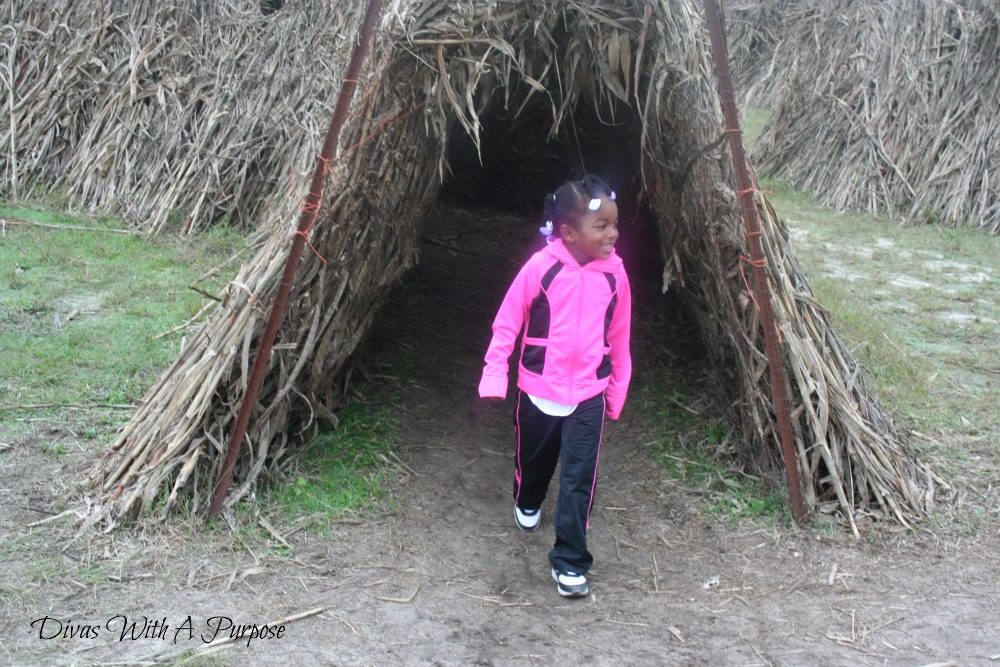 A few photos from Instagram …
Disclaimer: This is not a sponsored or endorsed post. My family and I went to Clinton Sease Farm on our own and I decided to share our experience as it is something that has been on our Fall Bucket List for a few years.