I am always looking for new business books to read. I recently asked my online community of female entrepreneurs "What book has impacted your entrepreneurial journey the most?" I got some really great responses. I hate to admit just how much I have gotten away from reading consistently. I miss it and the stack of books piling up on my desk keep calling out to me.
[Tweet "#NowReading: 13 Business Books to Read for #FemaleEntrepreneurs"]
This year I am making a commitment to read at least one book per month. Between scheduling time to read from this list and incorporating the The Miracle Morning routine which specifically sets aside time for reading I think this is a manageable goal.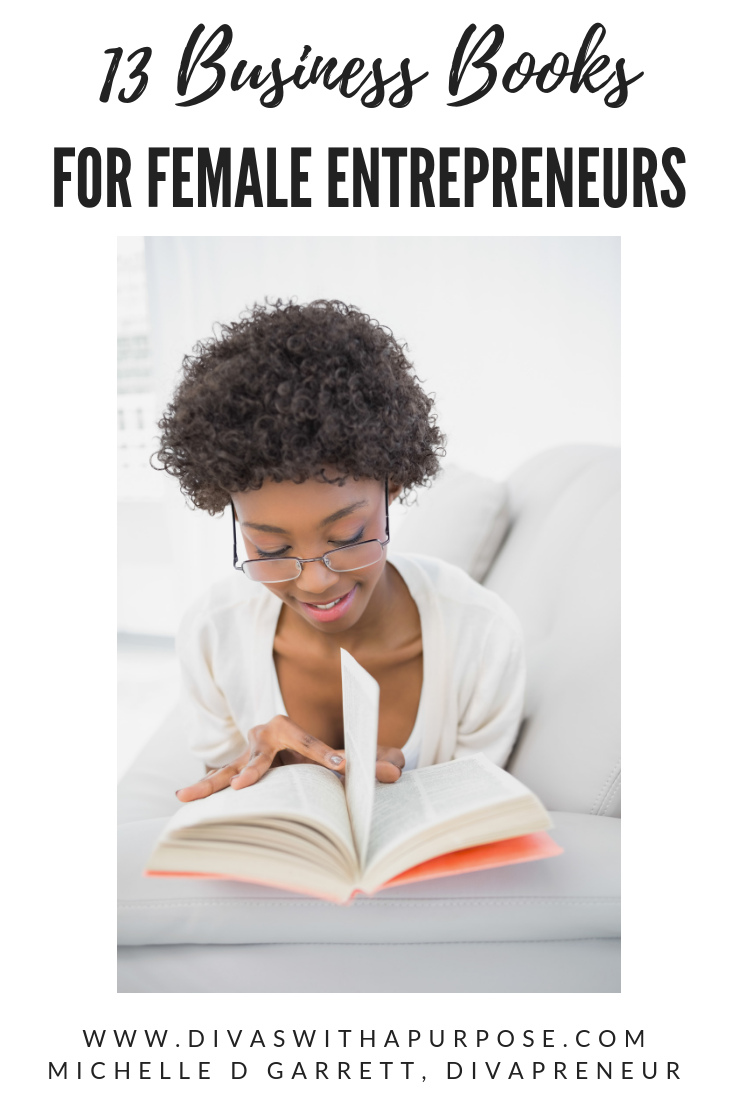 13 Business Books to Read this Year
Here is the list of books that were shared with me on my social media post from fellow female entrepreneurs. I have decided to make it a point to read each of these books this year and share my take-aways on social media.
If you would like to add any of these business books to your personal library, click here to purchase via my Amazon store (affiliate link).
Who Moved My Cheese? by Dr. Spencer Johnson
The Four Agreements by Don Miguel Ruiz
Women and Money by Suze Orman
You Are a Badass by Jen Sincero
Platform: Get Noticed in a Noisy World by Michael Hyatt
Year of Yes by Shonda Rhimes
Girl Get Your Money Straight by Glinda Bridgforth
Believe Bigger by Marshawn Evans Daniels
The Quick and Dirty Guide to Starting Your Business! by Deirdre Haynes
Why Should White Guys Have All the Fun? by Reginald F. Lewis
The Wealth Choice: Success Secrets of Black Millionaires
Building a StoryBrand: Clarify Your Message So Customers Will Listen by Donald Miller
CEO Of Live Video by Roshanda Pratt
I would love to know your answers to the question I asked my Facebook community: What book(s) have impacted your business / entrepreneurial journey most?
Feel free to share them in the comments below, tweet them to me by clicking here or share on this Facebook thread.