This New Year cleaning resolution tips post is brought to you by Mr. Clean as part of a Type-A Parent Community Sponsored Post.
My New Year cleaning resolution begins with one task – a spotless kitchen sink.  Some of you may already be smiling and nodding in agreement.  Others may be slightly confused, as I was, until about a month or so ago.  That's when I was introduced to the FlyLady.
The FlyLady's self-help topics focus on making a happy and clean-enough home by getting the upper hand on clutter by creating routines and letting go of perfectionism. The first step? Shining your sink. Why? For those that struggle with clutter and routine, this first step helps to give a sense of accomplishment. Everything else may be disorganized and waiting to be tackled, but at least you have a bright, shiny, clean sink waiting for you.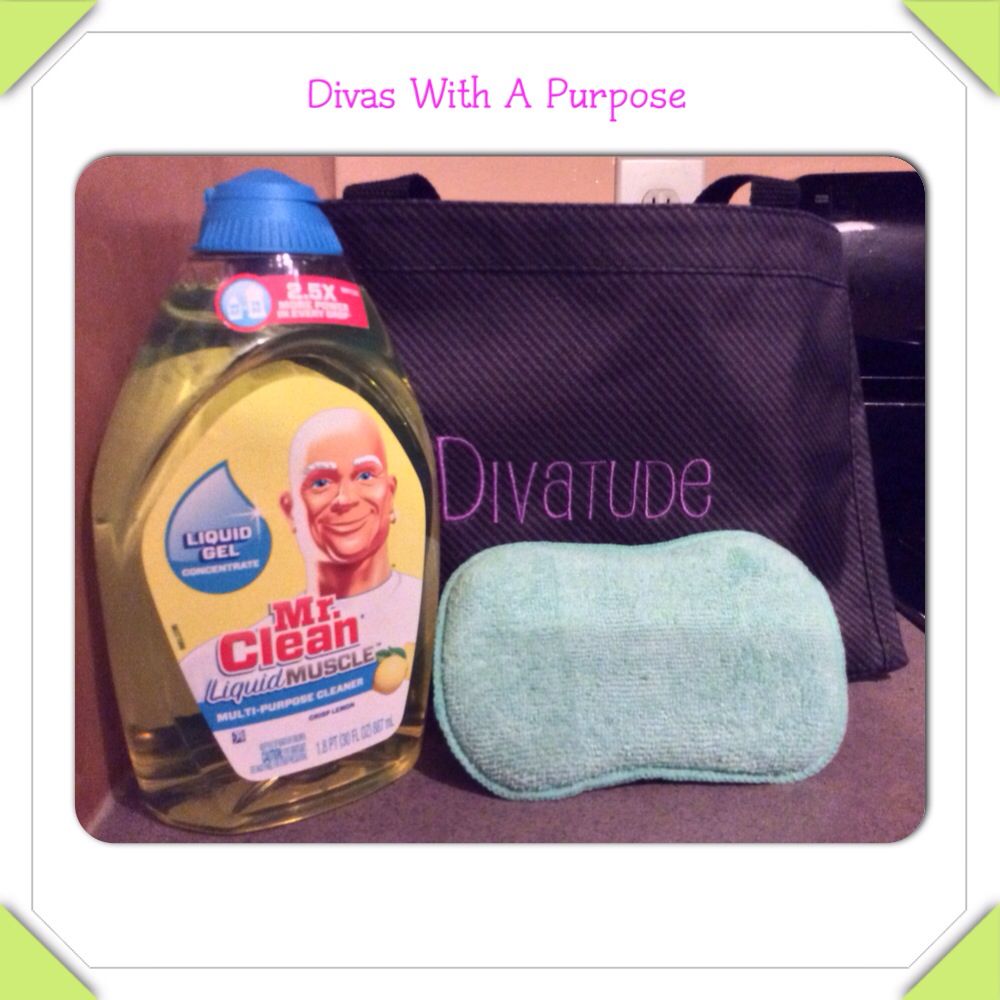 I will be honest with you, Divas, this may have been one of the first times that everything in the sink and counters got washed when I was on kitchen duty. I am a perpetual dish-soaker.  So, after everything was washed, dried and put in it's proper place, I commenced to cleaning. Enter, Mr. Clean Liquid Muscle.
Mr. Clean Liquid Muscle is a liquid concentrate that can be used diluted in water or solo as I did with my sponge.  According to the packaging, it is great on floors (even hardwood), sinks, stove-tops, and counter-tops.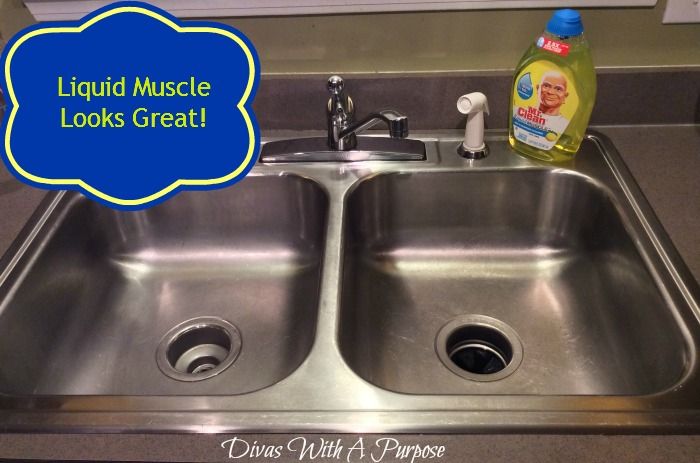 What baby steps with cleaning and organization are you including with your New Year resolutions or goals?
This is a compensated post brought to you by Mr. Clean. Mr. Clean is kicking off the New Year with the launch of a new product called Mr. Clean Liquid Muscle, a new multi-purpose, multi-surface concentrated cleaning gel that delivers superior cleaning performance on and off the floor. Be sure to like Mr. Clean on Facebook and follow @RealMrClean on Twitter.