June 1st I will officially kick off 30 days of celebrating me!
Starting tomorrow, I'm doing something that may come off a little selfish to many. If you're anything like me, taking time out for yourself usually gets pushed down to the bottom of the bottom of your to-do list.
Back in February, I shared with you all that I was a Love Ambassador for the Madly in Love With Me Campaign. I truly believe, if we can't love and accept ourselves, then we can't do the same for others.
As women, we wear many different hats – wife, mother, sister, friend, employee, boss, aunt, daughter, entrepreneur, the list could go and on forever. While we change and stack on those hats, it's very easy to cover up and neglect the number one diva.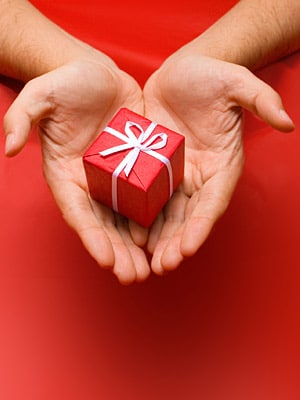 During the month of June, I will be focused on celebrating me. Why? Well, mainly because I definitely deserve it. We all do. We all deserve to celebrate and recognize how wonderful we are. That's not selfishness or cockiness speaking, that's truth. Look in the mirror. (yep, I'll wait…)
Say it with me – I am one AWESOME DIVA!
My other reason is quite selfish – June is my birthday month and I truly believe in celebrating all month-long. Birthdays are special to me. They are a culmination of a year of life and a chance to celebrate and recognize the beginning of a new one – full of promise, prosperity and joy. Birthdays are a celebration of the birth of you. That in itself is enough to break out the cake and ice cream!
I invite you to join me on my month-long celebration. I'm a realistic (and frugal!) diva, so believe me when I say I'm looking for simple and easy ways to treat myself. The purpose of this is to take a moment each day to reflect on myself, my purpose and give thanks for another year of life.
If you're on Instagram, feel free to follow me as I'll be posting pictures using the hashtag #DWPSelfLove – feel free to use it, too! I'll, also, be posting pictures from time to time on our Facebook page – come on over and connect with us! Look for a post at the end of the month recapping all the fun I had – and sharing how I incorporated some of your ideas!
What are some fun and simple ways to celebrate YOU?