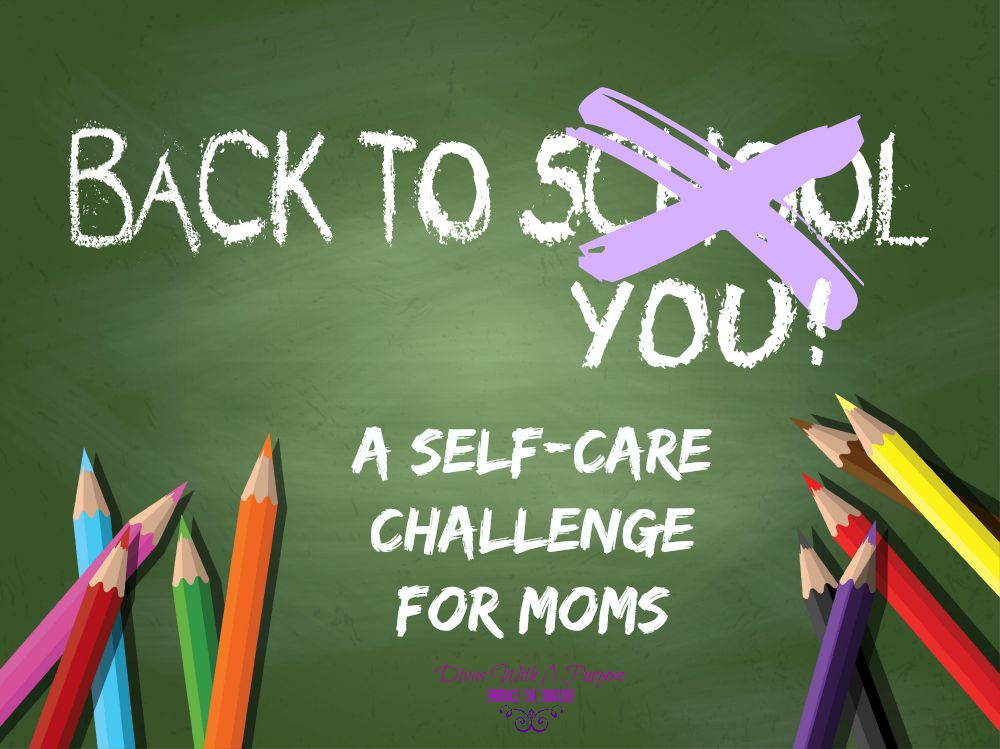 Back To You Challenge:
A 5-Day Self-Care Challenge for Moms
As mothers, we focus on giving and providing to our families and often put ourselves at the very bottom of our to-do lists. You know, below below the bottom line. Many times we do this and do not even recognize it.
Quick Challenge: Reflect on everything you've done for the past 48 hours. How many things purely benefited you?
I'll wait.
6 comments.