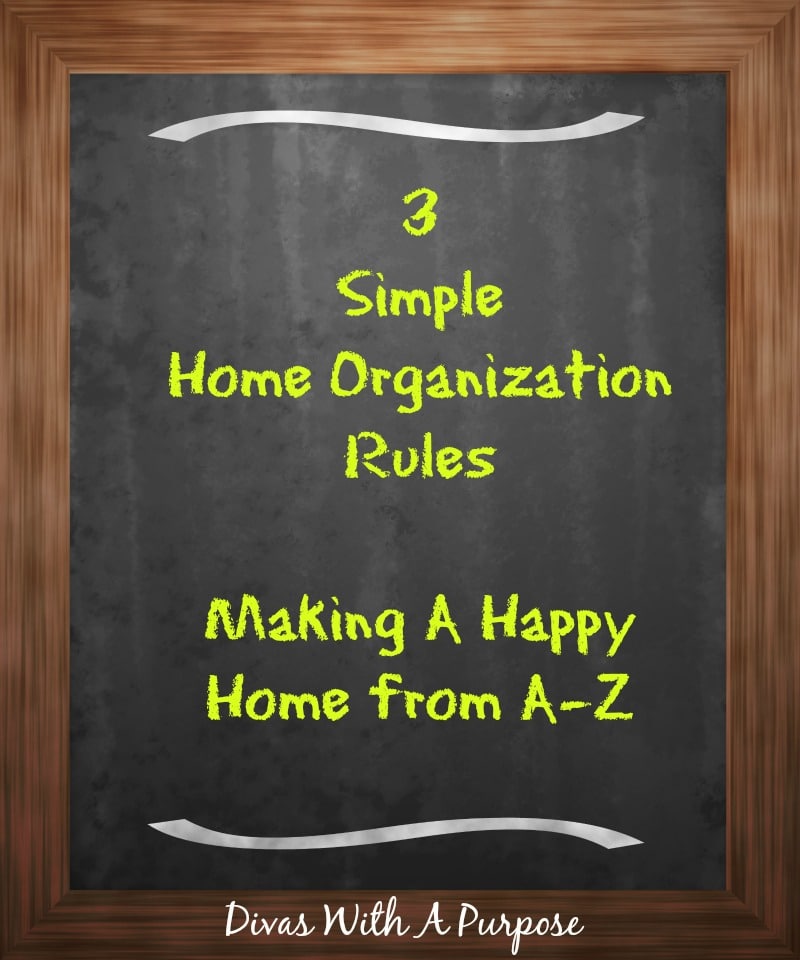 Let's be honest.
How many people love rules?
But the thing is, if you're serious about home organization, then there are some specific rules you'll want to follow.
You'll see how much easier organization will be by taking the following simple steps. How do I know? Because this is an area that I've struggled in for YEARS and as I've simplified my life and really honed in on being more organized,
0 comments.