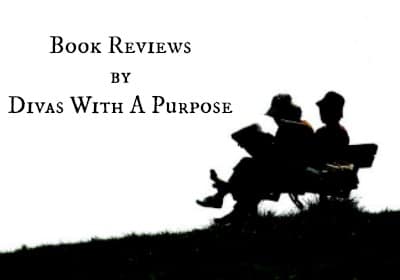 I received When Dreams Touch by Rosemary Hanrahan to review through Beck Valley Books Book Tours, as always, all the opinions shared are my own.
Caught between the 1980's HIV/AIDS global pandemic and the devastating January 2010 earthquake in Haiti, three women strive to realize their dreams.
Pregnant and uneducated, 16-year-old Adelaide trades her dream of escaping the grinding poverty of her rural village for hopes of a better life for her unborn child.
3 comments.