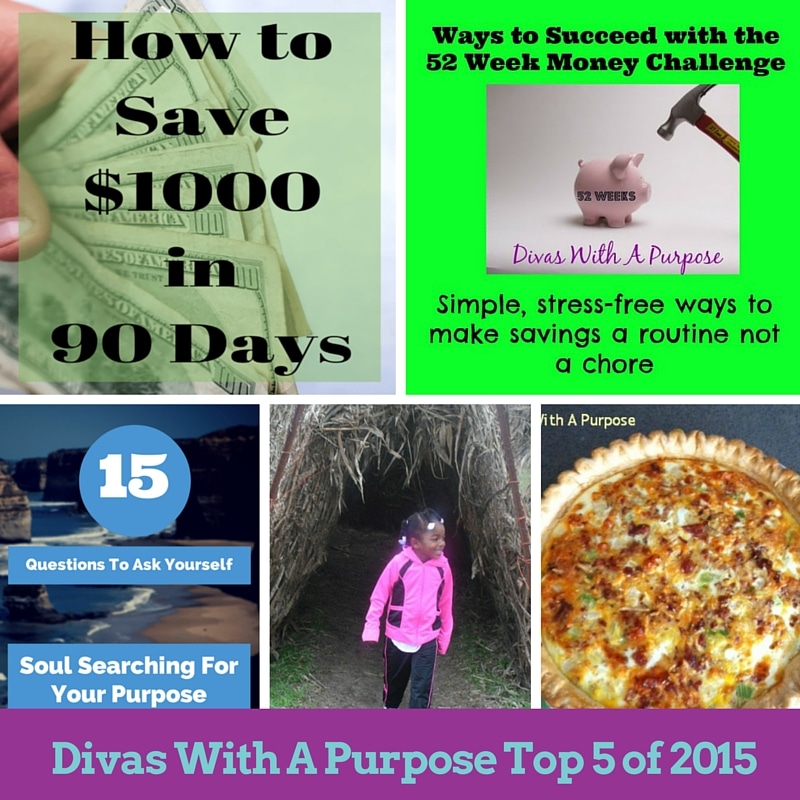 Happy New Year Divas! Before we jump into all the awesomeness we have in store for 2016, we wanted to reflect on 2015 and provide a year in review of our top five articles, search terms, traffic sources and commenters.
We are thankful for everyone that supports Divas With A Purpose through our website and social media outlets – you all help make this community what it is.
I am so excited about the great things in store for 2016!
2 comments.