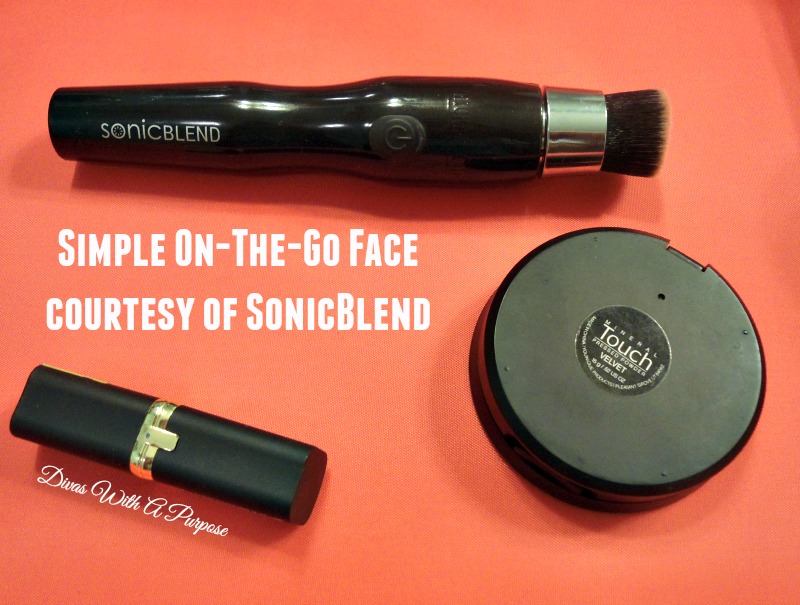 Disclaimer: This post sharing my simple productivity tip as a work from home mom contains information on a product that I received free of charge in exchange for a review.
Hard to believe that it has been over a year since I made the transition to working for myself full-time. It has been full of many lessons and moments of clarity.
There's been one "ah-ha" moment that has served me well the past few months.
1 comment.