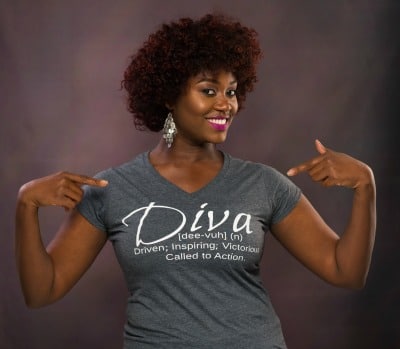 Divas. We have some questions for you:
What's the best version of yourself? Are you smart, intelligent, well-rounded and happy? Can you hold your own in a political debate but also chat about hashtags and Instagram if your children ask? If someone wants a game of chess, are you willing to step up? Likewise, if your friends are on a tennis team and there's a spare place, could you take it on?
Can you make beef Wellington to perfection but also deliver the best cheesy fries when it's called for?
0 comments.