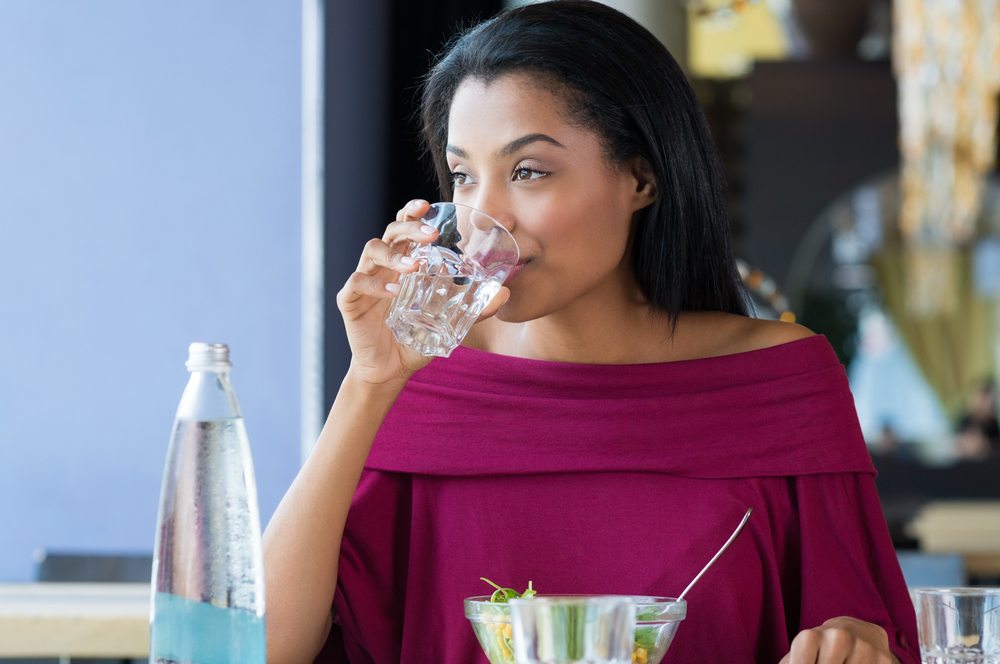 During the summer, most often we hear the advice to drink as much water as possible, especially when it is extremely hot outside. In fact, the lack of water in the body can lead to a very unpleasant experience. What are the signs showing this issue? Dizziness, headache, fatigue – these are just a few. It is worth being aware of other signs, which actually are not as easy to notice.
6 Signs Your Body Needs Water
You are not sweating enough while working out
During an intense workout,
2 comments.