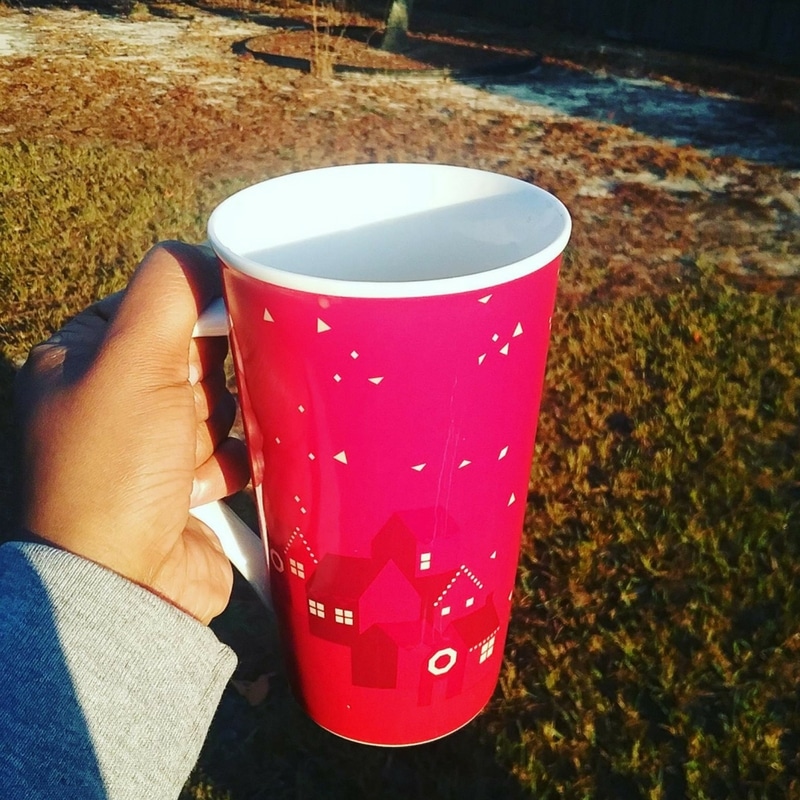 Disclosure: This is a sponsored conversation in partnership with Bulletproof Coffee and 3 Chicken Consulting. All opinions are my own.
 Creating healthy habits has been one of my biggest focuses for 2016.
I've shared before that there are 3 main reasons I know I need to make health and wellness a priority:
As an adoptee, I do not have access to my medical history which means I have no idea what types of preexisting conditions I may have.
0 comments.