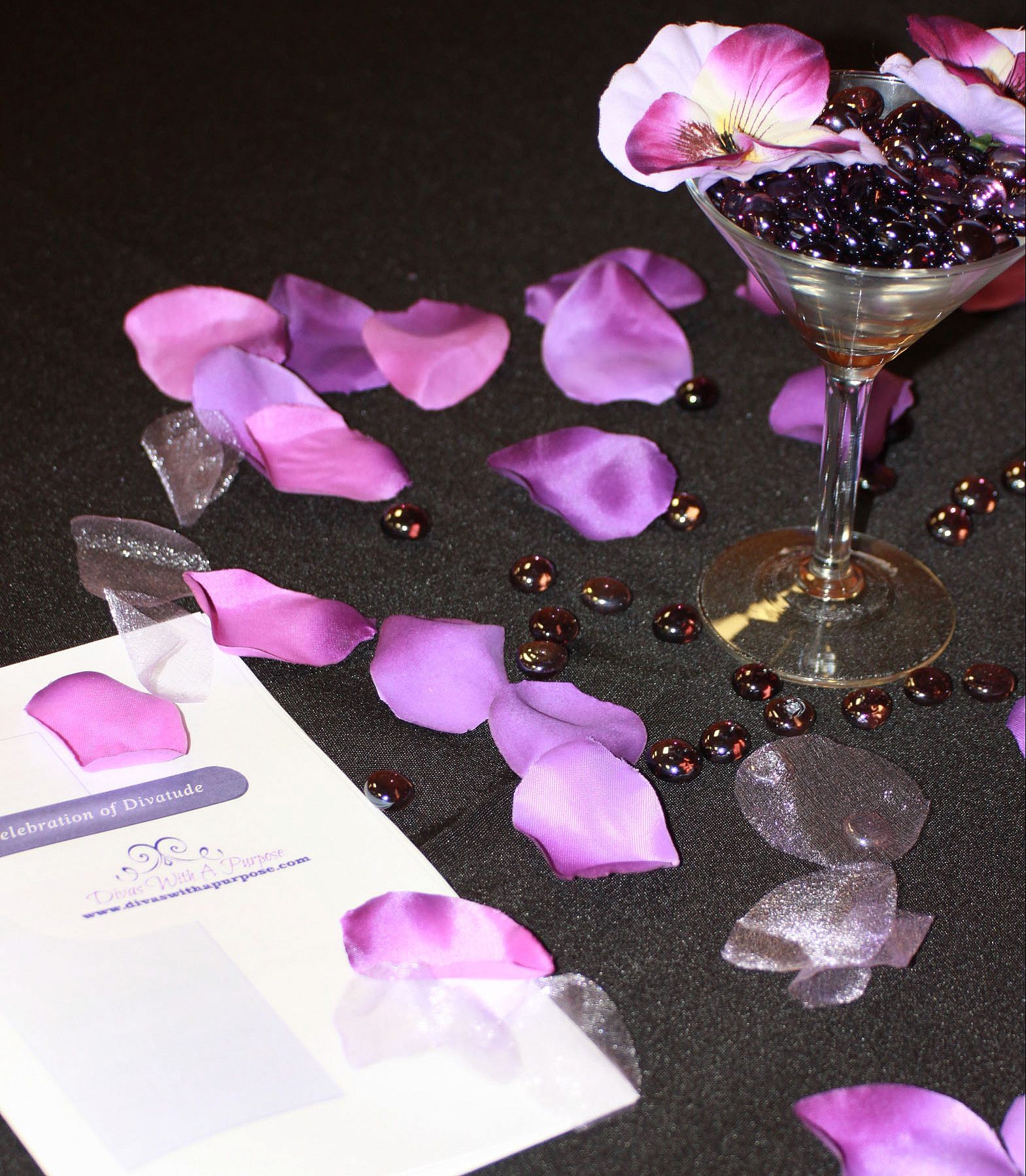 The Divatude Experience is an annual event hosted by Michelle D. Garrett of Divas With A Purpose each summer.
Our purpose is to celebrate and encourage self-love, entrepreneurship and collaboration among women.
Save The Dates:
Virtual Conference: November 2016
Live Conference: February 2017 – Jacksonville, FL
If you are interested in vending or sponsoring this event, please email michelle@divaswithapurpose.com for additional details.
2015 Virtual Conference Replays