Yes, I made enough in 1 month to pay our mortgage for 3 months
selling t-shirts from my
family's living room …

… and YOU can, too!
I started my t-shirt business, The Divatude Collection, as an offshoot of my blog and after researching different options decided the best option for me was to do the majority of the work myself.
It has paid off and in very BIG ways!
I am sharing my whys and hows in an upcoming webinar and you can learn the specific method I took the month I sold enough t-shirts to pay our mortgage for 3 months!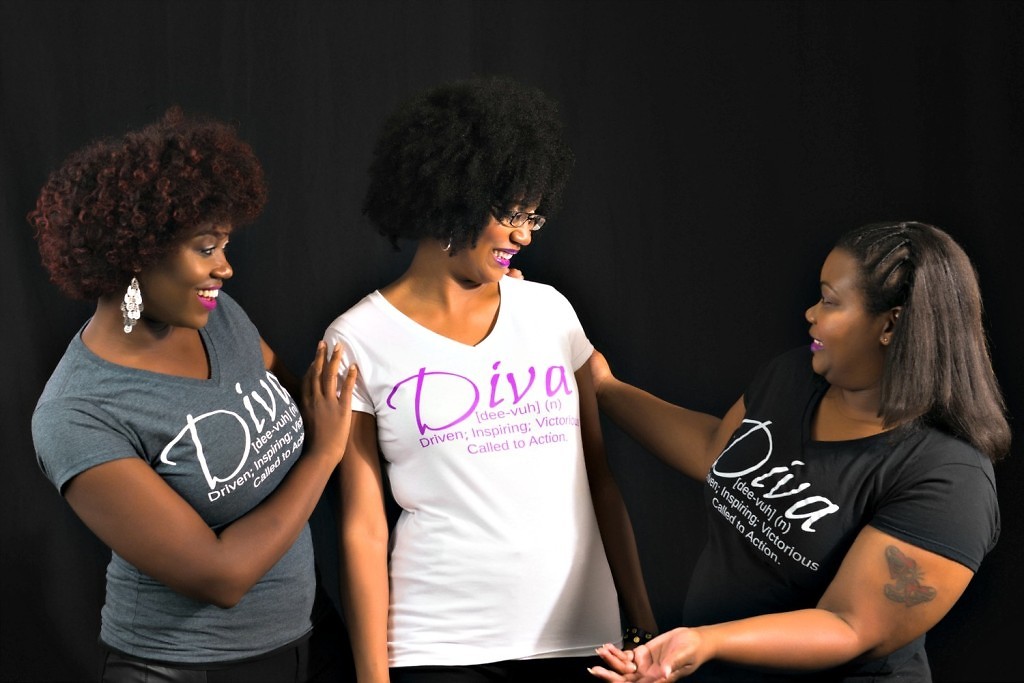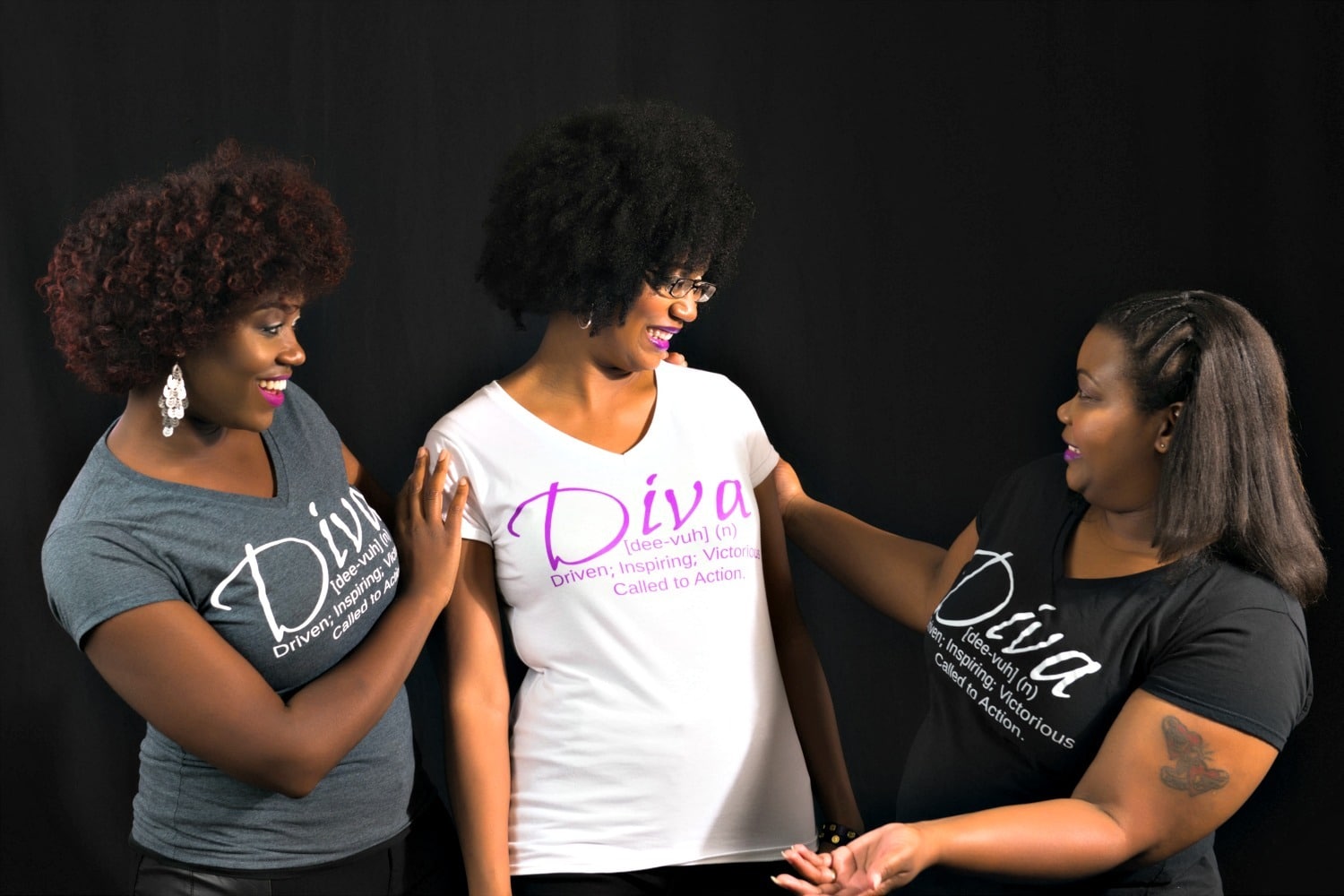 Earlier in 2016 I hosted a webinar and outlined the specific steps I took to set up my successful t-shirt business.
Topics covered:
Deciding on a design
Simple and effective marketing efforts
Price points
Shipping options
Outsourcing options
Customer service
Affiliate marketing
Networking
Local events
and more!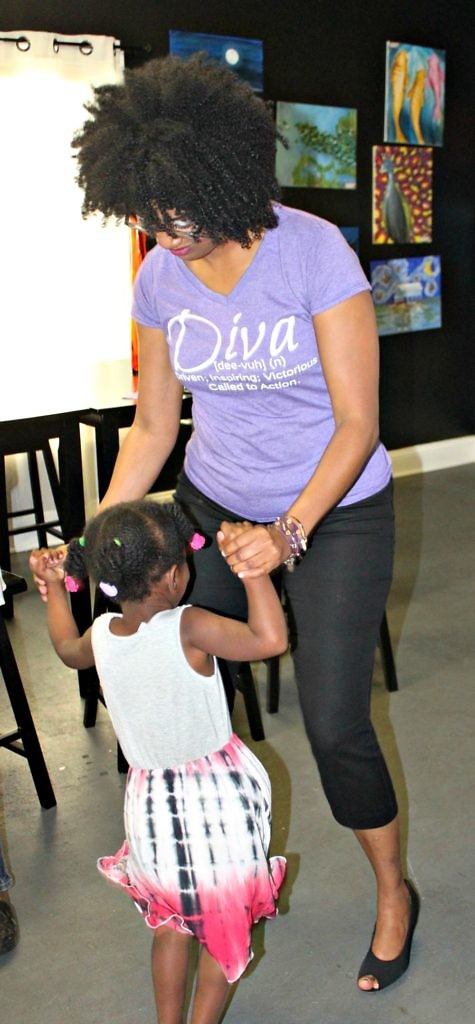 During the webinar, I give you a glimpse into just how I manage my orders, emails, shipping, and follow-up.
Registered participants will, also, receive a copy of the accompanying eBook that will include all the information included in the webinar for easy reference and implementation.