Each June Divas With A Purpose hosts a Celebration of Divatude. This event focuses on encouraging women to celebrate their Divatude – being driven, inspiring, victorious, and called to action in their personal and professional lives.
This event could not be a success without the support of others. A very special thank you to our speakers, sponsors, vendors and attendees of this event. I am grateful for each and every single one of you and look forward to celebrating each year our wonderful accomplishments! If you would like information on sponsoring an upcoming event, please do not hesitate to reach out to us at divaswithpurpose@gmail.com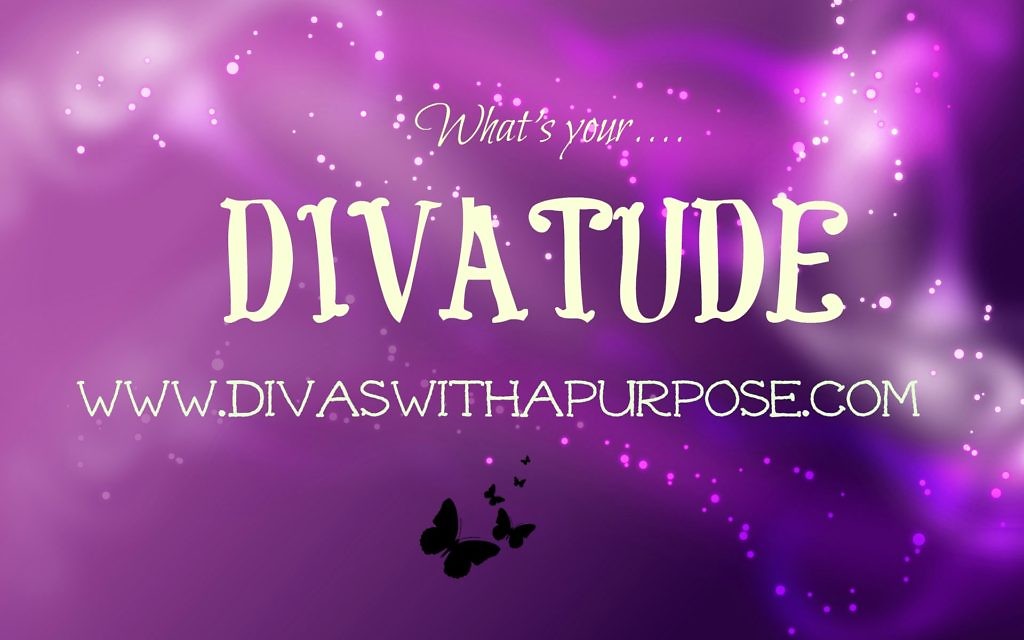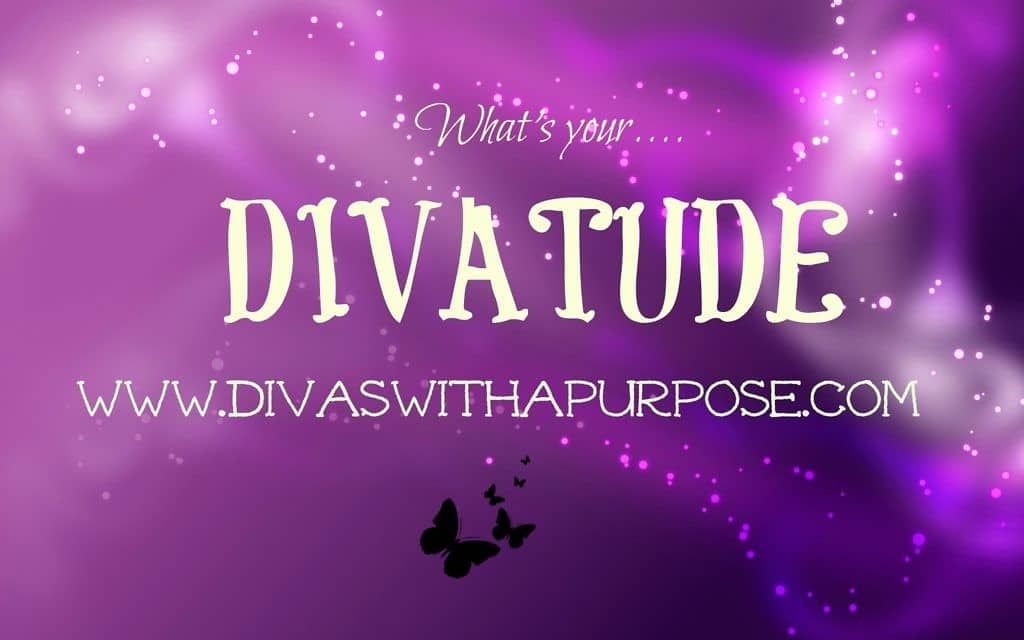 Celebration of Divatude 2014
When: June 28, 2014 at 11 AM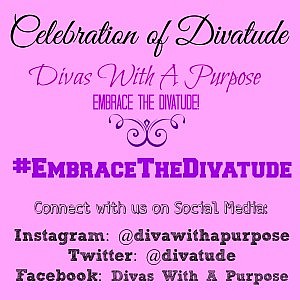 Speakers:
Sonia Sanders, Ladilvia Lee, Sherika Washington and Kimberly Simmons
Many Thanks to Our Supporters of This Event:
Celebration of Divatude 2013
In 2013, our first Celebration of Divatude focused on Friendship. We celebrated the gift of girlfriends and took time out to pause and relax.  We laughed, we ate, we were pampered and we celebrated our divatude! Head here for a recap of the event.
Our speaker was Sherika Washington, author of Speak Life Always!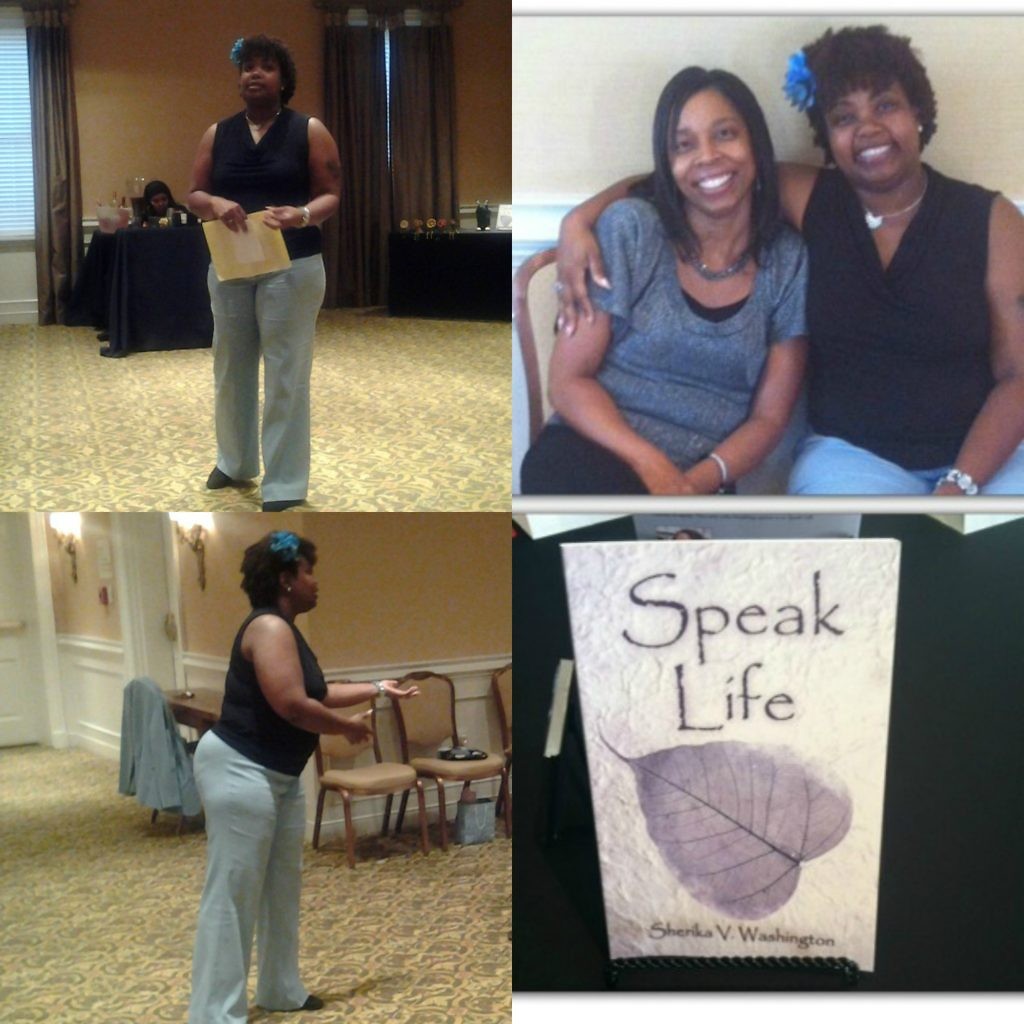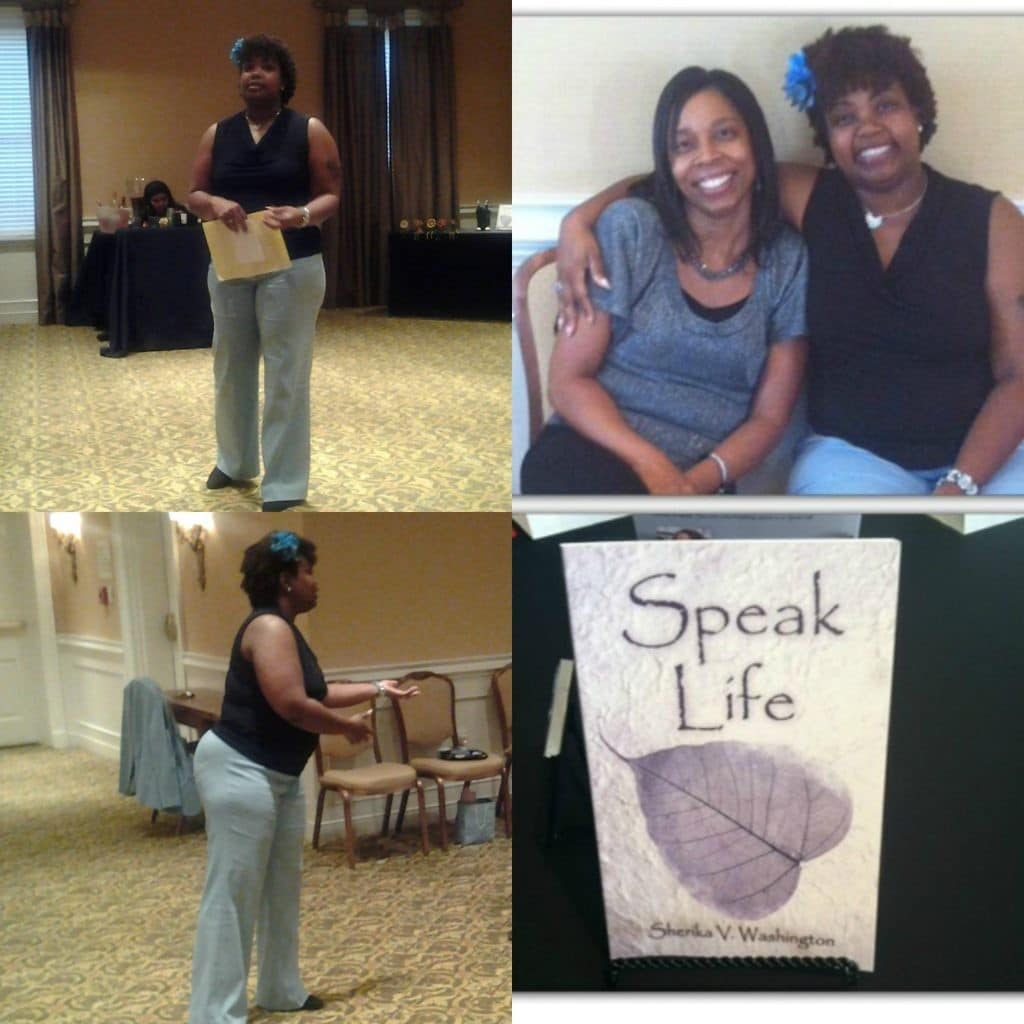 Natty Queens Cuisine and The Dessert Diva filled our bellies with delectable eats!