Heads up, Divas – I am a Niche Parent Network & Conference influencer and received compensation for this post. All opinions are my own and the message in this post is one that I've shared numerous times before here and on Divas With A Purpose's social media pages.
"You've got that divatude from the inside out…not the outside in…the wonderful beautiful person that you are on the inside is what enhances the outer beauty you have! Embrace it!"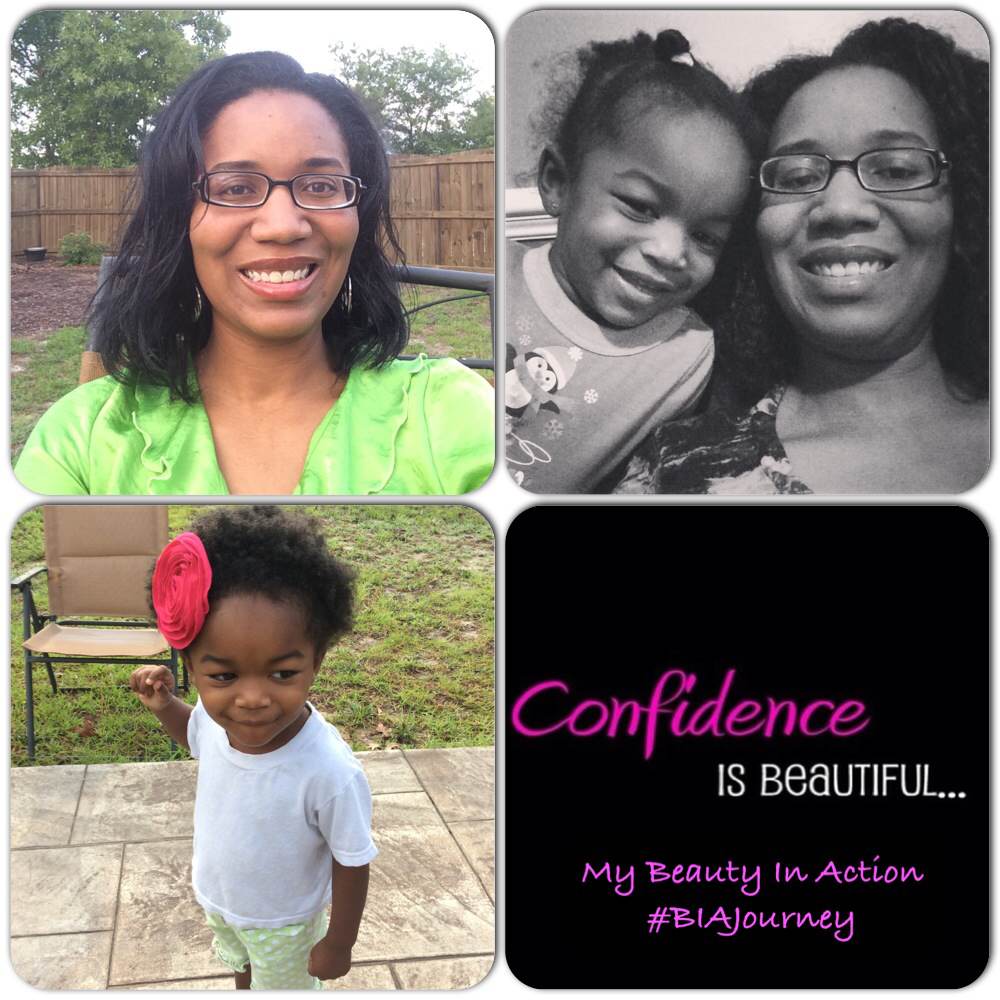 I have always been tall. I reached my current height of five feet ten inches by sixth grade and weighed a whopping 98-102 pounds until I got pregnant with my first son in my early twenties. In middle and high school, I was tall and lanky. I dealt with nicknames like Olive Oyle and Cheerio (because I was skinny enough to hula hoop with one…it's okay to laugh, I do now!). Add to all that, I am blind as a bat and have worn large, thick glasses since kindergarten. Yes, it was a lot to deal with.
I will be honest. I did not always have the self-confidence that I have today. For years, I struggled with my looks and not fitting into the standards that others placed on women – especially women of color. I had the height but I did not have the curves that so many of my peers were developing. Many of the issues I had stemmed from my "awkward" years and I became a pro at covering up hurt, depression and feelings of unworthiness.
My middle school years were rough! Children can be cruel and words stay in our memory for many years. I struggled with acceptance by my peers – I was the tall, skinny nerd with the coke-bottle glasses. Through it all, I remember that my parents and grandparents would tell me on a regular basis that I was beautiful – inside and out. I am thankful for that because I knew they were sincere and their words resonated within my spirit – even if my mind did not want to fully accept them at the time.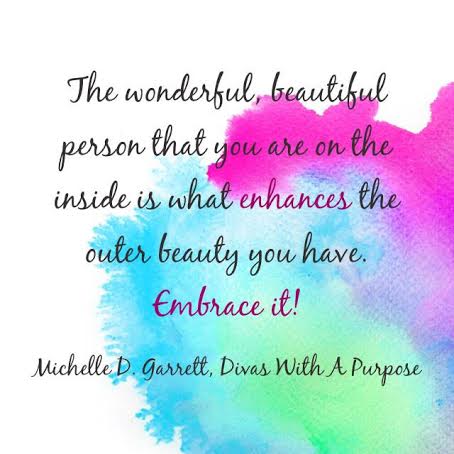 My Black is Beautiful celebrates the diverse collective beauty of African-American women and encourages black women to define and promote our own beauty standard — one that is an authentic reflection of our indomitable spirit. My Black is Beautiful initiates one of the largest online community conversations with African-American women. Join the movement, define your own beauty standards, help ignite a national conversation and share your extraordinary beauty with the world.
I challenge us all to focus more on what's inside and not the physical appearances of those around us. Teach our children to accept and embrace others. Let's commit to helping them focus on qualities like kindness, generosity, enthusiasm, being a nurturer, understanding and acceptance of others, creativeness, and optimism. It is those qualities that my family emphasized and those qualities that they nurtured. I am thankful for that because it helped me to develop to be the wonderful Diva I am today – from the inside out.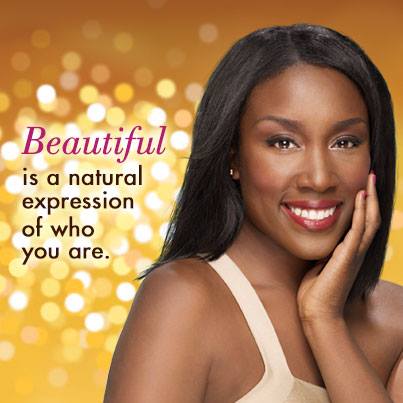 Visit My Black is Beautiful on Facebook and join the conversation on social media by using hashtag #BIAJourney