Welcome to Thankful Thursday at Divas With A Purpose! I hope you've all had a fantastic week so far!
Thankful Thursday is a time set aside each week to reflect on what we have to be thankful for in our lives.
This week – our thoughts and prayers are with all those affected by explosions at the Boston Marathon.  Explaining these types of incidents to our children can prove difficult at times and, unfortunately, tragedies like these are common-place in the lives of children born on or around 9-11, but we press on and find moments of hope and transformation even in times of despair.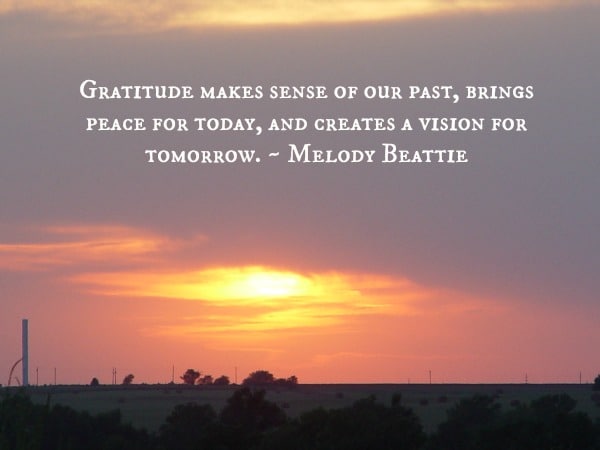 This week I am thankful for:
my youngest daughter getting over the bug that her down earlier this week (combined with teething…fun times, I tell ya!)

working for a company that truly embraces work-life balance and that affords me the opportunities to stay home with my children when necessary
being able to share and gain knowledge with others through our financial literacy series this month
the Keurig machine someone blessed me with this week (yay!!!)
times of solitude where I can just be
my children and gentle reminders that no matter how much they work that last nerve of mine – I am a better person because of the life, love and joy that they brought into my life. As I was writing this (and my ADHD kicked in) I received a Facebook notification from a fellow blogger whose daughter was born with anencephaly (without a forebrain and cerebrum). I can't fathom the loss but my thoughts and prayers are with her and her family. What inspires me most about her is her drive to use her experience to educate others on this condition.
If you didn't get a chance to visit the blogs that linked up last week, wow! You are definitely missing out! I can't wait to read and connect with you all again this week.
Your turn, Divas! Please share at least one thing you're thankful for this week and link up your gratitude posts below! Hope you all have a fantastic day!!!