Disclosure: This sponsored article includes affiliate links.
A robot vacuum cleaner is absolutely worth the investment!
I was sent a Neato D10 Intelligent Robot Vacuum to use and review. It's been part of our household for about a month now and… OH EM GEE! We're in love. I'm already budgeting to get another one once we move into our dream home at the end of the year, so we can have one for each level.
I'll be honest, it took a few weeks for us to get Sylvia (yes, we named her!) unboxed and set-up. COVID, unexpected travel and just plain overwhelm had me way behind with action tasks around the house. This quickly became one of the reasons the Neato D10 was a life-saver.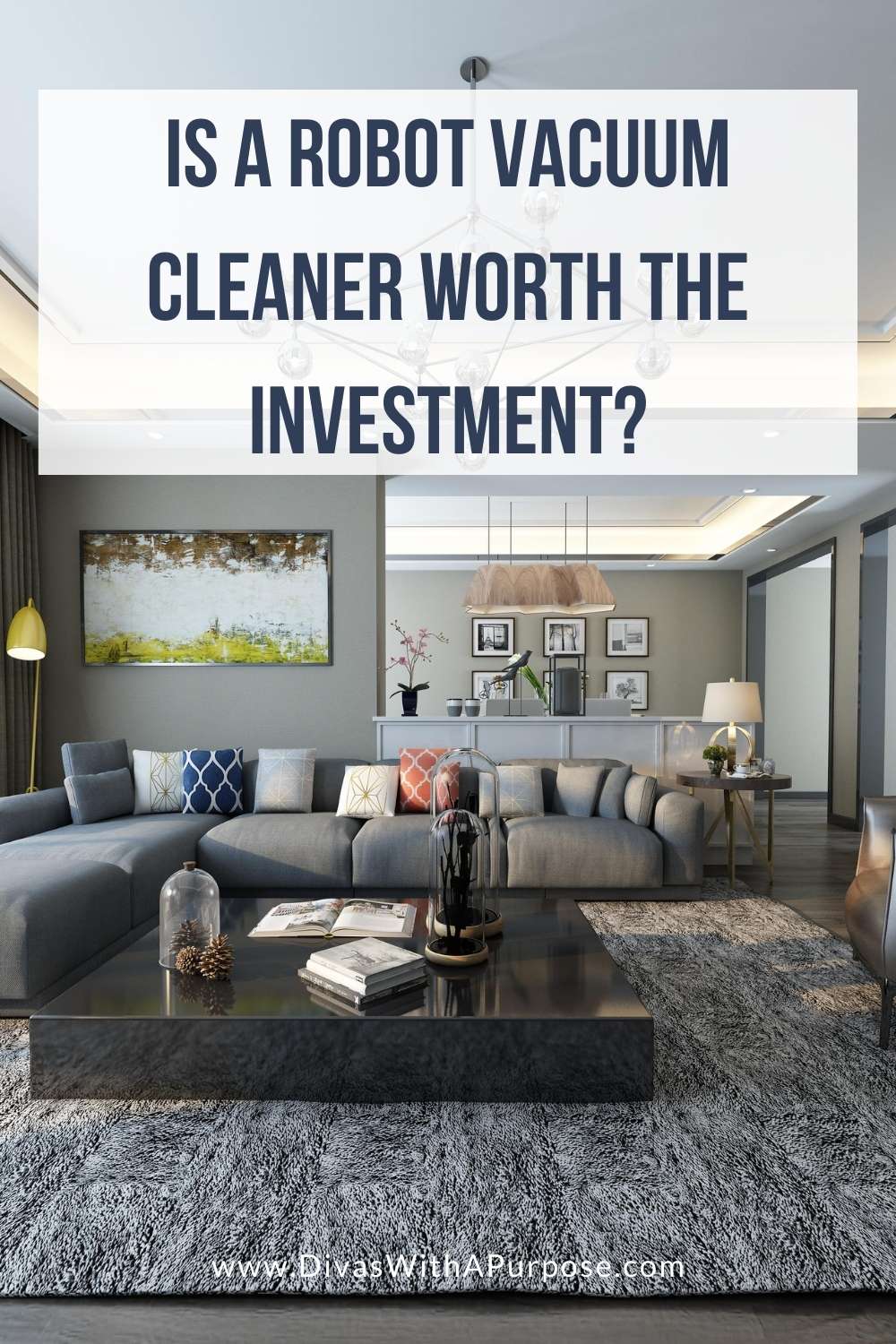 An unexpected benefit of using a robot vacuum was the push to declutter and minimize
First and foremost, set-up was very easy and simple. The hardest part for me was decluttering my family room area, so the floors were free. The push to want to see Sylvia in action helped clear areas that had been accumulating stuff for way too long.
Back story: We have an open floor plan, and my living room area is also my work space. And storage space. And our family dining area. Well, you get the point, I'm sure.
When you first set up your Neato D10 Intelligent Robot Vacuum, it will map out your floor plan. If there are areas you know you don't want it to clean or map, you can easily set up a temporary barrier so the vacuum will turn around from that area. For example, the bedrooms are off-limits right now, so I just made sure everyone's bedroom door was closed with the initial clean.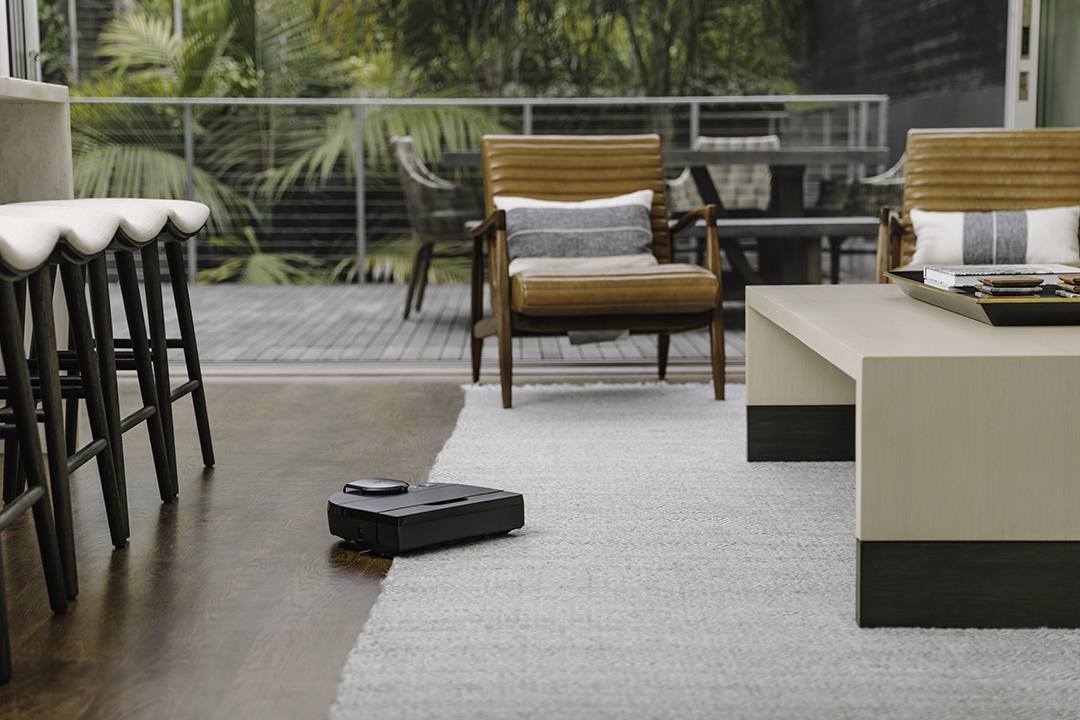 The benefit of setting up Zones and No-Go Zones with your Neato D10 Intelligent Robot Vacuum
The more areas that can be mapped, the better, because you can then set up Zones. You can designate No-Go Zones, so the robot vacuum knows not to clean those areas. The key with No-Go Zones is that they cannot be set-up within 5 feet of the Neato D10's base. That's important to remember when deciding where to place your charging station. If you know there's an area within that radius you want to designate as a No-Go Zone, you'll need to find another spot for it to charge.
You can also create various Zones for different rooms within the house, set up cleaning Routines, and choose the order or type of cleaning mode you need for up to 16 Zones through the MyNeato app. I know our front entrance and hallway need a little more attention, so those areas get clean on Eco mode each evening.
Also, if a certain area needs some extra attention, I can easily clean it from the palm of my hand through the app.
The Neato D10 is designed to help you keep your floors clean
I was happy to learn that the Neato D10 cleans up to 2,700 square feet on a single charge. It's effective on carpet, hardwood AND tile, so perfect for our open floor plan, where all three are part of the design.
The Neato D10 vacuum has an extensive runtime of 300 minutes. It optimizes performance and battery life by using Eco mode for general vacuuming,Turbo mode for those areas that need a more powerful clean, and an exclusive Neato D10 Max mode for the deepest clean. If the Neato D10 needs more time, it automatically recharges and resumes cleaning.
Your privacy is safe with Neato!
In today's day and age, protecting our privacy is important. Neato's products do not have cameras or microphones. They use LaserSmart navigation powered by LIDAR to navigate around your home.
What is LIDAR? It stands for Light Detection and Ranging, and is a remote sensing method that uses light in the form of a pulsed laser to measure ranges. Fancy, right?
The Neato D10 doesn't record images or audio of you or your belongings, and state-of-the-art encryption both on the robot and in the cloud ensures your data is never sold or shared. Also, with the use of LIDAR technology, the Neato D10 can operate in the dark. It doesn't need light to "see" since it uses a laser to navigate around.
So what was the biggest benefit of using a robot vacuum?
It took a week or so to get into the groove with our Neato D10. The more we used it, the better the mapping got. Since we know it's going to run at certain times, we're more conscious of not leaving things out and about. Y'all, I have not had to remind my daughter to put her shoes and backpack away so far this school year!
Also, when I have depressive or chronic fatigue moments, there's one less thing that I have to worry about doing around my house. The schedule is already set through my app. It's nice to walk into a room recently vacuumed. The clean and fresh atmosphere helps lift your mood and is more comfortable. I feel more productive and have delegated a task off my household list.
It's simple things like that that we often don't think about when it comes to introducing technology into our home to help us get more done efficiently.
---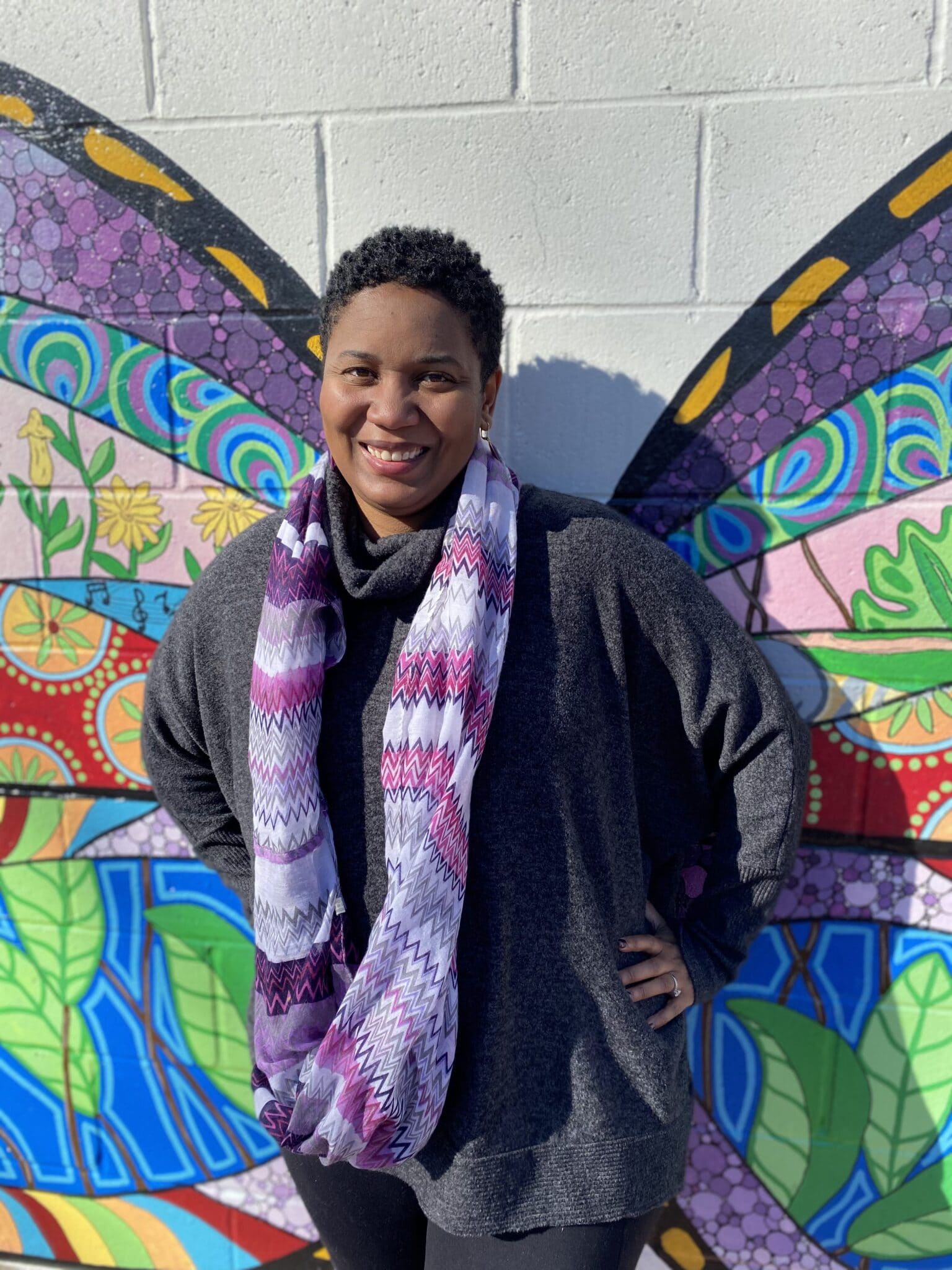 Michelle D. Garrett is the founder of Divas With A Purpose.
She focuses on sharing resources for being purposely productive; setting personal and professional goals and achieving them through daily action; and successfully running a business while focusing on your mental health. Michelle is a full-time entrepreneur who specializes in teaching female entrepreneurs how to show up consistently in their business – online and off.
---