This October there is something pretty awesome going on at Disney World! Like there isn't something pretty awesome ALWAYS going on at Disney World, right? Well, for this diva the opportunity to combine the magic of Disney World and connecting with some fantastic influencers, journalists and businesses is over the top greatness!
I would love to attend this year's Niche Parent Conference not just as an attendee but as a Conference Ambassador. The Niche Parent Network provides a diverse group of multi-cultural digital influencers, journalists and business owners with hands-on training from industry leaders on topics impacting blogging, social media and entrepreneurship – all topics that I am super passionate about and promote on Divas With A Purpose on a regular basis.
Yes…you saw it with your own eyes! This diva did a video AND published it! For those that are regulars around here you'll know that's a rarity. One of my goals this year was to work on doing more videos and getting comfortable in front of the camera – the Niche Social Media Parent Conference was just the push I needed to that.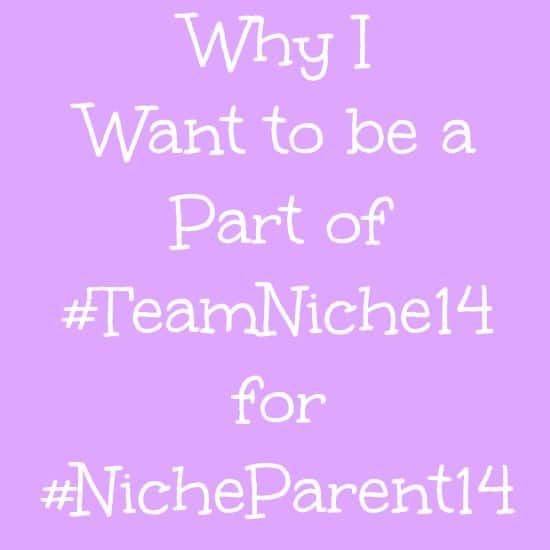 I embrace social media and this year is dedicated to educating myself and sharing that knowledge with others. I believe that we can use the many facets of social media to make a difference in our communities and beyond.
As a Brand Ambassador I would have the opportunity to host an event in my home city and that is an experience that I would love to have. Connecting with and supporting fellow digital influencers, businesses and entrepreneurs locally is something that I have been committed to doing for the past few years.
Wish me luck, Divas! I can't wait to share the greatness with you all!
#TeamNiche14