I love giving gifts.  With Mother's Day right around the corner, I have been reflecting on what to do for my mother and aunts – a group of women who seem to have EVERYTHING. The best thing about them is that they are truly appreciative of anything given to them from the heart. This year I have decided to give each of them pampering baskets with items made by myself and my little ones so they can feel included.
Thankfully, I have a group of awesome blogger friends and a great Pinterest feed that have shared some great (and easy!) DIY projects that I can include in their baskets.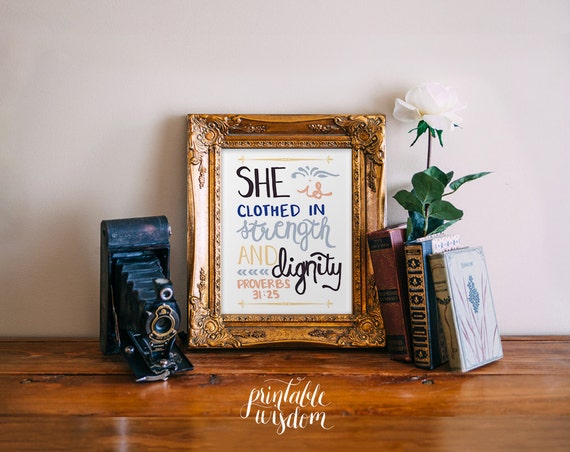 Are you connected to us on Instagram? I'll be sharing photos of our family creating these goodies and the final products.