Have I mentioned I love being a blogger? I honestly stumbled into the blogging realm accidentally and took a few years to find my footing. Throughout the years, I have been blessed to connect with some awesome Blogging Divas through different networks, events and just using good ol' Google Search.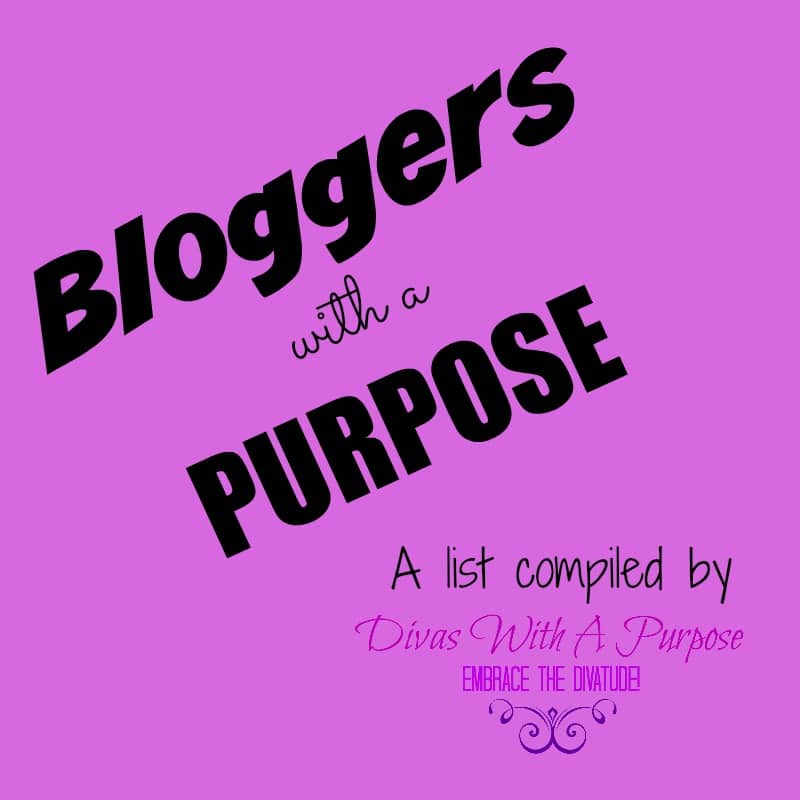 The following is an alphabetical list of bloggers that I have connected with over the years that are walking and working in their respective purpose of inspiring, empowering and motivating others in their personal and professional lives. They have each made an impact on me somehow, someway over the years and am I thankful for their support, guidance and knowledge.
Author Rhachelle Nicol: Showing Our Scars Movement
Chewsy Lovers
Combat Boots and Teacakes: Having autism, the army and love guide me.
Empowered Mocha Patient
Mommy Powers
Rae Lewis-Thornton: Diva Living With AIDS
I love connecting and supporting others – what bloggers would you suggest being added to this list?