What a great start to 2014 we had! It has been a busy beginning but so many great things have happened. So, let's jump right into our January accountability and recap!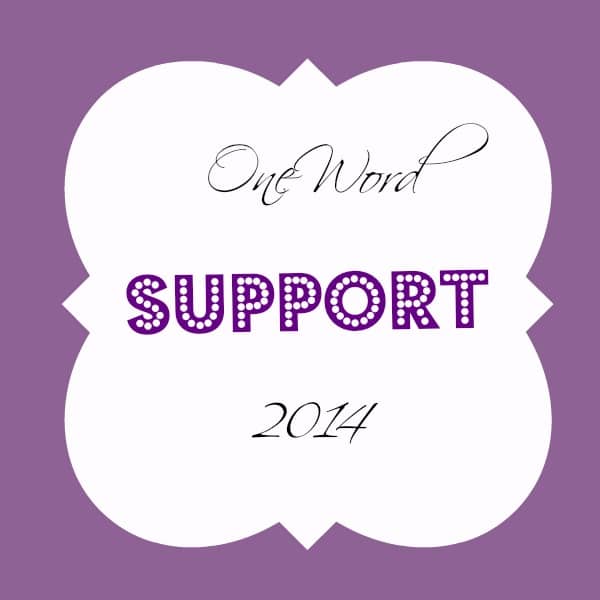 2014 kicked off with our One Word 2014 challenge! Many thanks to the 21 Divas who linked up with us! Throughout the year we will be checking in and sharing updates on how our word has helped shape our goals and focus for the year.
Our Readers Favorite Posts in January 2014
We saw record numbers of page views and interaction here on the blog and on our social media pages in January!
Who all is still giving it a go with the 52 Week Money Challenge? Or are you doing a modified version of your own savings challenge? We are still on track – actually a little ahead! – with our 365 Days Penny Challenge. Our ways to succeed at the 52 Week Money challenge was the top post for the year! Hopefully that means many of you are giving it a go!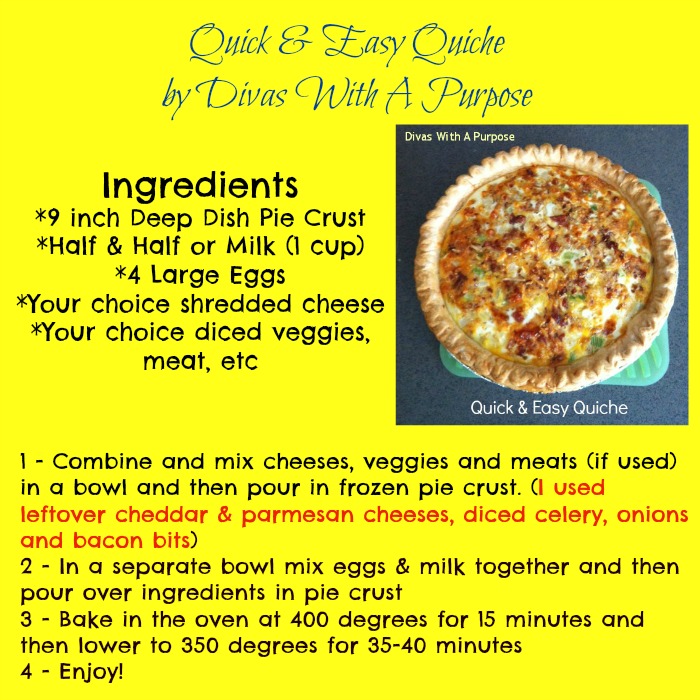 It's an oldie, but still a favorite! Our quick and easy quiche recipe was the #2 favorite this month. We had quite a few snow days and this recipe was a hit for brunch after coming in from the snow!
Our One Word 2014 challenge came in #3 – if you have not set your word but still thinking about it, then it's not too late!
Are you a small business owner or independent consultant? Our post on Pinterest tips for business owners came in #4! If you are looking to grow your social media presence we are now offering a weekly email that will share all-things social media. Subscribe and get a FREE copy of the eBook "Pinning Your Way to Influence". The email will go out each Sunday evening.
The Divatude Challenge 2014
The ladies participating in this year's Divatude Challenge are setting the bar high! They have SMART goals in place that impact their finances, new and existing businesses, family life, careers, and so much more! It is awesome how they interact, support and motivate one another! I regularly hear from someone excited about successes they have achieved.
"When it's something you really want to do and achieve…then you'll do it!!! If you have not made up in your mind that this is something you want to do…if it's not important to you…you will NOT succeed!" That quote came from one of our participants and I love it! So, with that being said, Divas … are the goals and action items you have in place important enough to make the sacrifices, dedicate the time and energy, and truly focus on becoming a better you. What will you be celebrating completing and setting in place on December 31, 2014?
It's never too late to begin The Divatude Challenge and you can grab a copy of our Interactive Journal to help you with the journey and formulate your goals!
February Self Love Challenge
For the month of February we will be focusing on "self-love". It is staggering the number of women that struggle with self-esteem issues. I know because at one point I was that person. The basis of my "divatude" came from realizing how wonderful I was from the inside out.
I would like to have a guest post each weekday in February that promotes self-love and incorporates the sentence "I love myself because…." – if you are interested in participating, please email me at divaswithpurpose@gmail.com.
January has been a fantastic start to 2014!
What's your favorite memory from the month?What are you looking forward to in February?